Samsung Announces 11nm LPP Process, Improves Performance By 15%
by Habeeb Onawole Sep 12, 2017 3:04 pm0
Samsung has its fingers in many pies. While most people are only aware of their phones and other electronics, the Korean giant also has a semiconductor foundry. This foundry has handled the production of Samsung's own chips as well as that of Qualcomm and Apple. Today it announced its new 11nm LPP process which improves upon the older 14nm LPP process.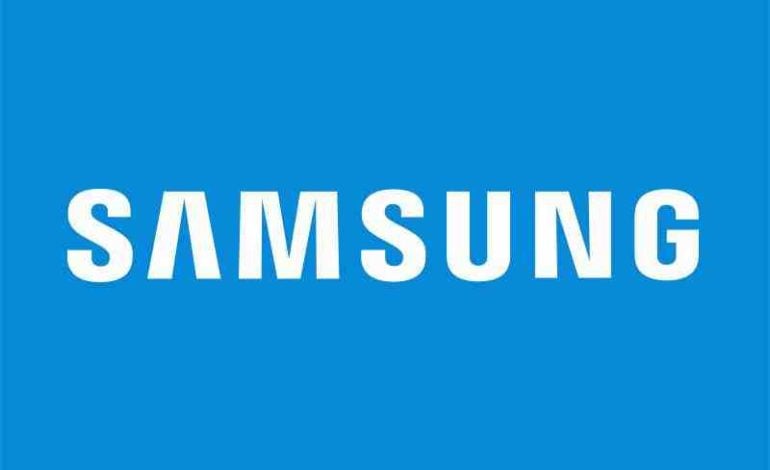 The new 11nm LPP process brings a number of features to chip production. The key ones are a reduction in chip area by 10% and a 15% increase in performance. Sadly, there is no change in power consumption. Samsung says the new process will "bring differentiated value to mid- to high-end smartphones".
Samsung says production of new 11nm chips should begin in the first half of 2018. It also announced that the schedule for the 7nm chip is still underway and production should begin in the second half of 2018.
RELATED: Samsung Gets Deal To Make 7nm A12 Chipsets for Next Year's iPhone
The 7nmLPP is being processed with EUV (extreme ultra violet) lithography. Samsung said it has processed almost 200,000 wafers with the EUV technology and has seen visible results such as an 80% yield for 256 megabit SRAM.
More details about the 11nm process and 7nm EUV will be made available at the Samsung Foundry Forum Japan on September 15.
(Source, via)