Samsung Gets Deal To Make 7nm A12 Chipsets for Next Year's iPhone
by Habeeb Onawole Jul 18, 2017 9:12 pm0
Samsung won't be making Qualcomm's next flagship chip which is the Snapdragon 845. Nevertheless, it isn't a total loss as it just secured the deal to build 7nm A12 chips for the 2018 iPhone according to The Korea Herald.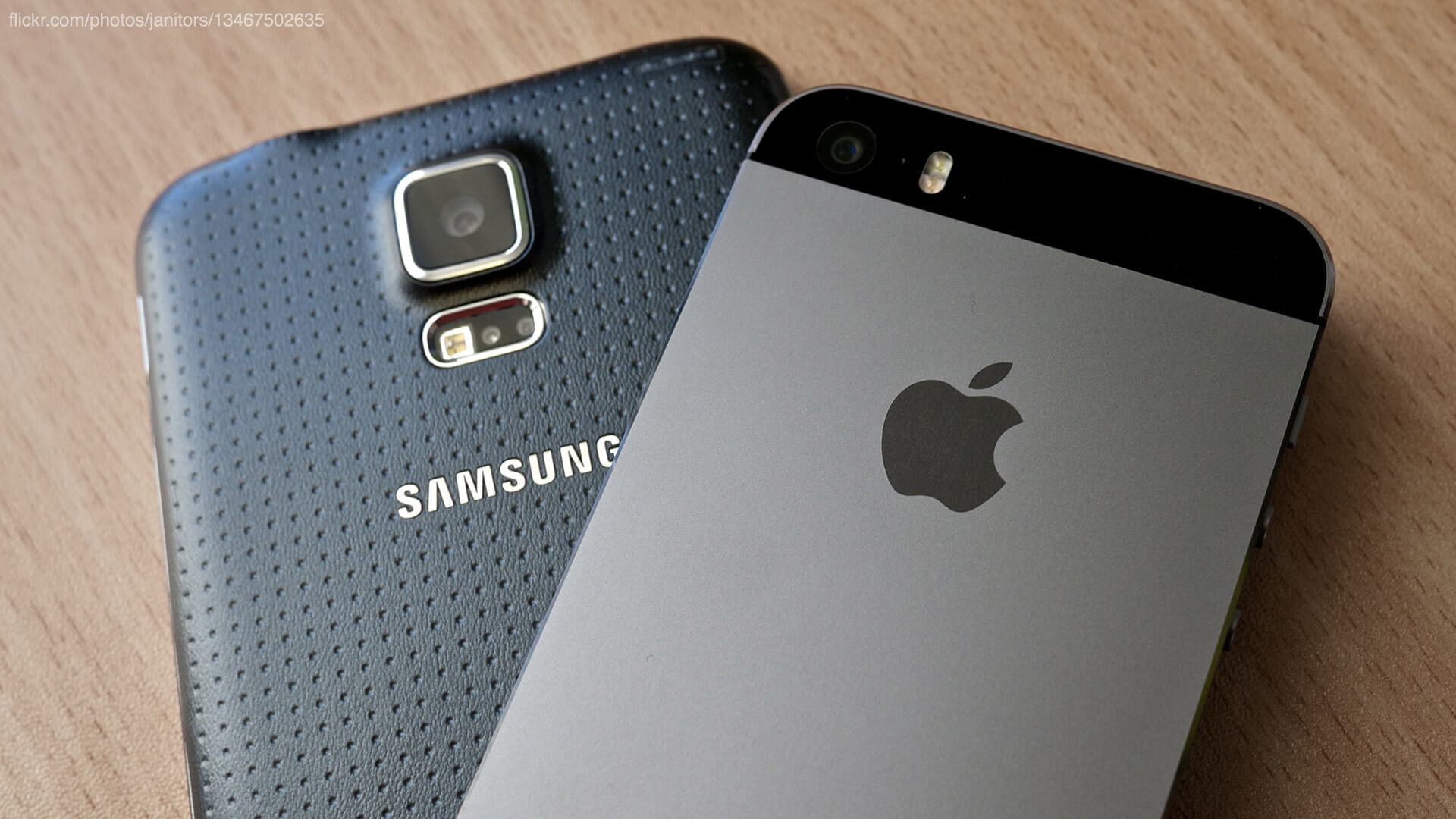 This is a big win for Samsung, considering it lost the deal for the Snapdragon 845 to TSMC whom currently makes the 10nm A11 chip for Apple. The reason for losing out on the Qualcomm deal is because it won't be ready for 7nm production yet by the time Qualcomm needs them.
However, since a new iPhone is usually released in the 3rd quarter, Samsung would have enough time to prepare for production. The Korean electronics giant just purchased some extreme UV machines specifically to make Apple's 7nm chips. Testing is on-going and will soon be completed. Production will then begin after Apple's approval.
Samsung used to make chips for Apple before but lost the deal to TSMC in 2013. Now TSMC has Qualcomm, and Samsung has Apple back.
The Qualcomm deal is a loss considering 40% of Samsung Foundry's sales last year was from the American company. Though there are speculations that Samsung may get deals for mid-range 10nm chips. Some manufacturers may also still release Snapdragon 835 phones next year.
READ MORE: Xiaomi Reportedly Signs Deal With Samsung For 6-inch OLED Panels For Its 2018 Flagship
Samsung will first make 8nm chips before making a complete transition to 7nm. Its next Exynos flagship is expected to be built on the 8nm node.