Xiaomi Mi Router HD 8TB Edition Hit Stores July 20, Five Months After Launch
Xiaomi announced the Mi Router HD with 8TB storage during its maiden appearance at CES 2017 in Las Vegas. Since then, the router has not be put up for sale even in China. But the company has now released a set of teasers that show the Mi Router HD will hit store shelves on July 20. The device will likely be available exclusively on Mi Home for its first sale.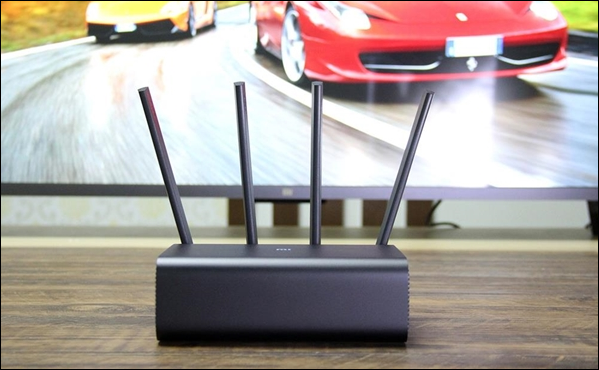 Xiaomi did not disclose the price of the 8TB packing Mi Router HD or that of the 1TB version which it was unveiled along with. However, the company did reveal back then that the 8TB version will be less than $500 while the 1TB version will be less than $200. As a matter of fact, the Mi Router HD 1TB version has been released in China with a 1,299 Yuan price tag ($192). So, the 8TB version may sell for as high as 3,000 Yuan.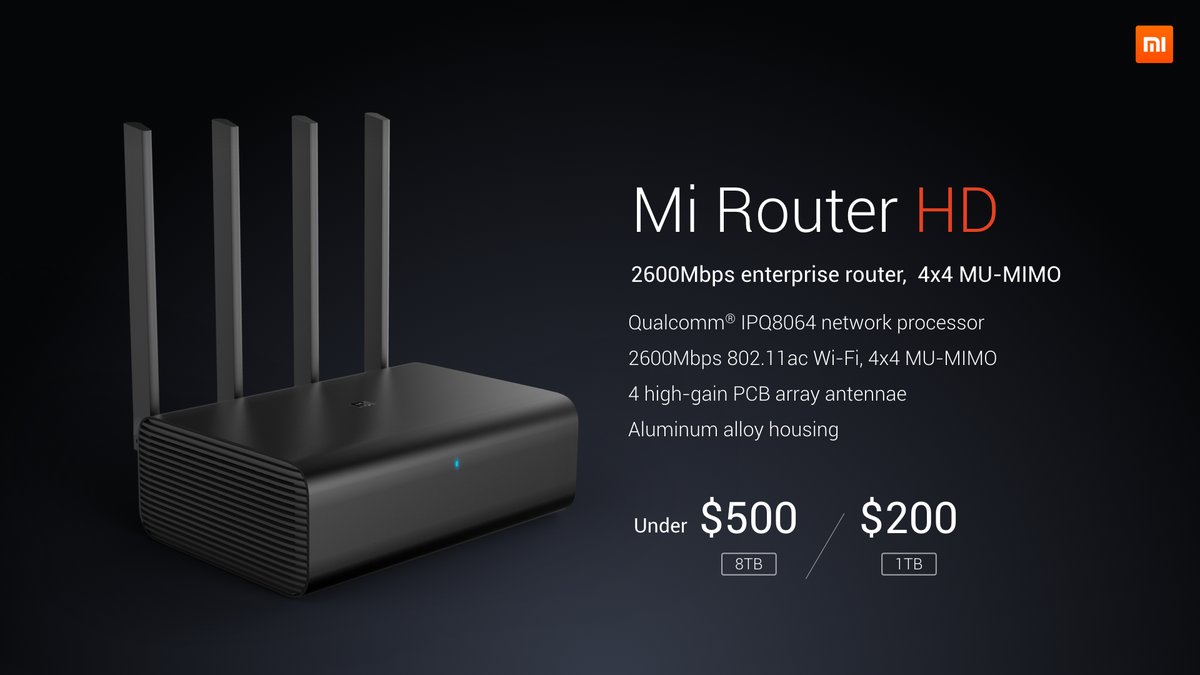 Read Also: Xiaomi Releases Mi Router 3A, Prices it Same as Mi Router 3 With A Larger Memory
Having a hard drive capacity of up to 8TB isn't the only highlight of the Mi Router HD. The Xiaomi Router also sports a new design consisting of a black aluminum alloy housing with 4 high-gain PCB antenna array. The router is powered by a Qualcomm IPQ8064 network processor and can reach up to 2600Mbps transfer speeds. n addition, the Mi Router HD can now sync with Dropbox in order to ensure your sensitive data is backed up.
(source)