The iPhone X's A11 Bionic Trumps Qualcomm's Snapdragon 835 Phones on Geekbench
by Habeeb Onawole Sep 16, 2017 3:48 pm19
Apple's new iPhones are powered by the A11 Bionic, a hexa-core chip with a 2.4GHz clock speed. The new processor was seen on Geekbench, appearing in the iPhone X and claiming the title of king of mobile processors.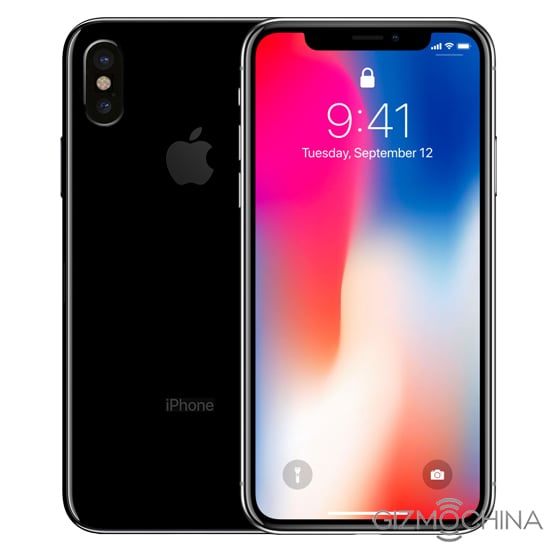 This is not the first time the iPhone X has appeared on Geekbench. It was seen a few hours ahead of its launch on Tuesday scoring 4061 points in the single core test and 9959 points in the multi-core score. This time around, it takes things a bit further and in doing so trumps the other flagship phones on the list.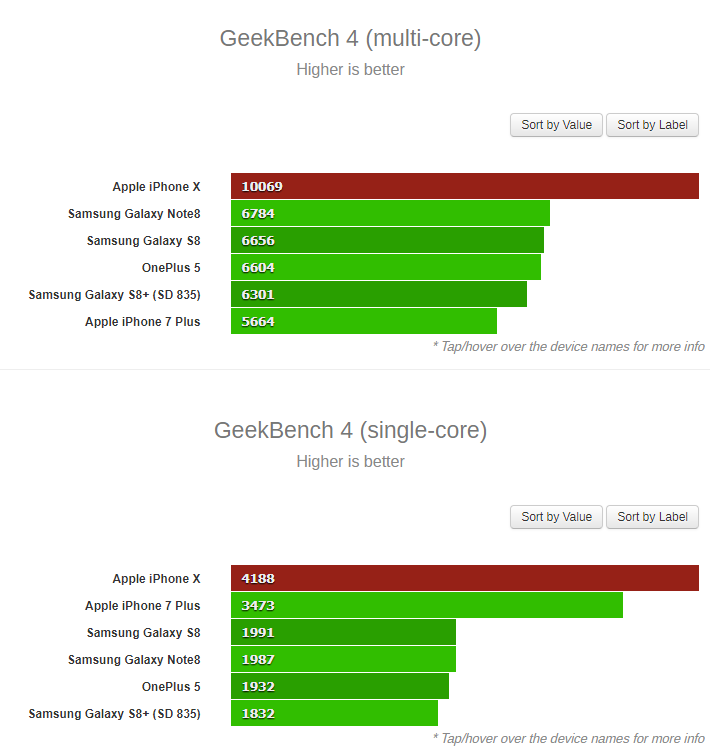 The Apple iPhone X scored 10069 points in the new multi-core test, leading the second device on the list, the Exynos-powered Samsung Galaxy Note8 with more than 3000 points. For the single-core test, it scores 4188 points. The second device on the list is the iPhone 7 Plus which is powered by the A10 Fusion. Samsung's Galaxy S8 grabs the third position with 1991 points – a score that is even way less than that of the iPhone 7 Plus.
READ MORE: Apple iPhone 8, 8 Plus May Encounter Unimpressive Sales in Fiscal Q4
The A11 Bionic features two high powered cores and four power-efficient cores. Unlike the A10 Fusion which can only run a cluster at a time, the A11 can run all six cores simultaneously.