Apple iPhone 8, 8 Plus May Encounter Unimpressive Sales in Fiscal Q4
by Anvinraj Valiyathara Sep 14, 2017 6:22 am1
Apple had unveiled three new smartphones on Tuesday. The iPhone 8 and 8 Plus are slated to be available for pre-orders from Friday and the iPhone X pre-orders will begin on Oct. 27. Since these iPhones will be hitting the market at different times, Daneil Gleason, a senior analyst at Ovum has claimed that the sales of iPhone 8 duo may suffer in fiscal Q4 that ends in September
In an interview with CNBC, Gleason said that there are two kinds of iPhone buyers. Those who wish to buy the premium and costly iPhone X will be waiting for its Nov. 3 market release and others who want to purchase the iPhone 8 and iPhone 8 Plus won't be rushing to purchase them. Smartphone buyers will be waiting to see the iPhone X before deciding on buying iPhone 8 or 8 Plus. Gleason is of the view that this will affect the iPhone sales in Q4 this year.
Apple's September launch event for new iPhones are known for generating impressive sales from late Q3 and stronger numbers in Q4. However, the arrival of the premium iPhone X in November will disturb the sales of iPhone 8 duo that will go on sale in the next week. Hence, the Cupertino company is likely to report a lower sales number in fiscal Q4 in which it usually generates good revenue.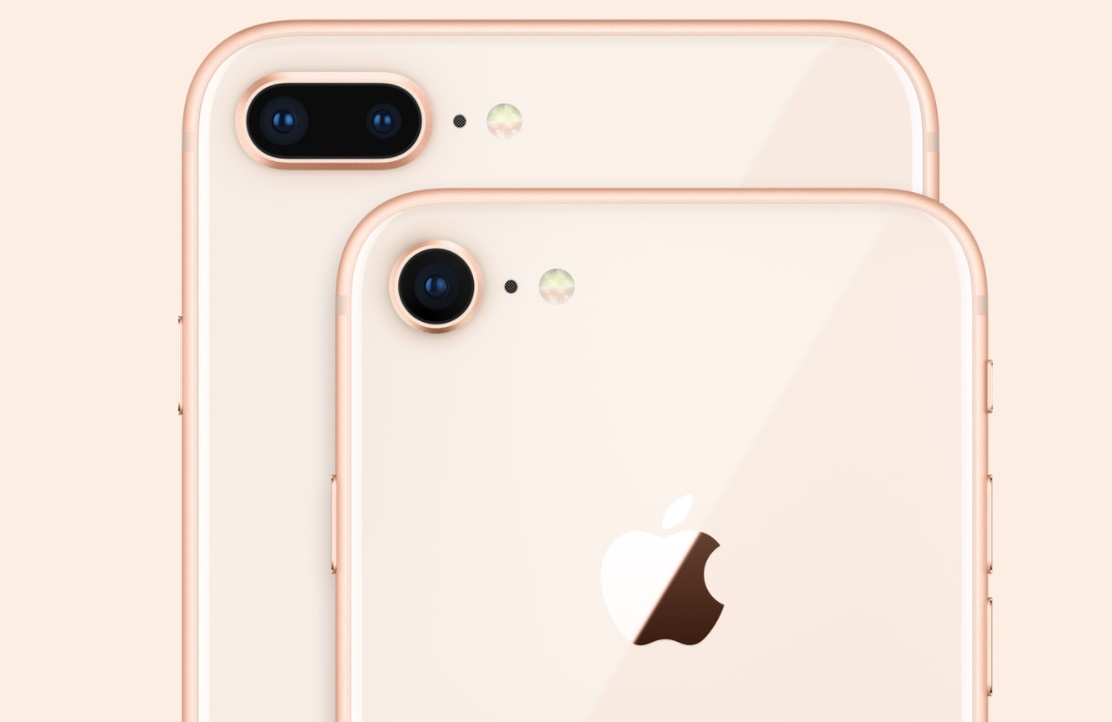 Read More: Here Are the First Official Camera Samples From the iPhone X, iPhone 8, 8 Plus
Since Apple will be releasing the iPhone 8 and 8 Plus in the market on Sept. 22, it will have only 8 days to report its sales of fiscal Q4. Usually, Apple is known for selling 10 to 12 million iPhone units in the short period of sales in the fiscal fourth quarter. With smartphone buyers waiting for the release of iPhone X, it is likely that the iPhone 8 and 8 Plus may record half the sales than it usually achieves in the remaining days of fiscal Q4.
The other thing that is likely to negatively impact the sales of iPhone 8 and iPhone 8 Plus is that Apple may release iPhone 8s and 8s Plus with OLED screens. This may probably compel buyers to not to purchase the iPhone 8 duo but waiting for the arrival of upgraded iPhones next year, claims Abhey Lamba who is the managing director of America research at Mizuho.
In fiscal Q1 2018, Apple had met with $78.4 billion iPhones sales. However, analysts feel that during the fiscal Q1 that ends in December, Apple may record a higher sale of $86.8 billion after a lower sale in fiscal Q4 2017.
(source)