Here Are the First Official Camera Samples From the iPhone X, iPhone 8 & 8 Plus
Apple finally unveiled its 2017 flagship smartphones which came out as iPhone X, iPhone 8 and iPhone 8 Plus. All three iPhones are coming out exactly 10 years after the launch of the first iPhones which introduced numerous design concepts that have been adopted by modern smartphone platforms, such as the use of multi-touch gestures for navigation, virtual physical controls including keyboard in favor of those rendered by the operating system itself on its touchscreen and several others. One spectacular thing about iPhones is their powerful camera with quality picture output.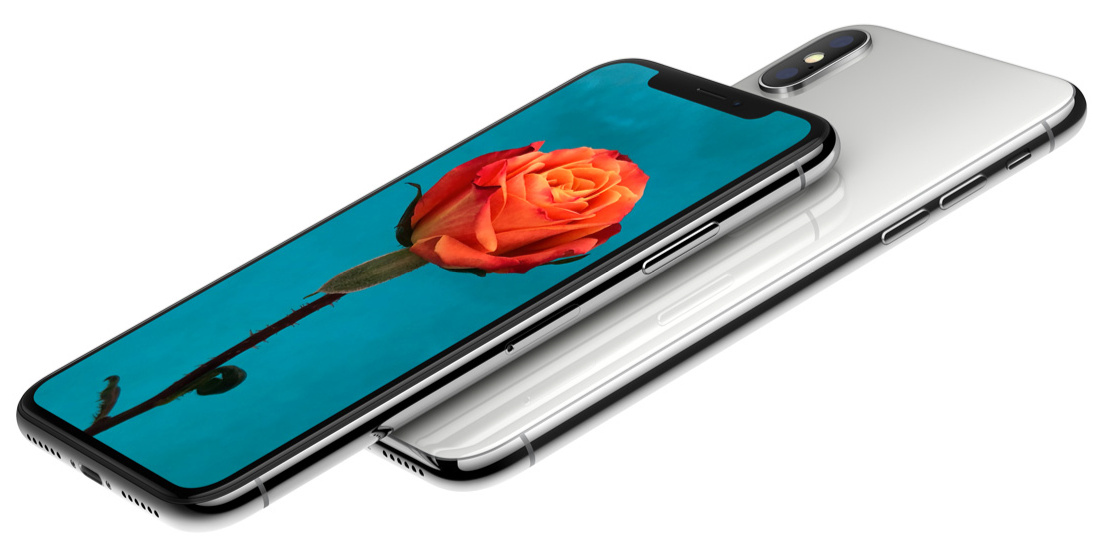 One spectacular thing about iPhones is their powerful camera with quality picture output. The three new iPhones all come with upgraded cameras compared to the iPhone 7 and 7 Plus. The iPhone X camera mounts the spotlight with its AR-friendly dual camera setup at the rear. The dual cameras consist of a 12MP f1.8 sensor and a second 12 MP  f2.4  telephoto lens with 2X zoom. Both camera modules come with optical image stabilization which is a new addition. There is also portrait mode capability along with new real-time lighting effects allowing you to dramatically alter the look of your subject. The camera also comes with Portrait mode on the front-facing camera as well which is yet another first on an iPhone. With such camera setup we wouldn't expect the iPhone X to disappoint in its picture quality and to prove the camera prowess, Apple has shared some really stunning camera samples. You can check them out from below
Apple iPhone X official camera samples
 On the other hand, the iPhone 8 and 8 Plus also come capable and improved cameras, both having new sensors. Apple stuck with a single rear and front camera on the iPhone 8 while the 8 Plus comes with a second 2X zoom camera but with much improvements from last year's cameras. They both feature a 12MP sensor at the rear and a 7MP front camera.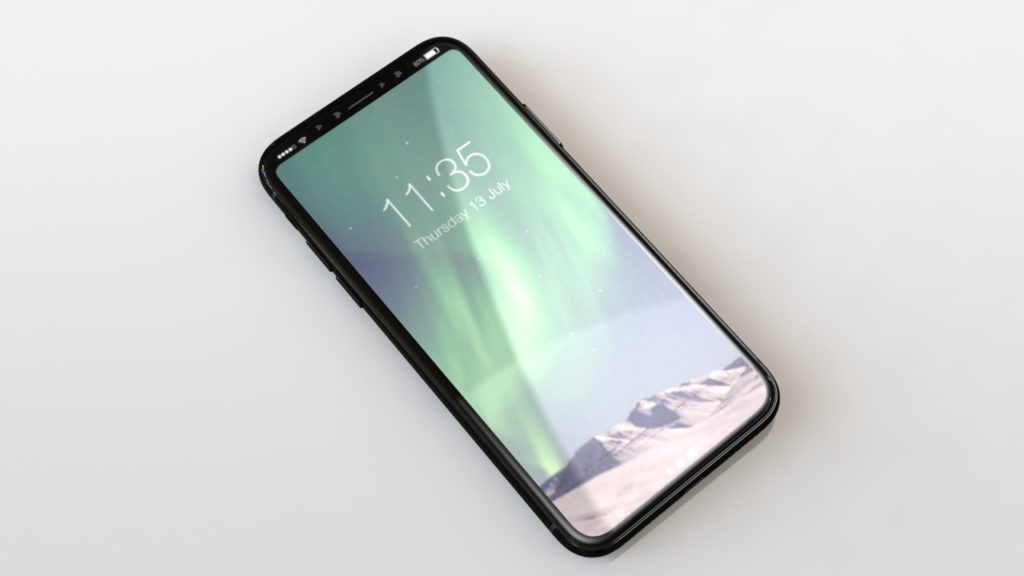 Related:
Apple iPhone X is Official with Bezel-less Design, OLED Screen, Face ID, $999 Pricing
Since the sensors inside the iPhones are brand new, camera quality looks set to have a lot of improvements both on the hardware and software sides. software-wise, there is a new mode on the 8 Plus which Apple dubbed Portrait Lighting which will enable for real-time color optimizations. Apple claims the new mode will be better than the regular filters found on camera apps. Apart from still photos, video shooting also gets a boost as a result of Apple's new in-house video encoder which will analyze each frame in tiny pieces and detect what each one of them contains, and then optimize video quality accordingly. Here are the iPhone 8 and 8 Plus camera samples as shared by Apple.