Xiaomi Offers 249 Yuan One Year Insurance For Mi Mix 2 & Mi Note 3, Covers Screen Damage!
Just as it was done for the Mi Mix last year, Xiaomi is offering a 249 Yuan ($38) damaged screen insurance for Mi Mix 2 and the Mi Note 3. The Xiaomi Mi Mix 2 comes with a large screen without bezels and a ceramic body which are recipes for damage if the phone accidentally drops. The Mi Note 3 also comes with a glass-covered metal body which makes it also fragile.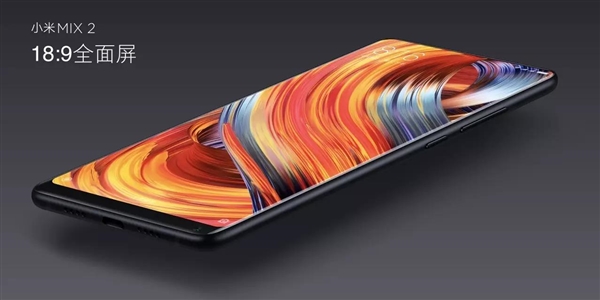 It is very likely that many who would buy either of the two devices would buy a protective case as well as a screen protector along with it. But previously, some who did the same thing for the Mi Mix had the bitter experience of realizing the protective case wasn't enough to keep it safe from damage. This sure does underscore the importance of getting an insurance for the phone which costs just 249 Yuan (~$38). That seems like a bargain for a phone with so much glass on it. The insurance covers the screen, water damage, and drops.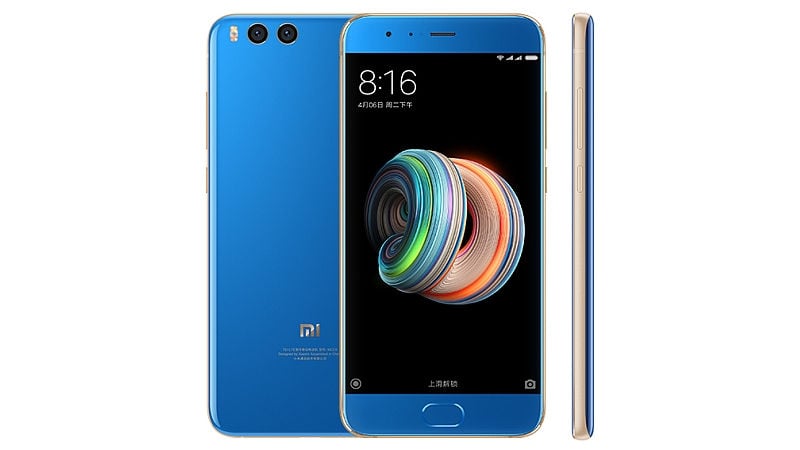 Read More: What Happens When You Drop Your Xiaomi Mi Mix?
The insurance is available when buying the Mix 2 or Note 3 on Xiaomi Mall. The option to add the screen insurance appears when you're checking out after adding the product to cart. It is also available when buying via Mi App and Official Xiaomi store on Lynx. If you're snagging up the device from Mi Store, you'd have to ask a staff to add the insurance. Of course, both the Mi Mix 2 and Mi Note 3 are not yet readily available but whenever they are available, do ensure to add an insurance when buying. We don't know if this cover will extend to units shipped by third-party retailers out of China. It is vital, though, with the proliferation of full-screen models to look for offers with an insurance package against screen damage.
(source)