Galaxy Note 8 is Receiving Heavy Criticism in China for Poor Pre-order Numbers, Expensive Pricing
by Anvinraj Valiyathara Sep 20, 2017 8:58 am2
Samsung's market share has been plummeting consistently in China which is the world's largest smartphone market. After the Galaxy Note 7 fiasco, the company has been trying its best to reinstate its reputation across the world. The stupendous response for Galaxy Note 8 in South Korea and the U.S. clearly show that the customers in these countries are satisfied by the new phablet. However, the situation is quite different in China as the Chinese media is heavily criticizing the phablet.
According to a Business Korea report, the Chinese media is criticizing the Samsung's latest flagship every day. The Chinese publications are comparing the pre-order numbers of the Galaxy Note 8 with that of iPhone 8. The iPhone 8 has received more than 4 million pre-orders in China. However, the Galaxy Note 8 has managed to receive only 20,000 pre-orders.
For pre-ordering an iPhone, customers in China do not need to make any payment. On the other side, Galaxy Note 8 customers are required to pay 100 Yuan (~$15) to pre-order it. Samsung has used this deposit system for Galaxy Note 8 pre-orders as it increases the chances of making actual purchase, claimed a representative from the South Korean company. He has also stated that the pre-orders of the Galaxy Note 8 are higher than the Note 7.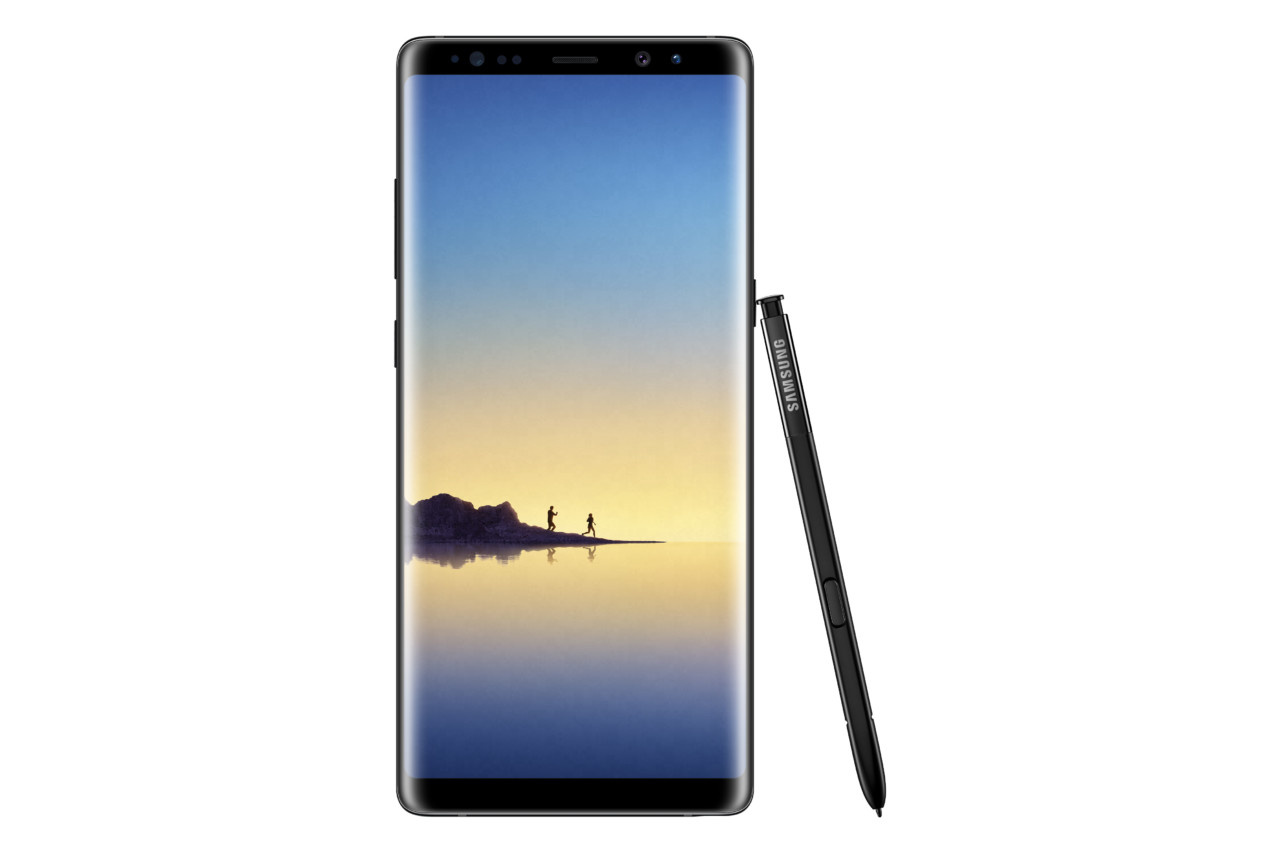 Read More: 270,000 Samsung Galaxy Note 8 Units Sold in Initial Two Days of Sales in South Korea
One of the major reasons behind the low pre-orders of the Note 8 could be its very high pricing. The phablet is priced at 6,988 Yuan (~$1,060) in the country. The Xiaomi Mi MIX 2 that features a bezel-less design and is powered by the Snapdragon 835 chipset carries a low pricing of 3,299 Yuan (~$501).
The implementation of the Terminal High Altitude Area Defense (THAAD) has reportedly created an anti-South Korean sentiment among the Chinese citizens. Many consumers in the country are refraining from buying products from South Korean company such as Samsung, LG and Hyundai. This could be another reason that is affecting the sales of the Galaxy Note 8 in China.
A recent IDC research has revealed that Samsung has a market share of only 3 percent in China. In the previous year, it had a market share of 7 percent. The total market share of leading Chinese brands like Huawei, OPPO, Vivo and Xiaomi is 87 percent. Apple has a market share of 8 percent in China.
What do you think should Samsung do to become famous in China? Share us your thoughts by adding comments below.
(source)