The New Pi Wireless Charger Is A Contactless Charger That Works From Up To 12 Inches Away
As mobile devices continue to proliferate and newer products join the basket, it becomes a cumbersome task keeping all the batteries charged when they run down. Moving about with three or more chargers often times pose some problems with finding enough charging points for all the gadgets especially when you need to charge all of them at the same time. Moreover, you'll have to deal with the problem of wires getting entangled with each other. This type of situation and others similar to this no doubt gave rise to wireless charging technology. The current crop of wireless technology is mostly based on the Qi standard and this requires placing the devices on the charging pad.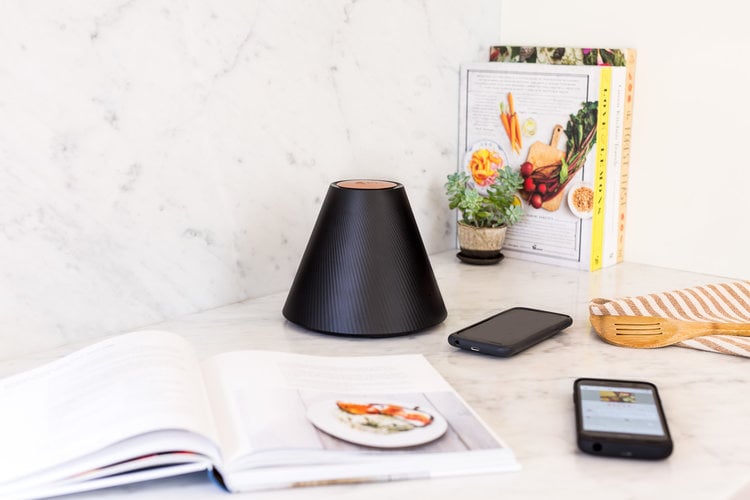 A new innovative tech is in town, developed by Pi and is said to be a truly contactless charging which can charge compatible gadgets that are some distance away. The charging device is compatible with phones, tablets, and upcoming devices from a variety of brands. It doesn't require any cable and you do not need to put the gadget that is to be charged in contact with the Pi charging device. No more searching for the right type of cable for the right type of device.
The device comes with a cone shape and is based on the resonant induction technology present in the Qi standard, but it eliminates the need for a charging pad. The new innovative tech is able to achieve this using a beam-forming algorithm which allows the station to control and shape the direction of magnetic fields. All that needs to b done is to place the smartphone and other compatible gadgets within 30cm of the Pi station. It can charge up to four devices at the same time delivering a maximum speed of 10W. However, more gadgets can be added to the charging station but the overall charging speed will slow down as a result.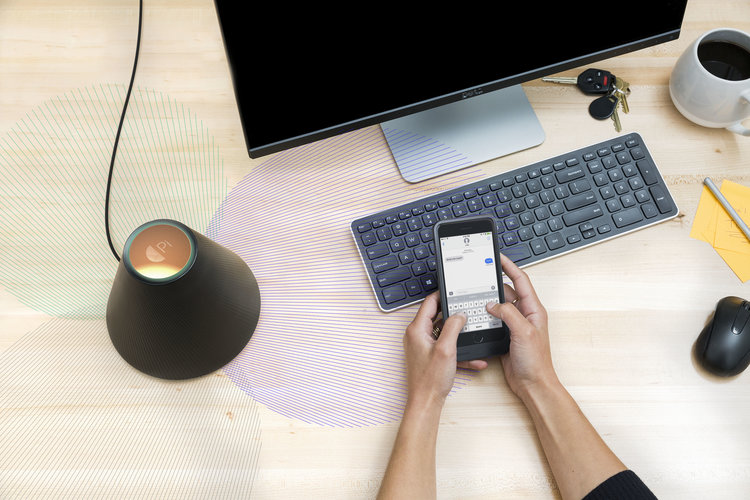 Another good thing about this technology is that it is compatible with smartphones that don't even support wireless charging in the first place. Smartphones like the Galaxy S8, S8+, iPhone X, iPhone 8, Mate 9 and others which already support Qi-based wireless technology can be charged using the Pi charging station by placing them within range. All other smartphones that are not Qi-enabled will require a special Pi-compatible charging case.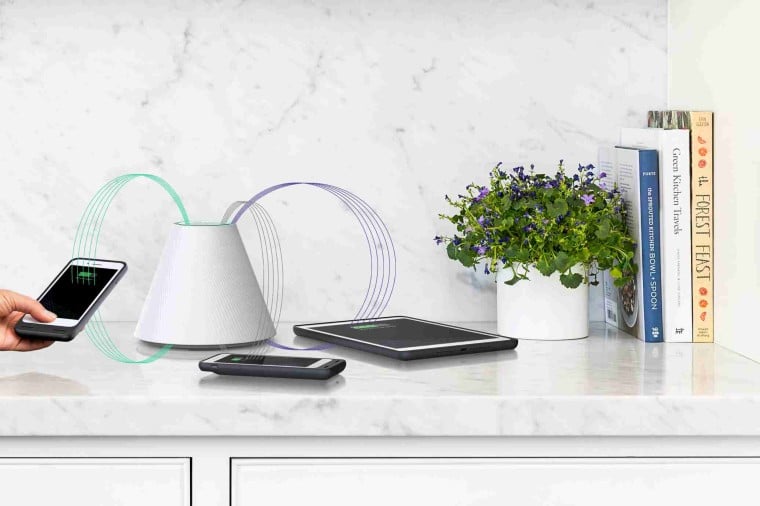 Read More: True Contactless Wireless Charging Coming Our Way Later in 2017, Courtesy of Energous
The Pi charging station will be going on sale earlier than you might think. Pi is already accepting pre-orders for the device and it should be available sometime next year. The price isn't certain but should fall around $200.