Meizu M20 Power Bank Launches With Two-Way Fast Charging
by Habeeb Onawole Sep 20, 2017 10:22 am0
A few years ago Meizu released its first set of power banks – the M10 and M8. Both have a 10,000mAh battery capacity with a beautiful two-tone design. However, only the M10 has support for fast charging. A few months ago the company released a Minion Yellow special edition of the power bank to mark the release of the Despicable Me 3 movie in China. Today it has announced the Meizu M20 Power Bank which has a similar design to the original with a few changes in addition to two-way fast charging.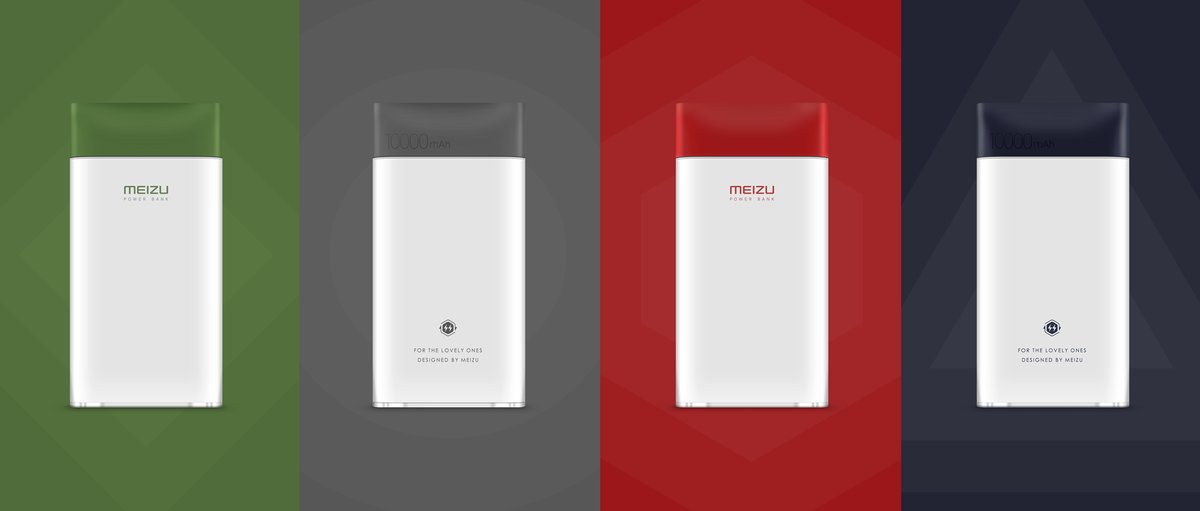 Meizu M20 Design
The Meizu M20 has the same dual color design – a white half that is unique to all variants with the other part being red, green, gray or navy blue. It measures 148.5 x 75.7 x 17.5 mm.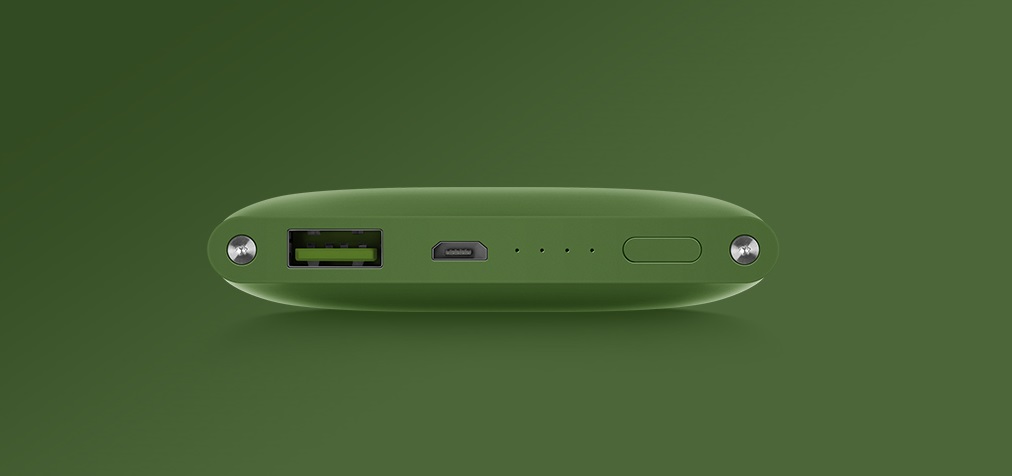 There is still only one output port. Beside it is a micro USB input port and 4 LEDs that indicate the charge remaining. A new addition to the Meizu M20 is a power button which wasn't present on the M8 and M10.
Meizu M20 Specs
The Meizu M20 keeps the battery capacity at 10,000mAh (Lithium-ion polymer) and supports two way fast charging. The output port can deliver up to 24W of power (5-6V/3A, 6-9V/2.6A, 9-12V/2A) while the input port supports 18W fast charge (5-9V/2A and 9-12V/1.5A). Meizu says you should be able to recharge the power bank in 3.5 hours using an 18W charger.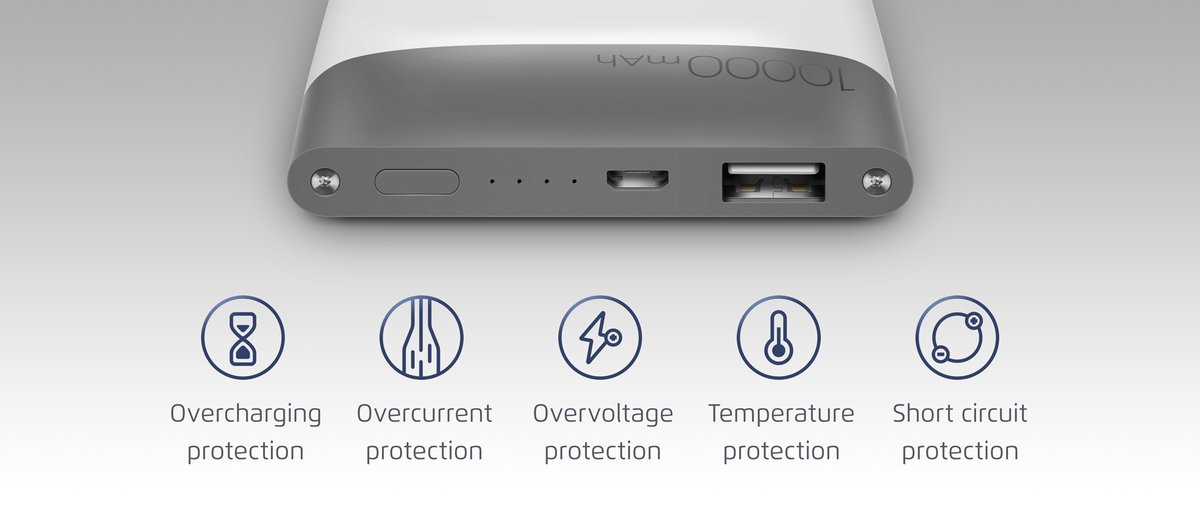 It also has a number of safety measures such protections against overcharging, high current and high voltage, extreme temperature and short circuiting.
READ MORE: Meizu M6 Note vs Xiaomi Mi 5X Camera Comparison (Samples): Things Get Interesting
Meizu M20 Price
The Meizu M20 will sell for ¥169 (~$26) when it goes on sale. As mentioned above, it will come in red, navy blue, green and gray.