Meizu M6 Note vs Xiaomi Mi 5X Camera Comparison (Samples): Things Get Interesting
The Meizu M6 Note comes out as one of the best mid-rangers in the market, at least on paper. The camera is where things get really interesting, thanks to Meizu's partnership with ArcSoft and the dual camera setup promising some great results. So, we decided to pit the Meizu M6 Note vs Xiaomi Mi 5X and compare how both fared in a camera comparison.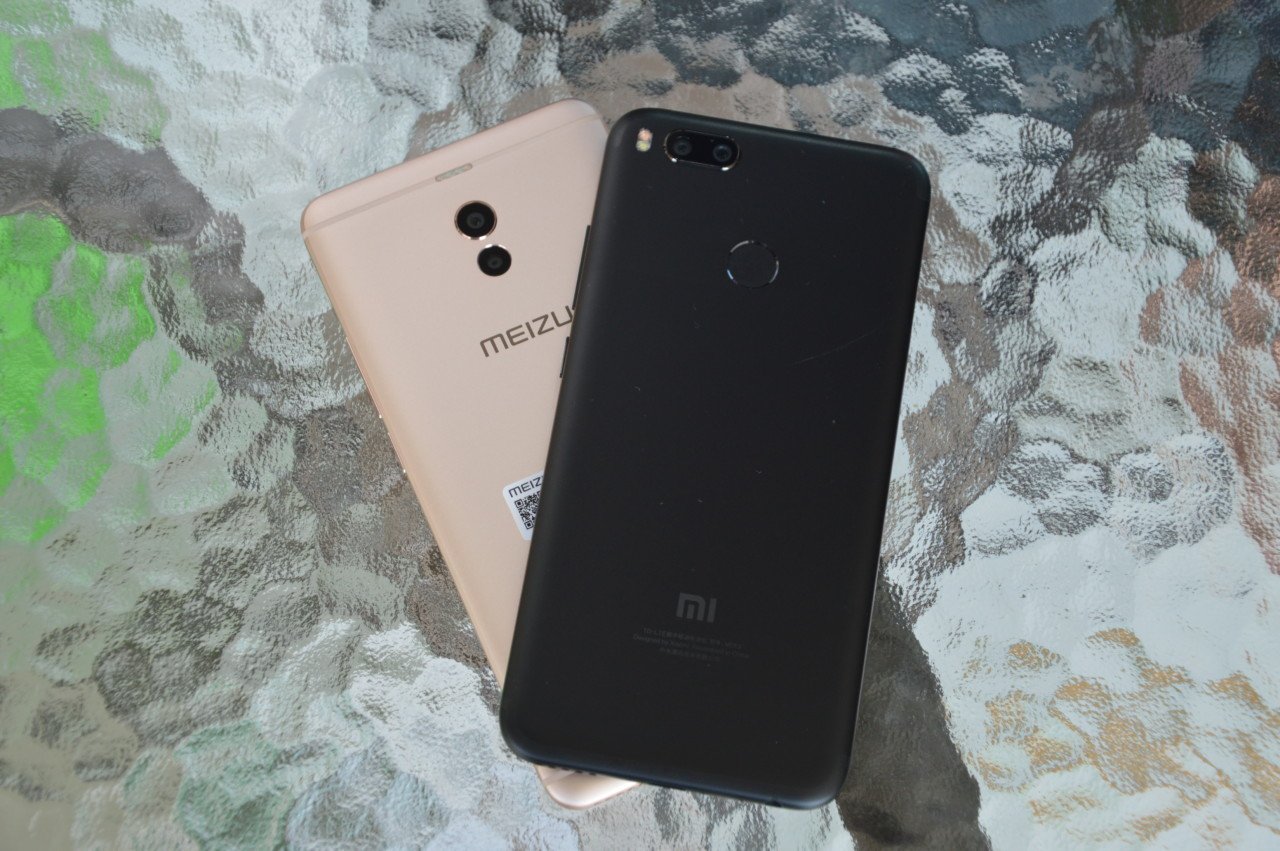 The Meizu M6 Note generally takes warmer pictures as opposed to Mi 5X's cooler shade. The colors come out really well in the pictures from the M6 Note, but the whites look better on the Xiaomi model. That being said, in most of the daylight pictures, the M6 Note impressed us with details and colors. The colors in many of the Mi 5X samples were washed out, especially under direct sunlight.
As for the background blur effect, both manage to track objects clearly, but Meizu's bokeh pictures seem to come out better, with a better focus on the object in the front and a stronger blurred background.
Low light images were really interesting. While the M6 Note was a bit brighter when it came to night time shots, the noise in the samples was significant. Most of the night samples were filled with a lot of noise in the dark areas, which rendered the picture unusable. In comparison, Xiaomi Mi 5X managed to keep noise to a bare minimum. It's really disappointing to see such levels of noise in the low-light images as otherwise, the M6 Note's camera would have been one of the best in this segment. Let's hope this is something that can be fixed with software.
You can check out all of the Meizu M6 Note vs Xiaomi Mi 5X samples down below.