Google Pixel 2, Pixel 2 XL Pricing, Images, Color Variants Have Been Leaked
by Anvinraj Valiyathara Sep 20, 2017 6:49 am2
Google will be unveiling Pixel 2 made by HTC and Pixel 2 XL manufactured by LG on Oct. 4. The pricing and color variants of the Pixel 2 duo smartphones have been leaked.
Google Pixel 2 Pricing and Images
The Google Pixel 2 will be coming in two storage sizes of 64 GB and 128 GB. They will be respectively priced at $649 and $749. The 32 GB and 128 GB storage models of the original Pixel phone had launched with the same pricing.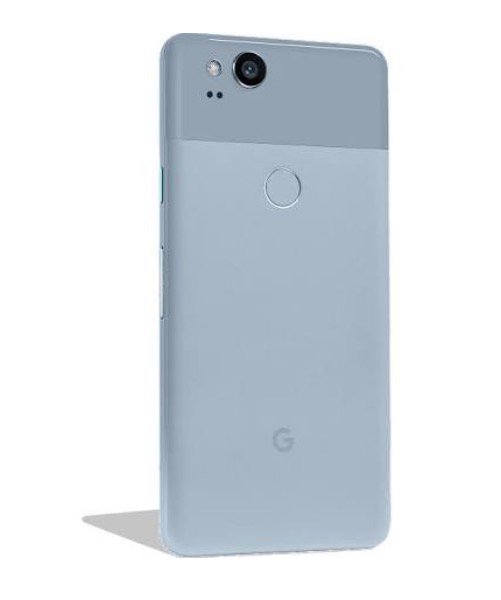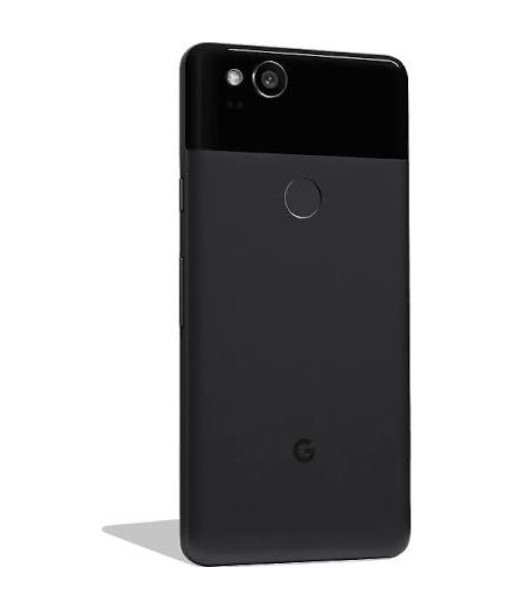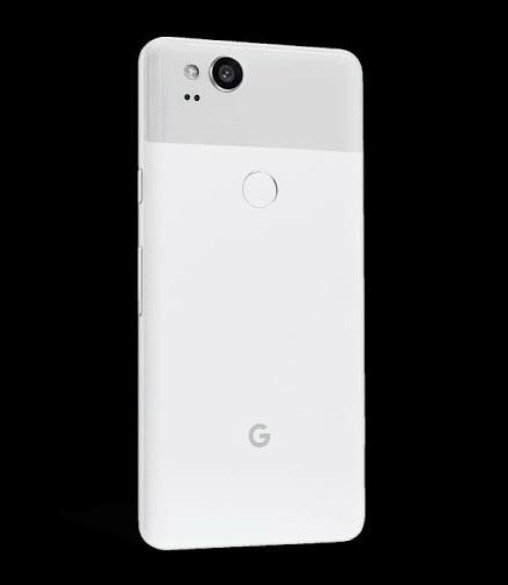 The Pixel 2 will be available in three color variants such as Kinda blue, Just Black and Clearly White. The 64 GB Pixel will be also available with $27.04 monthly payments for 24 months. The 128 GB Pixel 2 will be costing $31.21 per month for 24 months.
Google Pixel 2 XL Pricing and Images
There has been a confusion regarding the exact name of the larger Pixel 2 phone. The source claims that it will be called Pixel 2 XL (not Pixel XL 2). The handset will be coming in two color choices such as Black & White and Just Black.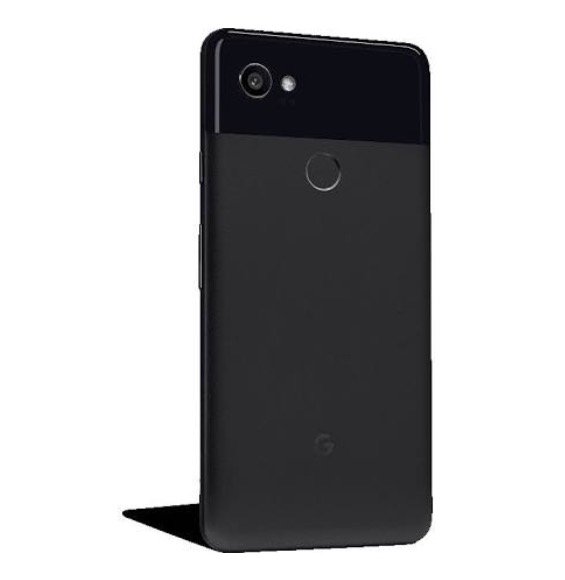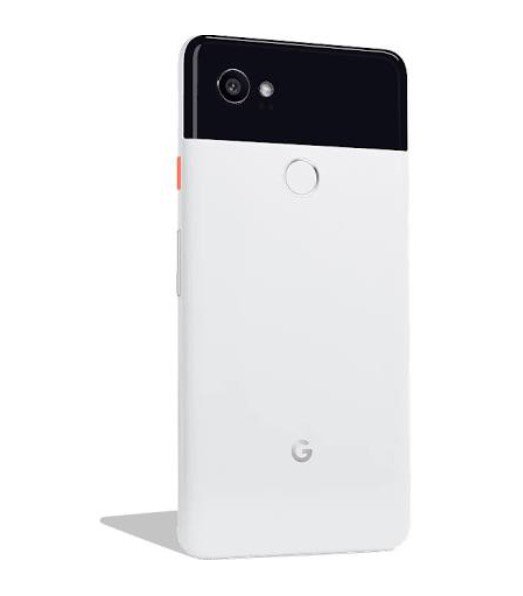 The 64 GB Google Pixel 2 XL will be priced at $849 and the 128 GB model will be selling for $949. Last year's 32 GB and 128 GB Pixel XL models were respectively priced at $769 and $869.
Through financing, the 64 GB Pixel 2 XL will be available for $34.38 for 24 months and the 128 GB model will be costing $39.54 for the same period.
Read More: Google Pixelbook Image, Pricing Leaked, Reportedly Launching on October 4
With the arrival of the new Pixel 2 and Pixel 2 XL phones, Google is expected to slash the pricing of the original Pixel phones. As it can be seen above, all the variants of Pixel 2 and Pixel 2 XL sport two-tone design for the back panel like the original Pixel phones. The top portion of the rear panel only houses the camera and its LED flash and the remaining portion that is rumored to be made up of metal includes a fingerprint scanner. The original Pixel phones have the fingerprint scanner positioned in the glass portion of the back panel.
Both the Snapdragon 835 chipset driven Pixel 2 phones are expected to come with identical specs. However, the Pixel 2 is pegged to house a 4.97-inch FHD display and the Pixel 2 XL is rumored to arrive with a full screen design 5.99-inch OLED display with QHD resolution. These phones are unlikely to feature 3.5mm audio jack, but will be coming with some new features like Android 8.1 Oreo, pressure-sensitive frame, Always-on Display and dual front-facing speakers.
The search engine giant has created a landing page for Google Pixel 2. It is expected to become active once Pixel 2 duo smartphones are officially unveiled.