It's A Done Deal! Google Buys HTC's "Powered by HTC" R&D Division For $1.1 billion
Google and HTC have both finally disclosed that a deal has been signed which would see Google become the new owner of HTC's "Powered by HTC" Research and Development Division. The deal is said to be worth $1.1 billion USD and is definitely something to cheer about especially if you are an HTC fanboy because HTC will still continue manufacturing smartphones. In other words, HTC still exists as an independent smartphone manufacturing company while Google gets a non-exclusive license for HTC's intellectual property.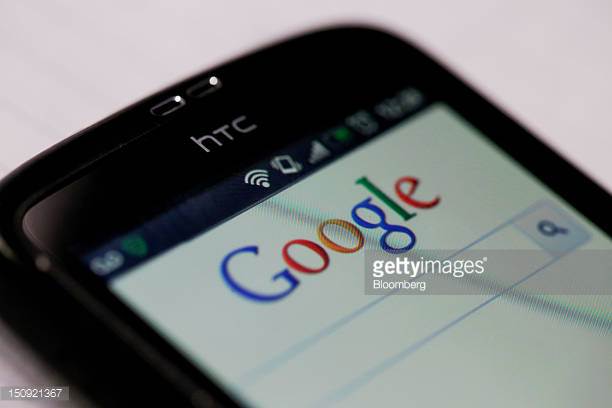 The "Powered by HTC" R&D team is credited to be almost half of HTC's overall R&D team and it is this same division which manufactures Google's Pixel and Pixel XL phones. The team is also saddled with the task of manufacturing the upcoming Pixel 2 and Pixel 2 XL models. This disclosure puts paid to the numerous rumors and speculations concerning the ailing Taiwanese tech giant which was once among the top 5 smartphone manufacturers in the world.
Rumors were rife that Google would be buying the entire company and in the face of the rumors, HTC 's stock was suspending from trading on the Taiwanese Stock Exchange. But the $1.1 billion deal does not take HTC out of smartphone manufacturing entirely. HTC's chief financial officer Peter Shen hints that the tech company will continue existing as a separate entity, designing and launching new models including its next flagship phone.
Related: HTC Shares Suspended on Taiwanese Stock Exchange Over Google Takeover Rumors
The deal no doubt is a much-needed life line for HTC that could help company bounce back to its glory days. HTC looks to use the $1.1 billion to stay afloat in the smartphone and VR markets. According to the company, the deal gives it "a more streamlined product portfolio, greater operational efficiency and financial flexibility".  For a company estimated to be valued at £1.4bn ($1.9bn), Google could be seen as generous with the terms of the deal considering that the deal does not give Google access to any of HTC's manufacturing facilities. Google only gets the division's employees and the IP portfolio. The deal is expected to be approved and sealed early 2018.