HTC Shares Suspended on Taiwanese Stock Exchange Over Google Takeover Rumors
About two weeks ago, we brought you a report which emerged from China and alleges that Google was in talks with HTC to buy the ailing smartphone manufacturing company. Looks like it is not just a mere rumor as reports emanating from Taiwan indicates that HTC's shares are set to be suspended from trading on the Taiwanese Stock Exchange with effect from Thursday and the planned take over by Googl's parent company Alphabet is fingered to be the cause of this suspension.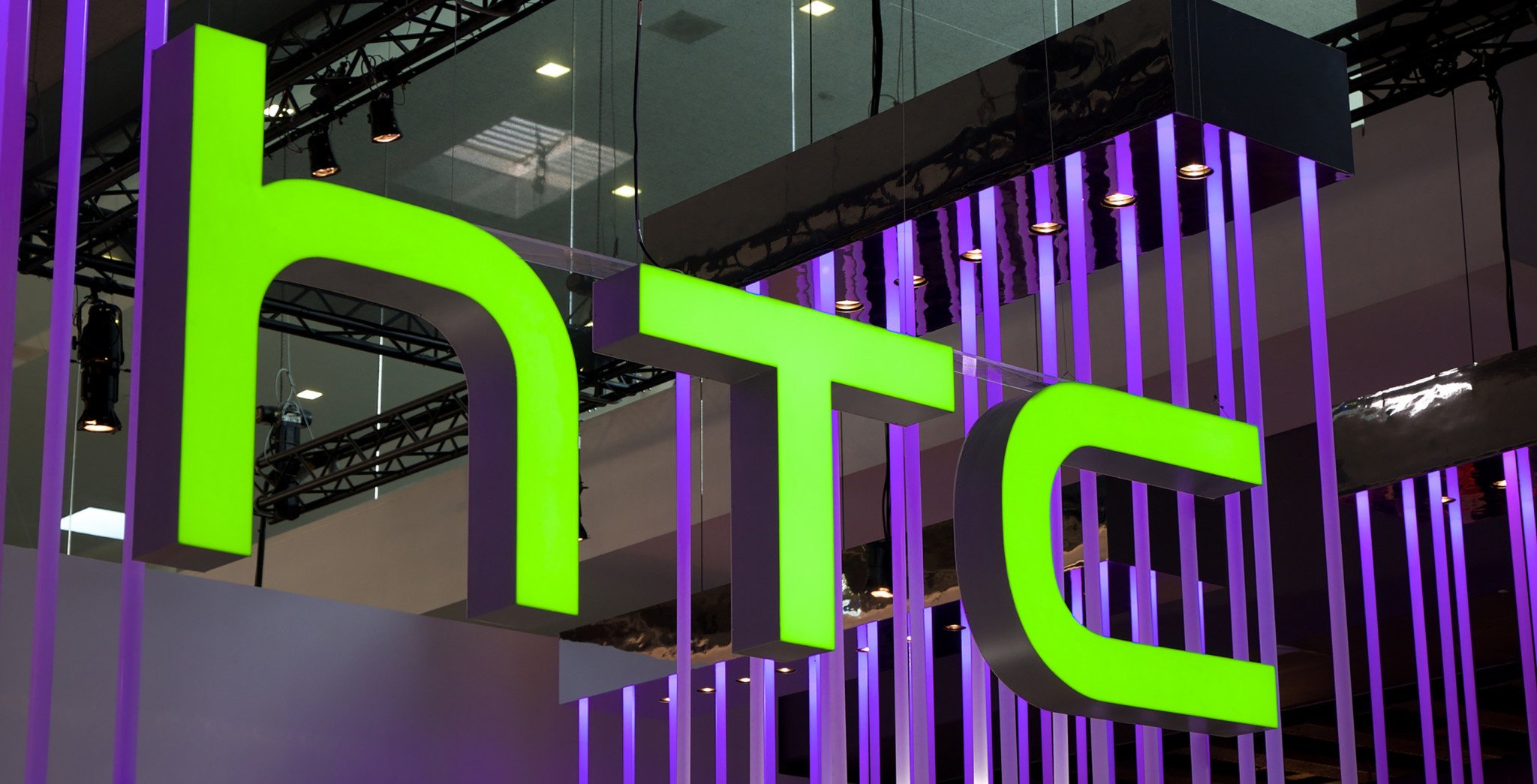 While no oficial statement has been issued either by Google or HTC or even the authorities of the Taiwanese Stock Exchange where the company is listed. HTC in a recent statement issued in response to an earlier report in the China Times,  and a request from the Taiwanese Stock Exchange stated among other things that it "does not comment on market rumour or speculation". It is unknown if the once bubble smartphone giant officially responded to the request by the TSE and if they did, what their response was. But the decision to suspend trading on HTC's stock may be an affirmation that the deal is about to be sealed between both parties.
HTC has recently been struggling to grab a piece of the market share. The company happened to occupyy a lofty position a few years back. As a matter of fact, HTC was the world's fifth highest grossing smartphone manufacturer just five years ago with a market share of about 9%. Now, the company's shares stands at 1% of the entire market and no doubt debts would be mounting.
Apar from the smartphone arm, there is also the Vive business. The VR arm had earlier featured in rumors speculating that HTC would sell the Vive business or the entire business soon. It is likely Alphabet would get the entire portfolio if the deal sails through. However, what remains unclear is why Google wants to buy an ailing company even though the U.S giant worth $100 billion is well capable of inheriting HTC's liabilities in addition to its assets. It remains tobe seen if Google will turn the company around or if it would be a repreat of the Motorola Mobility deal which Google bought for $12.5billion but sold the company to Lenovo three years later. But in this case, since HTC manufacture's Google's Pixel phones, Google may be looking to set up its own full-fledge smartphoe manufacturing arm which would no doubt be a wise move considering the software aspect is already taken care of with Google's Android OS.
Related: Google Said To Be In Final Stage Of Negotiation Of HTC Acquisition
HTC's shares closed at 2.5% higher on Wednesday, a pointer to speculatin that an official announcement could have seen a rapid surge in the share prices of the company as more persons ould have attempted to buy the company's shares.
(source)