Vkworld Mix Plus Review – Bezel Less Beauty for less than $110?
There are plenty of budget phones out there but not all of them have a full-screen design and decent specs for less than $110. Learn more in our Vkworld Mix Plus review.
VIDEO REVIEW
UNBOXING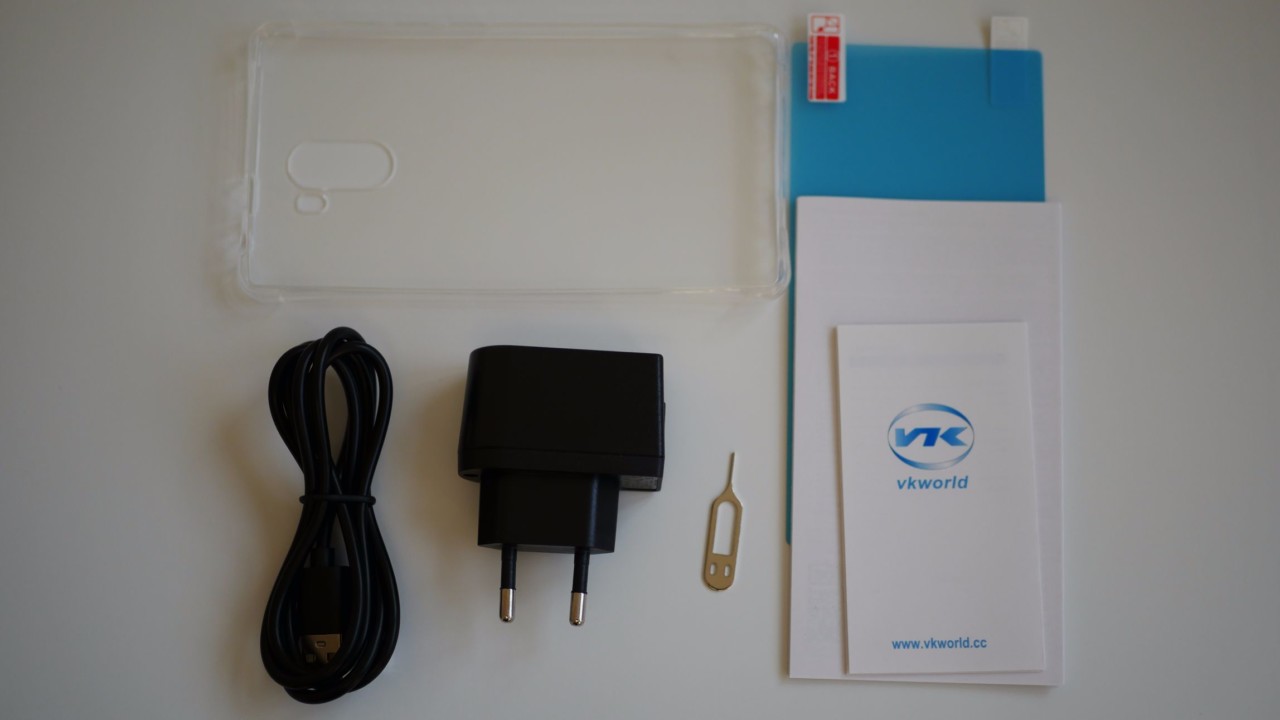 The phone ships with all the usual stuff and some extras include a screen protector and a soft TPU case.
DESIGN and DISPLAY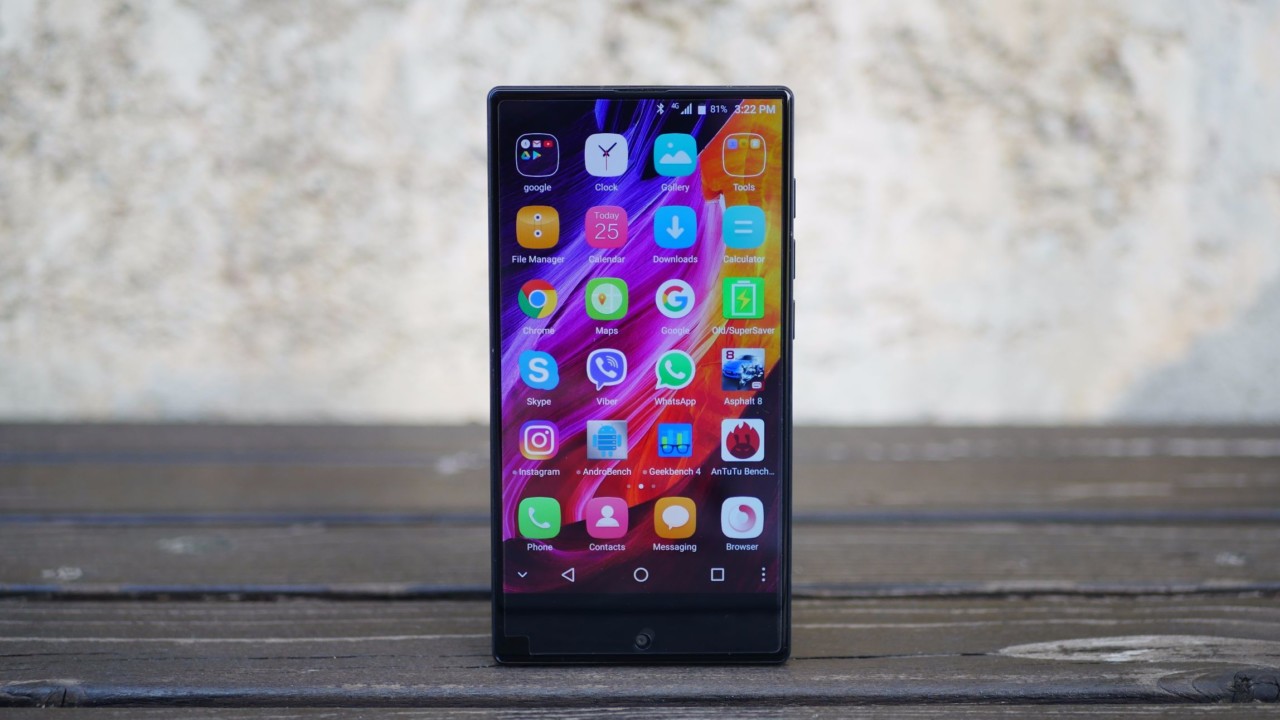 Design is definitely the key selling point of this phone as it has an almost full-screen display. The phone looks gorgeous. That display sports only 720p resolution and its definitely not the sharpest out there but it gets the job done for a budget phone. There was no space on the top, so 8MP interpolated camera sits on the bottom.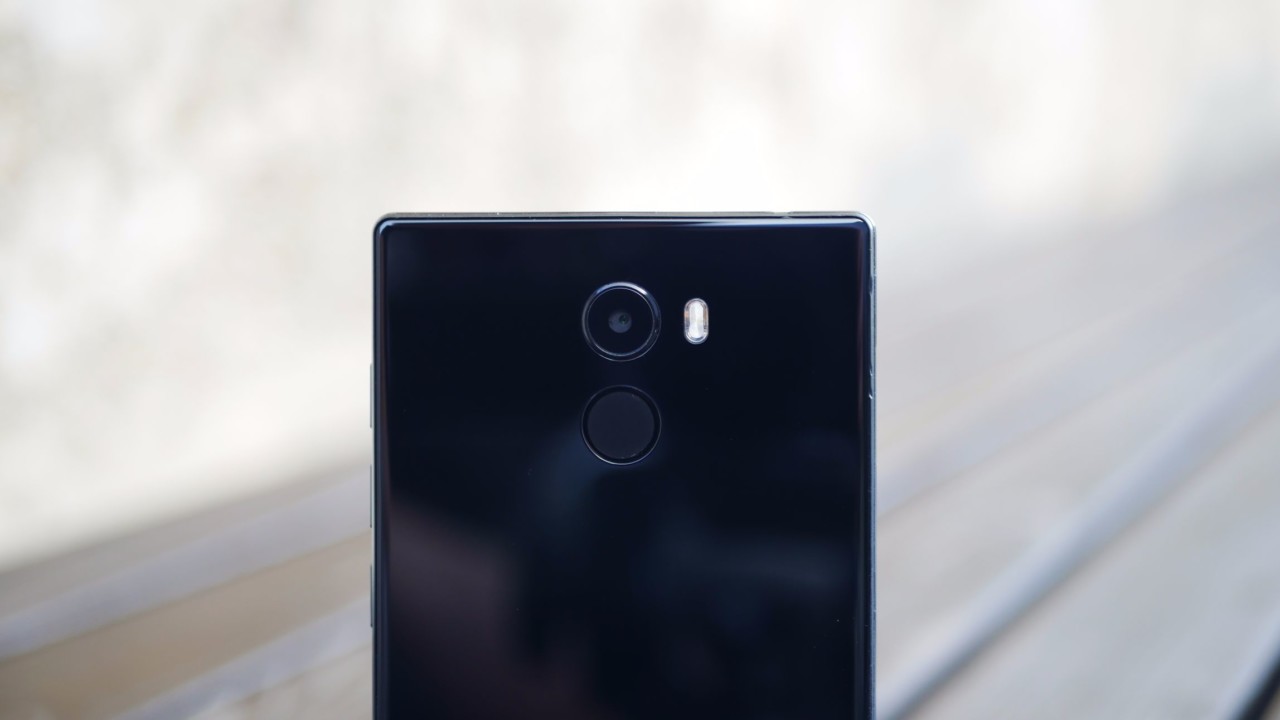 As for optics, we have a 13MP interpolated camera on the back. There is also a fingerprint scanner that is pretty accurate but the display could light up a bit faster.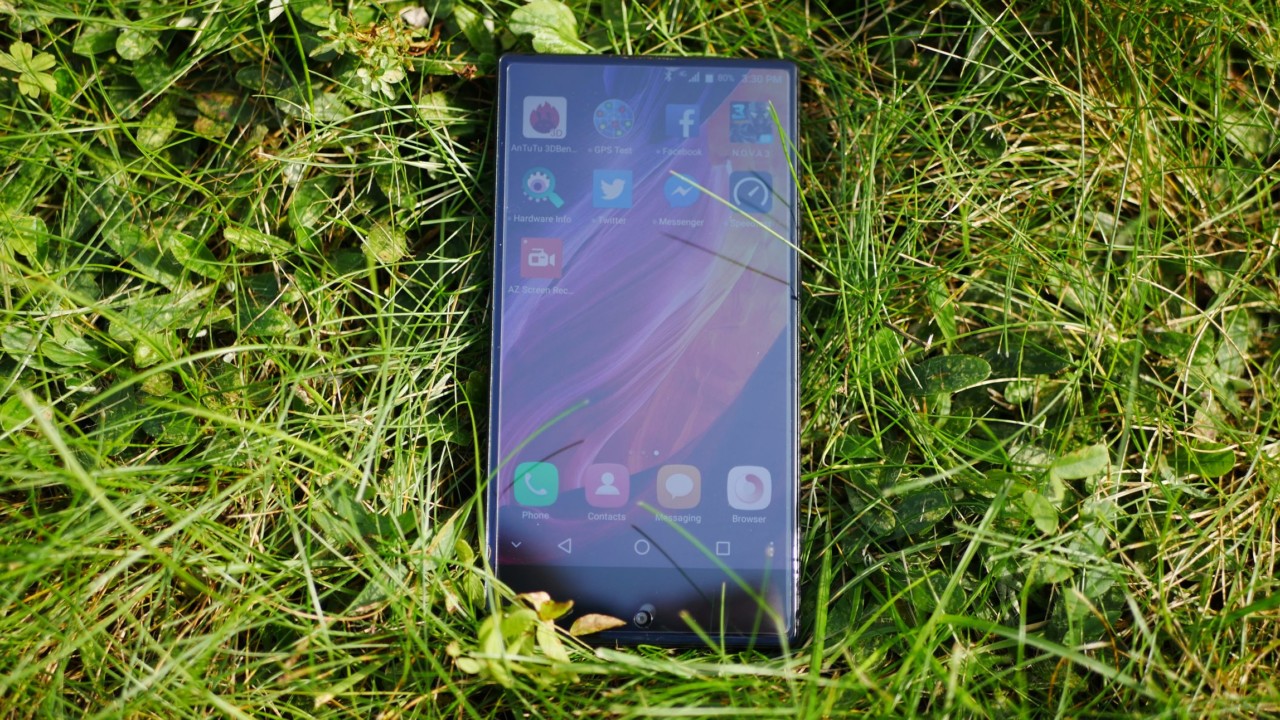 The screen takes so much space that there is no place for LED notification light and the loudspeaker quality is just mediocre.
Overall, the build quality is solid and a metal frame adds sturdiness and premium look. The only thing you would need to deal with is fingerprints – just like on any other glass-made phone.
HARDWARE and PERFORMANCE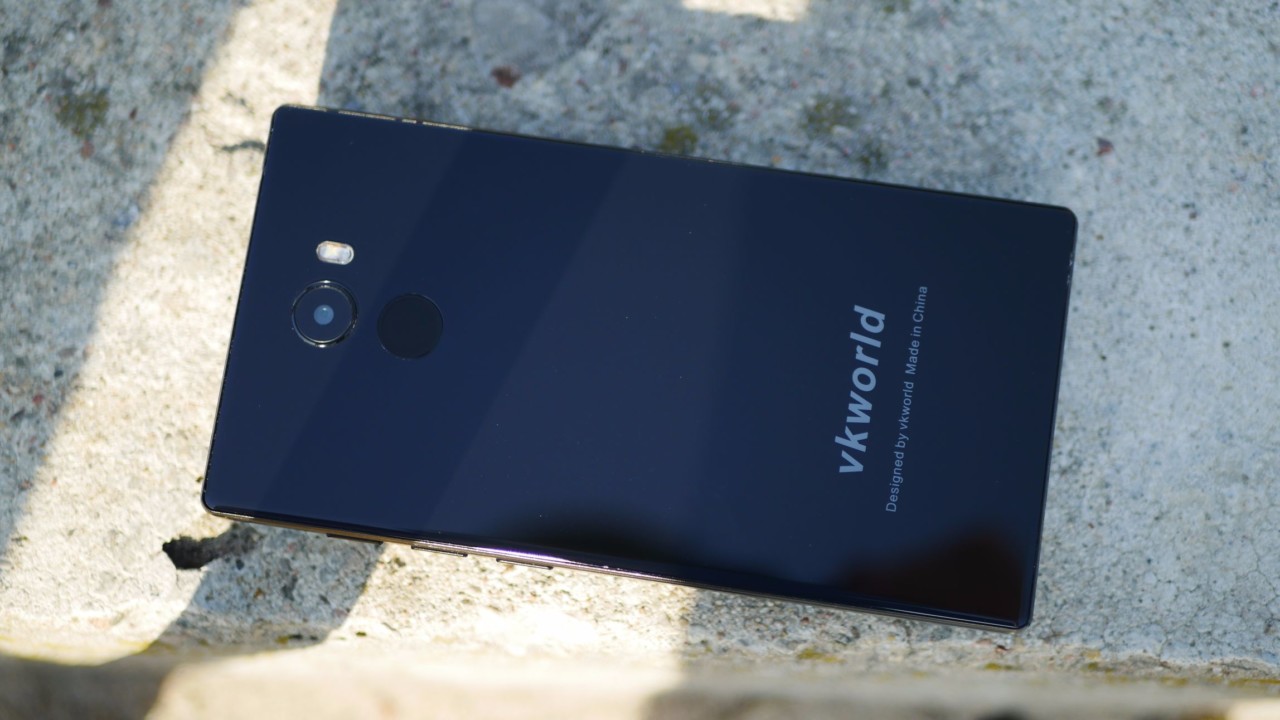 You can't really expect much at this price point when it comes to hardware but the Vkworld Mix Plus has decent specs for the price.
The phone ships with an MTK6737 chipset, 3GB of RAM and 32GB of expandable storage.
However, this kind of specs does not translate into a good gaming performance. Expect quite a bit of stutter even if you play 3D games on medium graphics settings.
BENCHMARKS
USER INTERFACE
When it comes to day-to-day performance, the phone is quite fast even though I installed quite a lot of apps.
There is a custom skin that is built on top of Android 7.0 that adds some features customization options. Just to name a few, you can change the transition effects or use gesture controls that work quite well. There are also some fingerprint gestures that I didn't really use because I kept accidentally tapping the fingerprint reader.
IMAGE QUALITY
The camera can take pictures that will look okay on social media but in general, the results are mediocre. Sure, some photos look pretty good if they were taken in good light but the camera collapses at night. A usual scenario for all budget phones.
Since the camera is implemented on the bottom, you need to hold the phone upside down to take a selfie. Also, you need to learn how to take a better angle for that perfect selfie. The quality of pictures is again, just mediocre.
The videos are being shot only at 720p resolution and the quality is just average.
Selfie videos are shot only at 480p and the quality is kind of poor.
CONNECTIVITY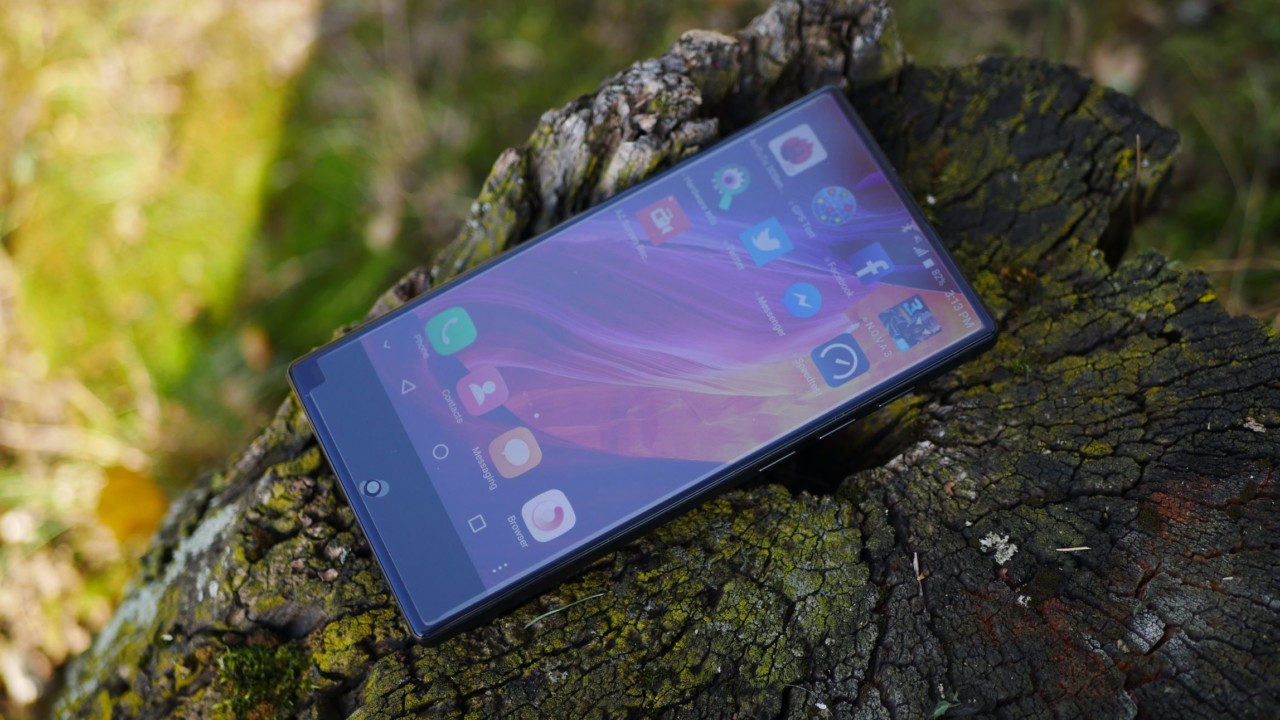 The call quality is not so great and the earpiece volume output could be better. Other connectivity options, including Wifi, Bluetooth, and GPS, work fine.
BATTERY LIFE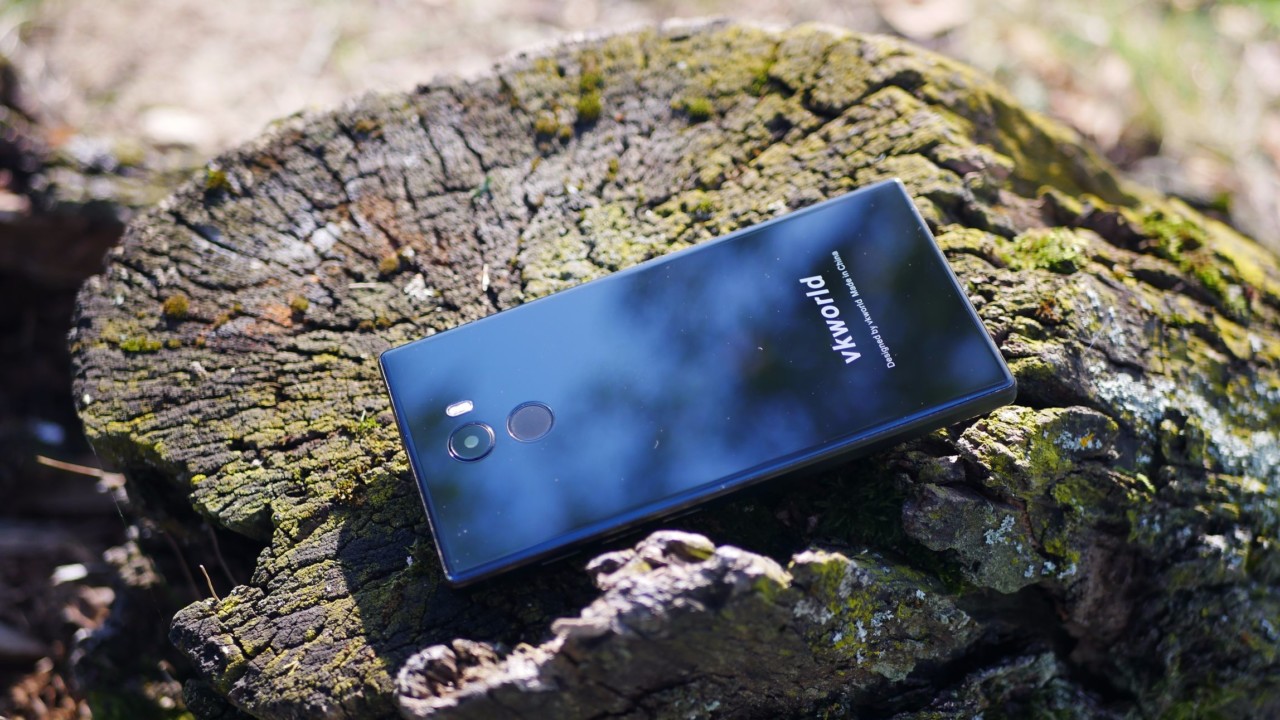 The phone ships 2850mAh battery that performs pretty well. I could get about 5 hours of SOT, which is a pretty much standard result. However, it takes about 2 hours to fully charge the phone.
CONCLUSIONS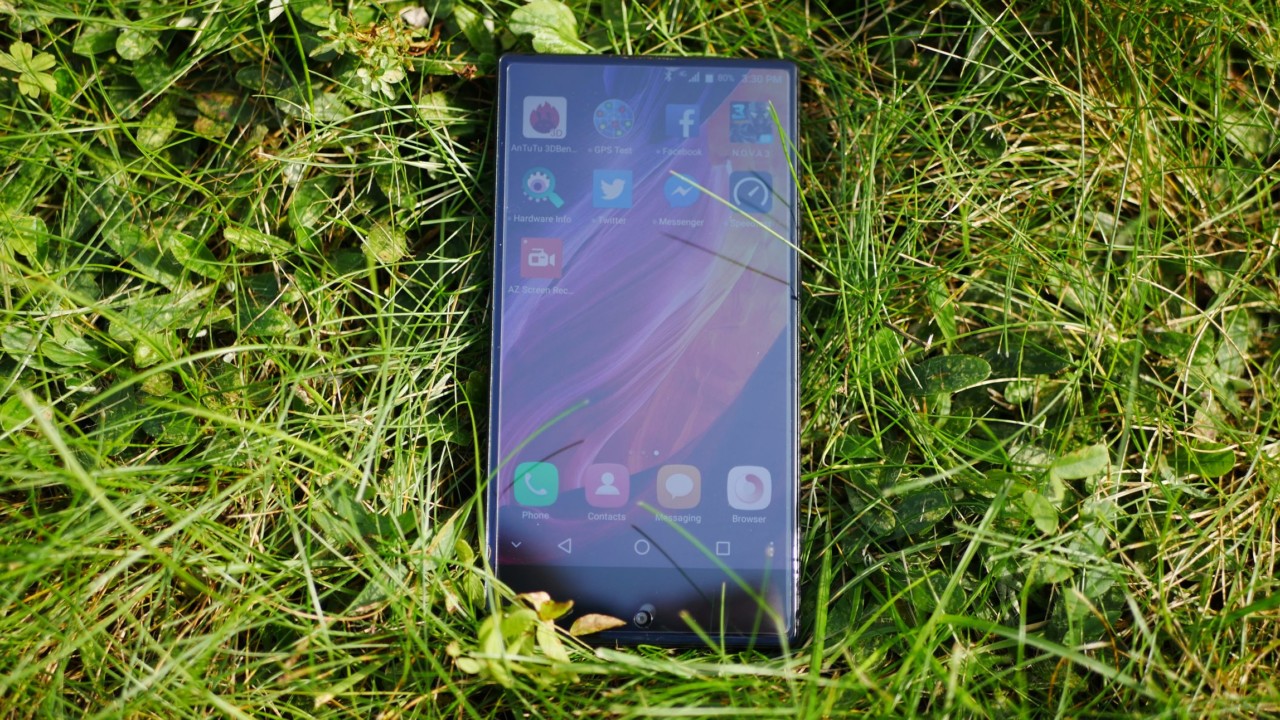 The Vkworld Mix Plus is definitely one of the best-looking budget phones out there and it is built like a more expensive handset. It is also quite fast on the daily basis and has a decent battery life.
However,  the phone is not your best choice if you love playing a lot of 3D games and the phone fails to impress with the basic stuff like the call quality.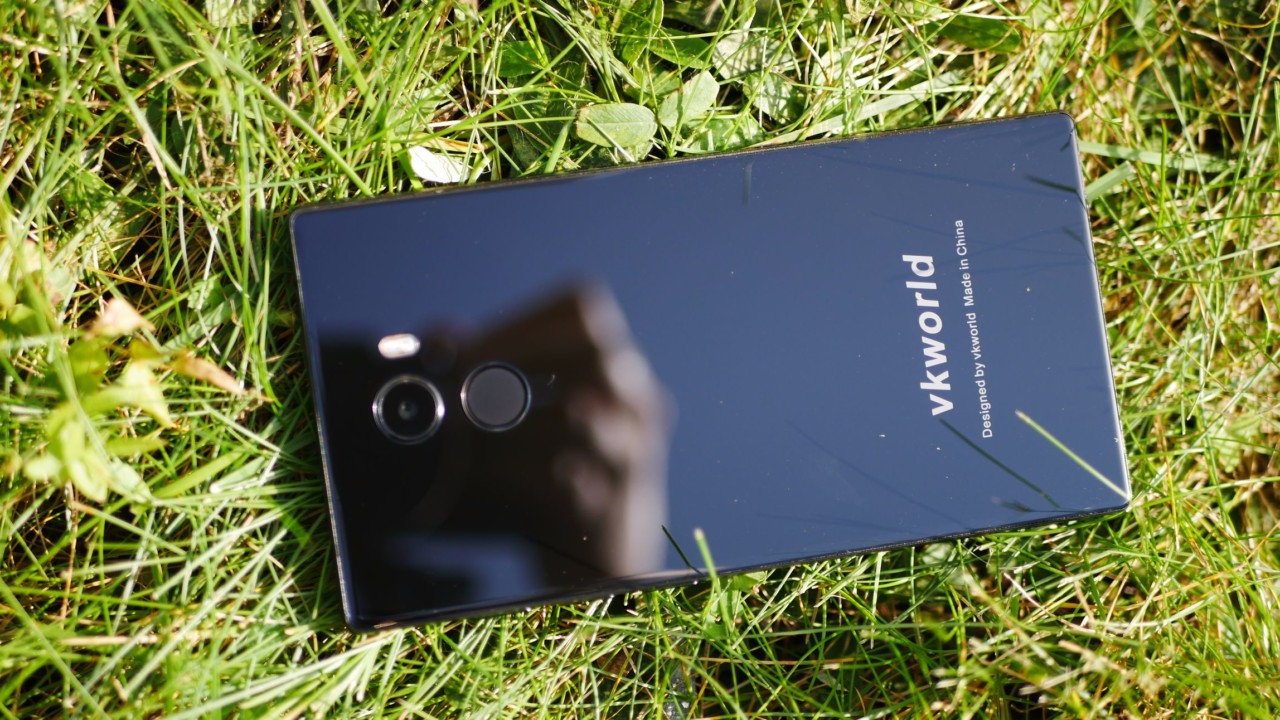 Overall, the Vkworld Mix Plus offers exceptional design for the price that will draw a lot of attention but make sure to consider all the shortcomings, just like with any budget phone.
The Vkworld Mix Plus offers exceptional design for the price that will draw a lot of attention but make sure to consider all the shortcomings, just like with any budget phone.