Microwear H2 has a ton of features for $89.99
Microwear may not be the first name that comes to your mind when you think of smartwatches but they have recently launched a rather compelling H2 model. You can now get it for just $79.99 which sounds like a pretty good deal considering the overall feature set.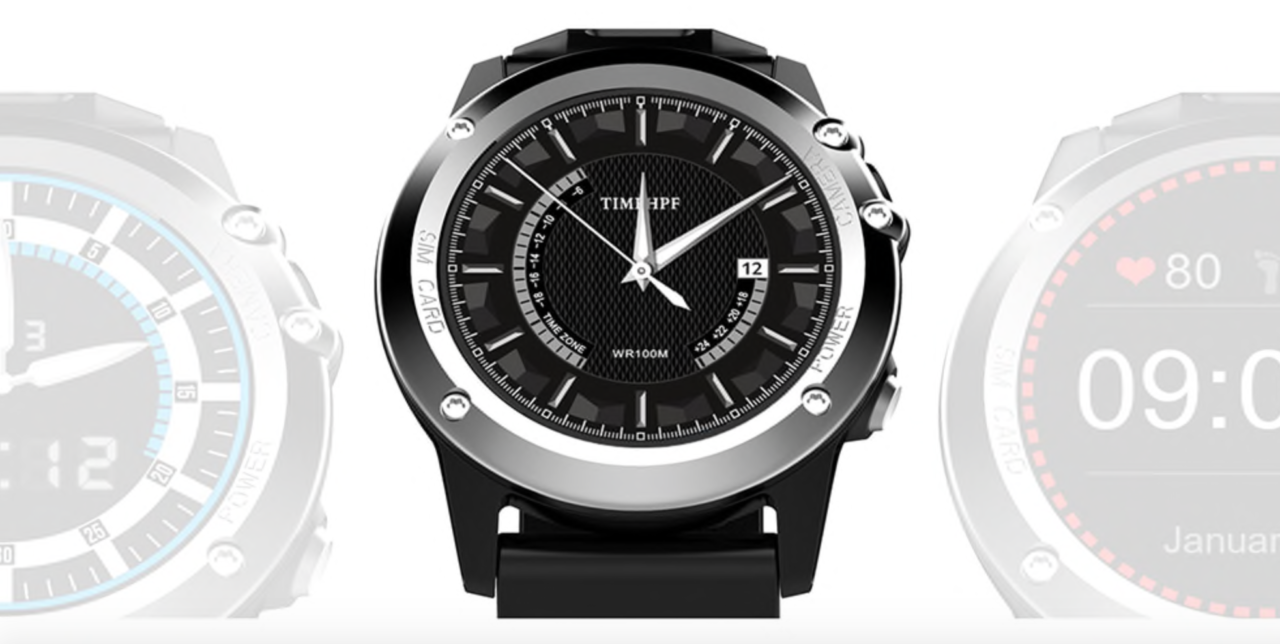 One of the key features is that the watch sports IP68 certification for water and dust resistance. Also, it has replaceable watch bands to customize the look and feel. In addition, it supports 3G, so you can make calls right from your wrist.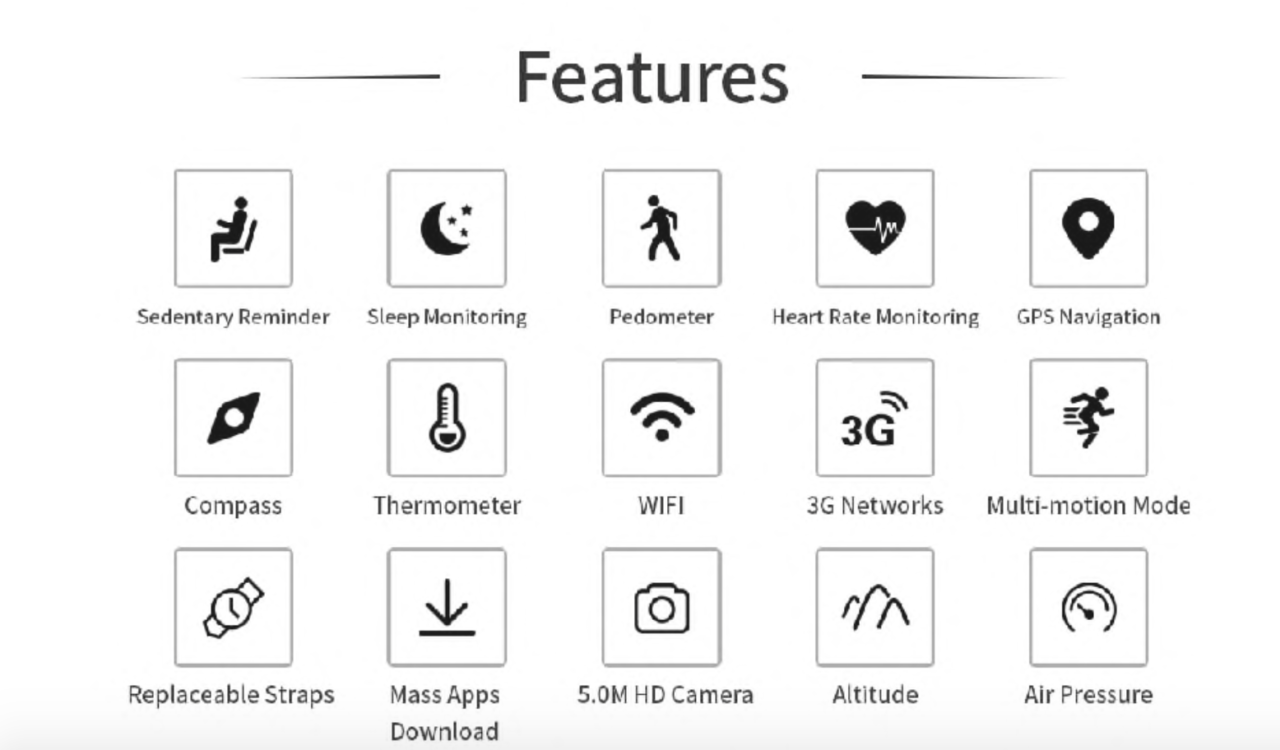 What's more, the Microwear H2 has quite a few connectivity options and sensors that include Wifi, Bluetooth, Heart Rate monitor, Pedometer, Sleep Monitor, Sedentary, Massage Reminder and so on.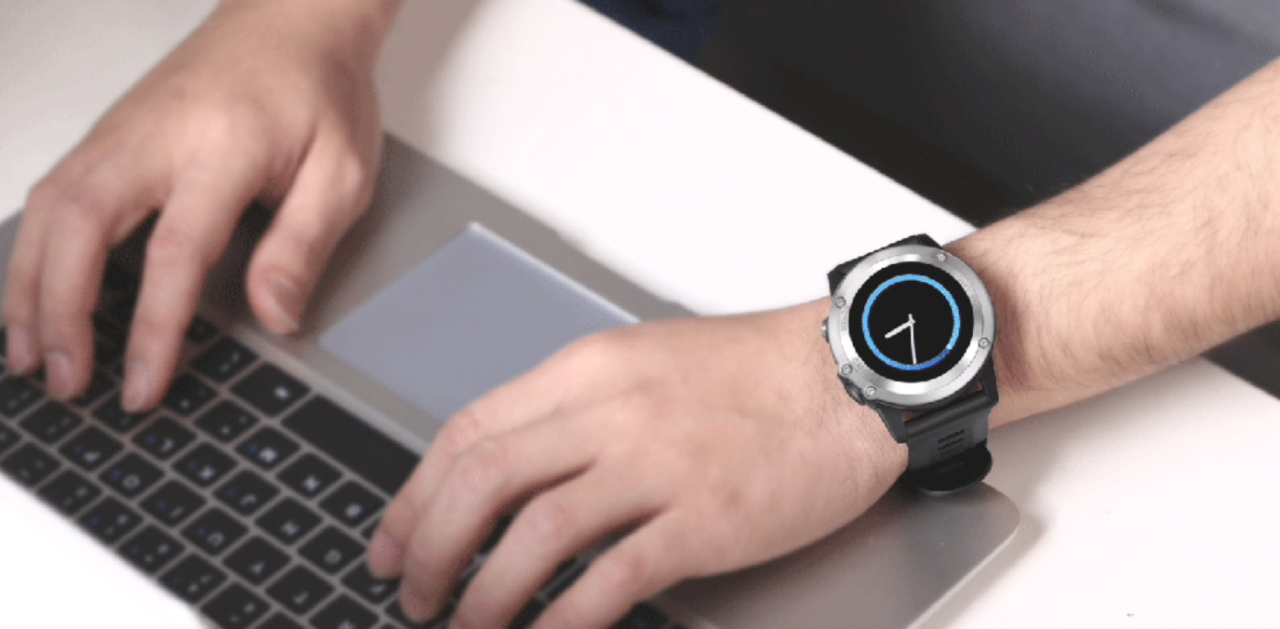 Finally, the H2 has a 5MP camera.
You can learn more about Our H2 here
Check out the official product page
Other Brand smartwatches sold at Gearbest