Japan Display's Full Active LCD Panels Likely to be Used on 2018 iPhones
by Anvinraj Valiyathara Sep 28, 2017 5:29 pm0
After the launch of OLED panel enabled iPhone X, speculations started swirling that all the next-generation iPhones coming next year would be feature OLED screens. However, according to a new report on The Wall Street Journal, some of the iPhones arriving next year would be equipped with full screen LCD panels from Japan Display (JDI).
The publication has reported that the Cupertino company has expressed interest in using Full Active LCD panel from Japan Display that was unveiled in June this year. The Full Active display technology can offer the features of OLED panels at a reduced price. This can effectively allow Apple to earn profits without investing more money on OLED panels for all iPhones.
JDI's Full Active panel is a 6-inch flexible LCD screen that offers an aspect ratio of 18:9 and produces full HD+ resolution of 2,160 x 1,080 pixels. OLED panels have 1mm bezel, but Full Active LCD panels have slimmer bezels of 0.5mm. Moreover, it can produce deep black colors.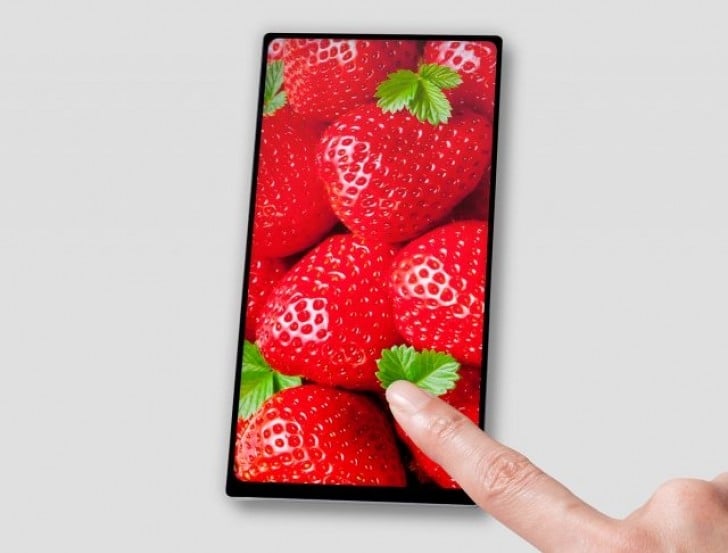 Read More: TrueDepth Camera on The iPhone X is Responsible for Supply Issues
Full Active LCD panels are already present in some of the smartphones. The edge-to-edge display available on the Xiaomi Mi MIX 2 smartphone features the Full Active LCD panel. Hence, it sports a full screen design like OLED-based smartphones such as Apple iPhone X and Samsung Galaxy Note 8.
Apple is solely dependent on Samsung's OLED panels for iPhone X because other manufacturers like LG and JDI are unable to mass produce OLED panels to meet the requirements of the Cupertino company. It is spending around $120 to $130 on each OLED panel from Samsung for the iPhone X. However, it is spending nearly $45 to $50 for LCD panels of iPhone 8 and iPhone 8 Plus.
It is now speculated that until other suppliers such as LG and JDI do not start mass productions of OLED panels, the Cupertino company may continue to rely on Full Active LCD panels from JDI. Reports have revealed that JDI will be mass producing OLED panels in April 2019. This indicates that all the iPhones that will be launched in 2019 may come with OLED screens. As far as 2018 is concerned, one of the iPhones may possibly feature a 6-inch display.
(source)