TrueDepth Camera on The iPhone X is Responsible for Supply Issues
by Habeeb Onawole Sep 27, 2017 10:32 pm0
The iPhone X is reported to be facing production issues which have been said will result in some orders not getting fulfilled until next year. Only 40 million units of the phone is expected to be shipped this year.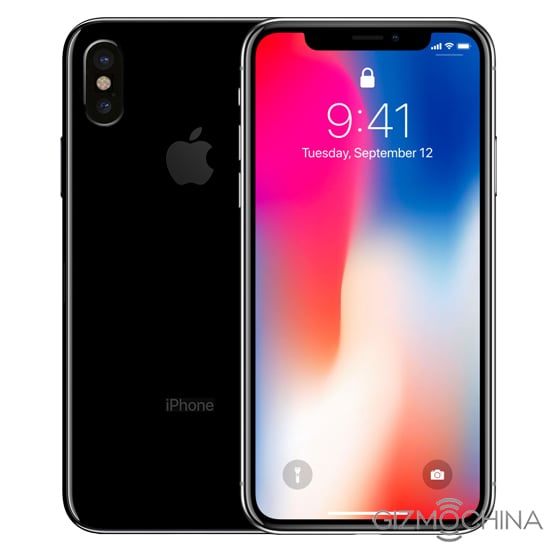 The production issues are said to be due to components shortages. According to The Wall Street Journal, the component causing the delay in production is the TrueDepth camera and not the AMOLED display. Made-up of two components with the aliases Romeo and Juliet, both work together for FaceID and animoji, WSJ says the component called Romeo is the harder one to make.
It is reported that the factories can only churn out a few ten thousands which is really small considering Apple's sales targets for the iPhone X is supposed to be a total that of the iPhone 8 and iPhone 8 Plus' which is more than 50 million.
READ MORE: Apple iPhone 8, 8 Plus May Encounter Unimpressive Sales in Fiscal Q4
So unless Apple finds a faster way to manufacture Romeo, some orders will not be fulfilled until next year. Apple is expected to bring FaceID to all its devices launching next year, with that we can expect the company to be working on fixing the problem so that it doesn't re-occur next year.