Project Loon Gets FCC Approval For Wireless Connectivity In Puerto Rico
Project Loon, a product of Google's parent Alphabet, had expressed interest to help restore wireless connectivity in Puerto Rico and the U.S. Virgin Islands. Both islands, after being hit by Hurricanes Irma and Maria, are left without cellphone coverage in more than 90 percent area.
In the development of this matter, within just seven days, the Federal Communications Commission (FCC) has given an experimental license for 30 Project Loon balloons to fly over Puerto Rico and the U.S. Virgin Islands.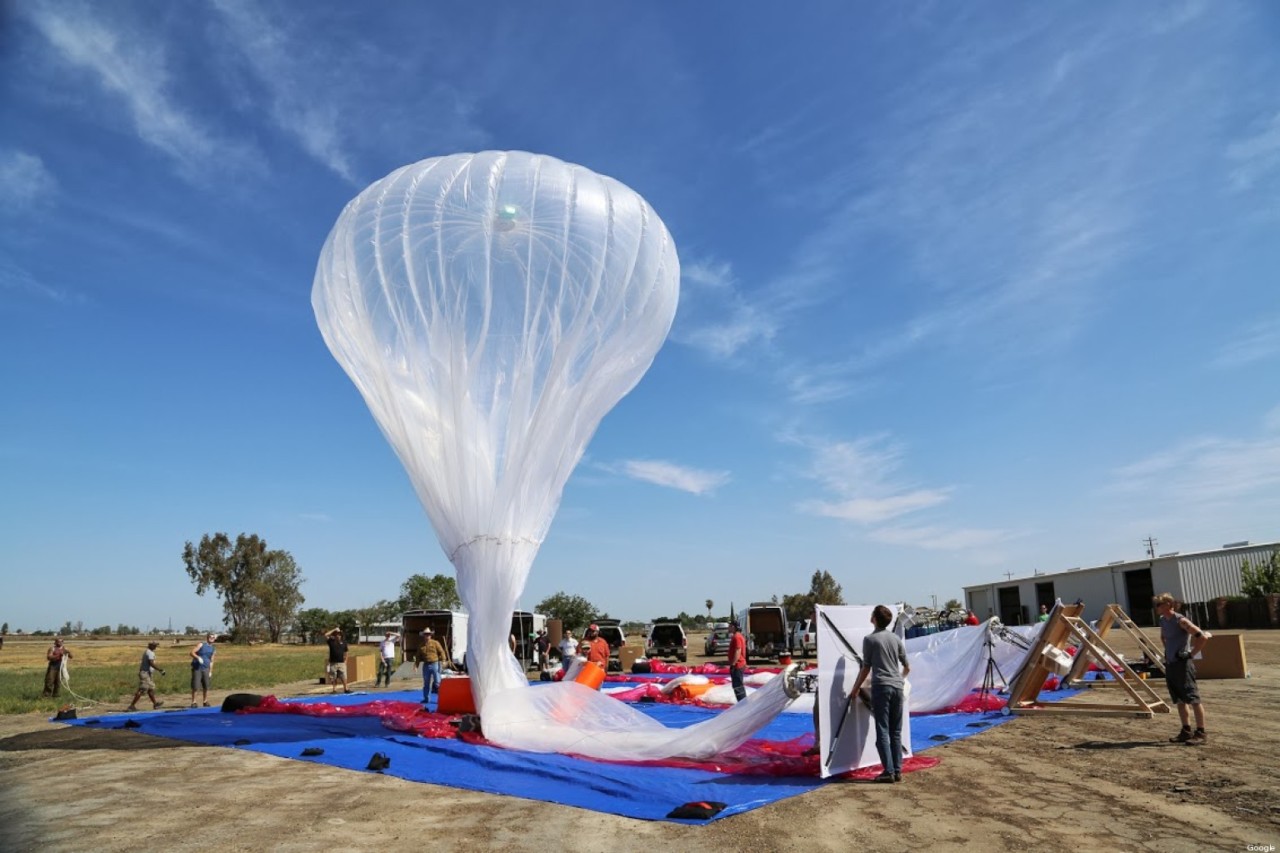 The license is applicable from October 6th until April 4th, 2018. It was granted to Ben Wojtowicz, a software engineer and member of Alphabet's X lab who is working on Project Loon.
In the license, FCC stated that "the purpose of the [Special Temporary Authority] is to support licensed mobile carriers' restoration of limited communications capability in areas of Puerto Rico and the United States Virgin Islands affected by Hurricanes Irma and Maria."
If everything goes as per the company's plans, then the balloons will temporarily replace thousands of mobile towers and provide voice and data services to users.
The 30 Loon balloons will float 20 kilometers above the earth in the stratosphere and will relay communications between ground stations connected to the surviving wireless networks, and the devices of users.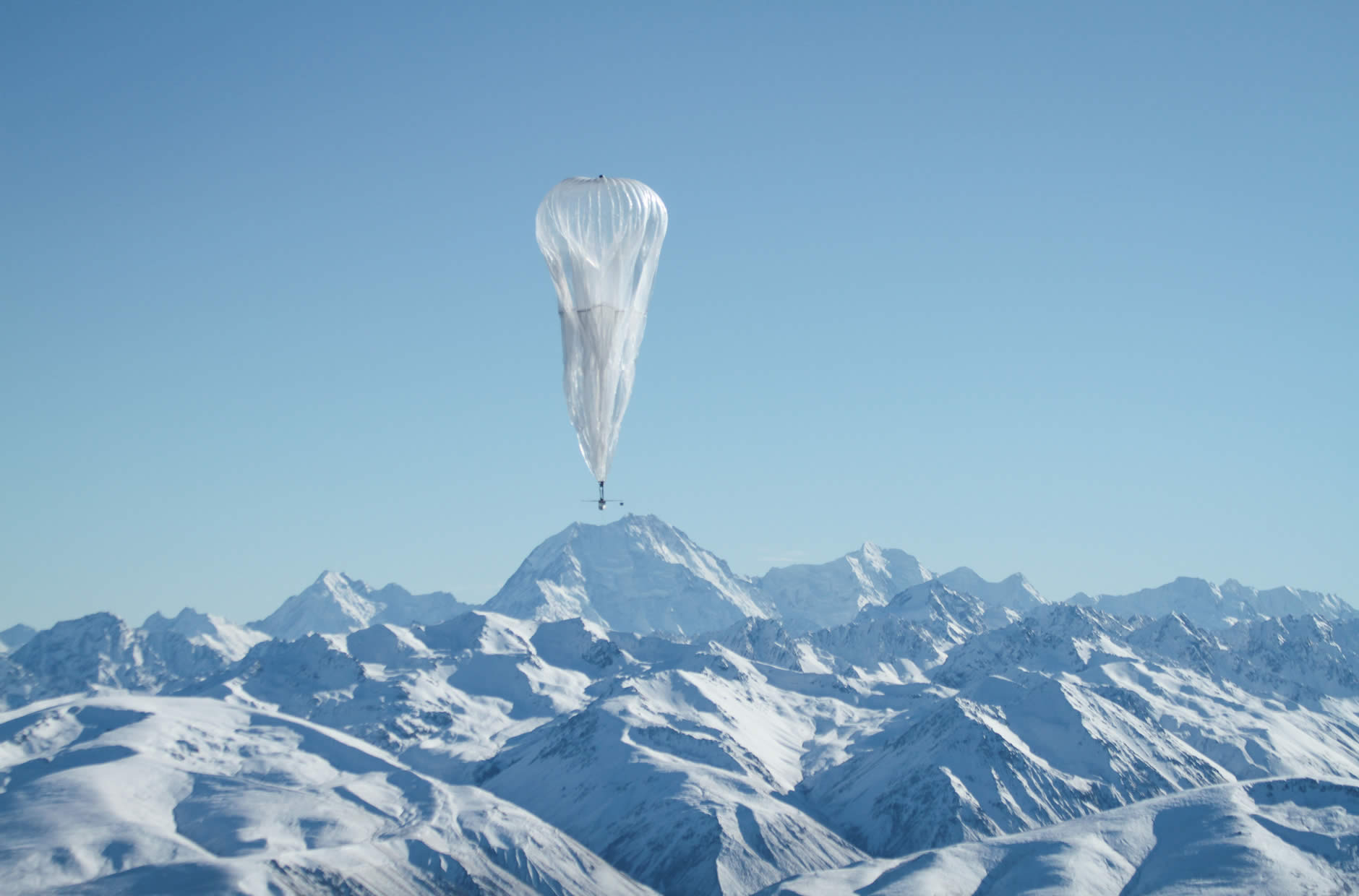 Each balloon can serve 5,000 square kilometers. Hence, 30 balloons are expected to provide service over all of Puerto Rico and some parts of the US Virgin Islands.
The spokesperson of the X division explained in a press statement that the next step is to integrate Project Loon with a telco partner's network. The spokesperson further added that things are a little more complicated as they are starting from scratch.
In the application submitted to FCC, Alphabet showed that it has permission for Loon to use frequencies of eight wireless carriers in Puerto Rico for disaster relief and to restore limited communications.
Notably, this isn't the first time Project Loon is coming to rescue in the time of emergency. Earlier this year, Project Loon was deployed with the help of Telefonica in Peru after a series of devastating floods.
Project Loon was started with the aim of serving the population that is still without internet access. It has launched several successful pilot projects, but the project is yet to be deployed commercially on a large scale.
(Source)