Google Buys Relay Media's AMP Converter Tech For an Undisclosed Sum
Tech giant Google has added to its growing portfolio with the acquisition of Relay Media which is known for its AMP Converter technology. This was announced by Relay Media in a short post on their official website. The AMP Converter is targeted at Google's Accelerated Mobile Pages (AMP) and helps web owners convert their mobile-friendly website to a faster-loading one. No major change is coming to the service for publishers currently using its services, at least for now but they'll be placing a hold on registration of new publishers who intend to join the platform.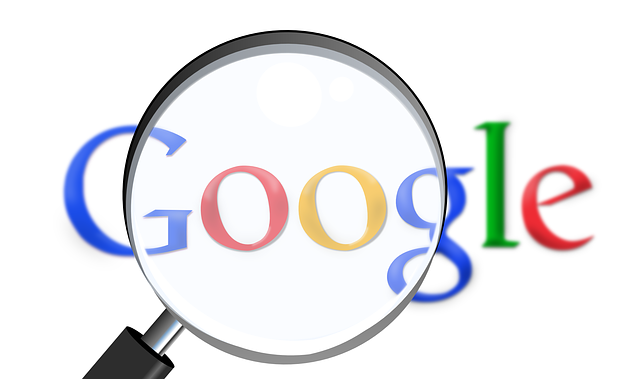 AMP has become an important tool for e-commerce retailers who basically depend on visitors for their sales. This is because faster-loading mobile pages convert browsers into buyers but when the page loads slower, some may abandon the page and head somewhere else. Relay Media refers to its converter technology as "bare-bones implementation" of AMP. When web publishers utilize the Relay Media Platform, it enables them to convert web-based content to AMP content easily without altering the publisher's general branding and features of the web page.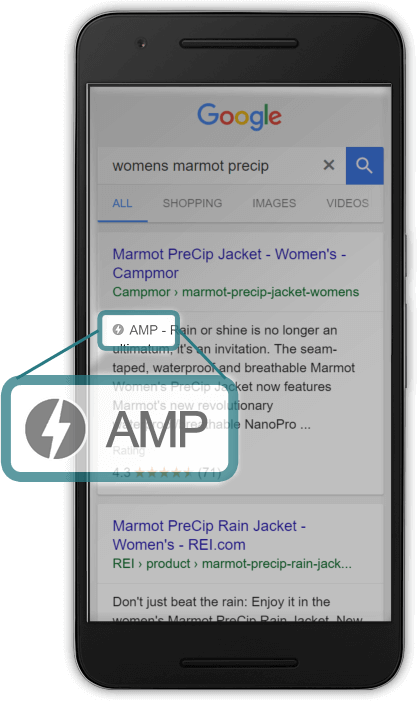 Read Also: Google Engineer Confirms Both Pixel 2 & Pixel 2 XL Work With 27W Chargers
Google is yet to make an official announcement or issue any statement regarding the acquisition but we expect a statement to be issued in the coming days. As for the reason for the acquisition, we can guess that Google is trying to get more involved in improving AMP at a core level in order to offer a richer all-round AMP experience. Google was noticed to have effected a change in AMP results in Google Search a few days ago.
(source)