Google Engineer Confirms Both Pixel 2 & Pixel 2 XL Work With 27W Chargers
You might not remember Benson Leung, the Google engineer that tasked himself with examining USB Type-C cables and who did uncover tons of sub-standard USB-C cables.  Leung is actually an Engineer on the Pixel team and has just revealed a stunning feature of the Pixel 2 and bigger Pixel 2 XL. Both flagship models have now been tested and confirmed to be capable of receiving a charge of up to 27-watts from third-party compatible chargers.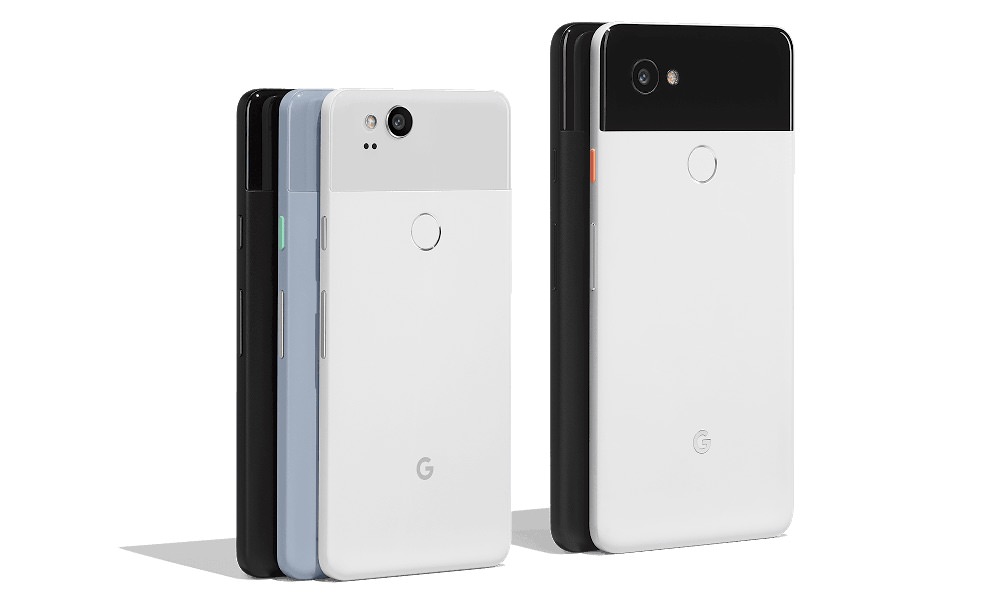 The Pixel 2 and Pixel 2 XL are known to have fast charging onboard, Leung says the two phones come with 18W Type-C + PD power adapters in the box.  What Leung's latest disclosure means is that the charger with which the second-gen Pixel phones ship with do not actually offer up to the full capacity of what the devices can handle. This is perhaps done intentionally as an additional safety precaution. But if you own a Pixel 2 or plan to buy one in the near future, just know you can get even faster charge speeds by picking up a compliant charger.
Read More: Google Announces The Pixel 2 and The Pixel 2 XL
Given Benson Leung's antecedents, the phones must be able to withstand a faster 27 W charger in a safe manner to warrant the recommendation. But if you choose to stick to the 18 W fast charge the phone ships with, you get an efficient charger that delivers up to 7 hours of battery on 15 minutes of charging.
(source)