HMD Global has recently launched a 3G edition of Nokia 3310 (2017) for some markets like Australia, Singapore, Canada and the U.S. However, it seems India that has already received the 2G version of Nokia 3310 (2017) will not be getting its 3G version. Instead, the Finnish firm may debut a new 4G feature phone for Indian markets. Hence, the rumor mill is speculating that the 4G edition of Nokia 3310 will arrive to rival with JioPhone feature phone in India.
In a recent interview, Ajey Mehta, the Vice President of HMD Global has strongly suggested that the company is considering launching a 4G feature phone in India. However, he has not confirmed whether the 4G feature phone would be another variant of Nokia 3310 (2017).
Reliance Jio has recently launched JioPhone 4G feature phone with a pricing of Rs. 1,500 (~$23) in India. Since the JioPhone is expected to impact the market for feature phones, HMD Global is monitoring is its market response. If it is received well, it will also consider releasing a feature phone with 4G connectivity. Initial reports have revealed that the Reliance Jio will be shipping 6 million JioPhone units by December 2017.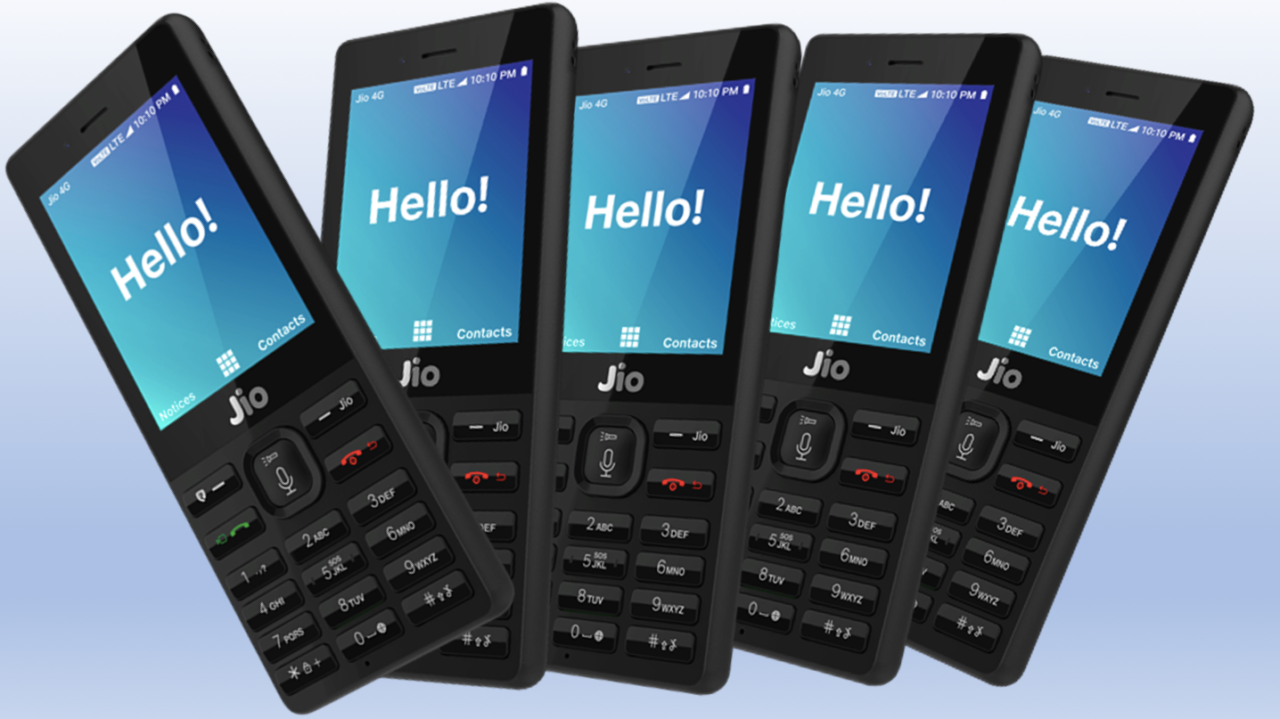 Micromax is already working on a competitor phone for JioPhone. Micromax will be teaming up with BSNL service provider to launch a handset called Bharat One that will carry support for 4G VoLTE. Another Indian carrier Airtel, is also getting ready to debut a 4G smartphone with a price tag of Rs. 2,000 (~$30). This shows that competitor phones for JioPhone will be also available in the market soon. As far as HMD Global is concerned, it also seems to be very keen on taking on the JioPhone with its own 4G phone.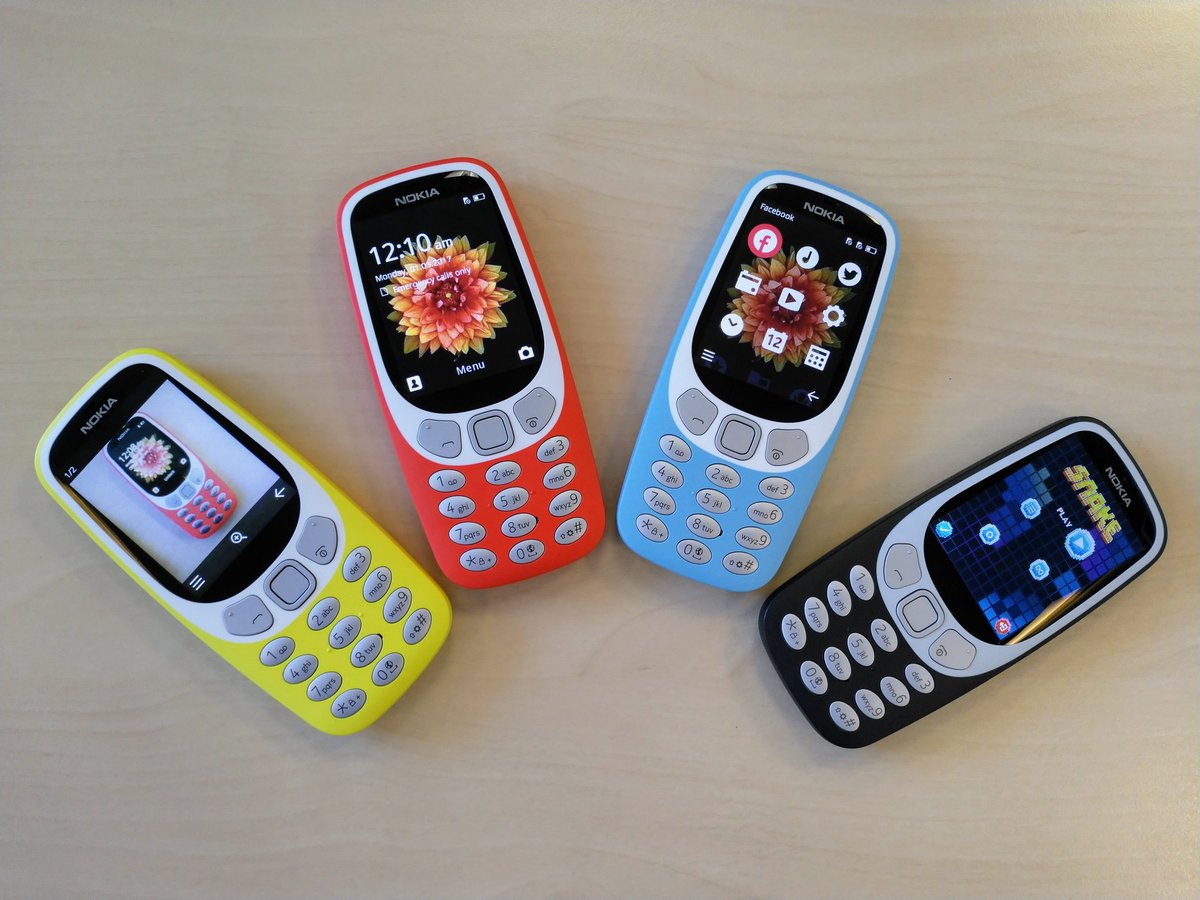 Read More: The Nokia 9 Looks Good With Its Coat of Polished Blue
The recently launched Nokia 3310 3G edition is heading to those markets where its 2G variant is unusable. It has already launched in Australia and it is coming to Singapore in this month. Canada and the U.S. are the other markets that are rumored to get the 3G Nokia 3310.
Do you think that Nokia's upcoming 4G feature phone will disturb sales of JioPhone? Share us your views by commenting below.
(source)