Huawei Focuses On India In Its Bid To Displace Apple & Samsung
Huawei considers India a strategic market for its growth, according to a statement from Jay Chen, CEO of Huawei India wh also disclosed that the company was looking to expand its growth in the local market.  The Huawei Exec was speaking on the sidelines of the India Economic Summit held in New Delhi within the week. He disclosed that the company has made a sizeable level of investments and formed key partnerships in the telecommunications sector in its near two decades of existence in India.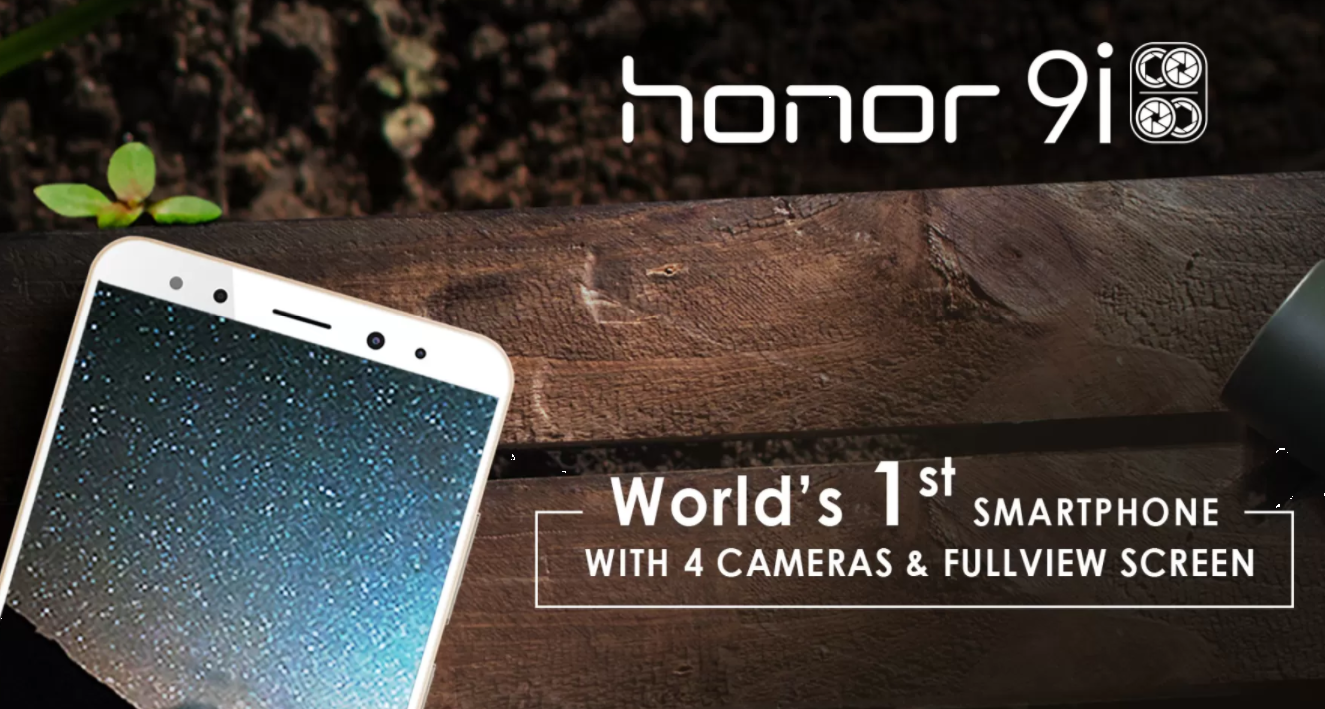 Despite Huawei's deep ties in the telecoms business where it provides hardware for mobile telecom outfits, the Chinese tech giant is still struggling to carve a niche for itself in the massive Indian smartphone market. A recent report by Counterpoint Research places Samsung as the market leader by smartphone shipment in India for the second quarter of 2017. Samsung is closely followed by Xiaomi, Vivo, OPPO and Lenovo (which includes its Motorola business). Huawei is not in the top five key vendors in India despite being the third-largest smartphone maker in terms of shipment globally with an ambition to catch up with Samsung and Apple, the top two global leaders.
Read More: India Gets The Honor 9i: Brings Quad Cameras, Kirin 659 Processor, and an 18:9 Display
Huawei may finally have realized the role India could play in getting it up the chart globally and has recently shifted attention to India. Within the last couple of months, the tech giant has launched a number of smartphones including models by the Honor brand in India. The company recently introduced the Honor 9i with a massive 5.9-inch display, dual cameras at the front and rear, 4GB RAM and slammed a subtle price tag on the device- just 17,999 rupees ($275.91)! With such deal breakers, Huawei may be on the way to knocking its way into the top three vendors in India in the next few years. Who knows, the Chinese phone maker may even give Samsung a run for their money in India and with a strong growth in Inda, it could catch up with Apple and maybe Sammy. Don't forget Huawei did disclose last year that it would start manufacturing smartphones locally in India and that could help it sell at affordable price points just like the Honor 9i's price.
(source)