Leaked Screenshots Reveal New Features of Android Oreo-Based EMUI 6 on Mate 9
Huawei Mate 10's October 16 launch is just at the corner, the flagship model is expected to pack a whole lot of new hardware including a new AI-capable Kirin 970 processor. While the focus has been on the hardware the Mate 10 is expected to feature, we almost forgot the flagship will also get a new EMUI 6 interface based on Android 8.0 Oreo. Before now, little is known about the new interface, like it would be based on Android Oreo but a new leak has emerged which shows the real features EMUI 6 would bring with it.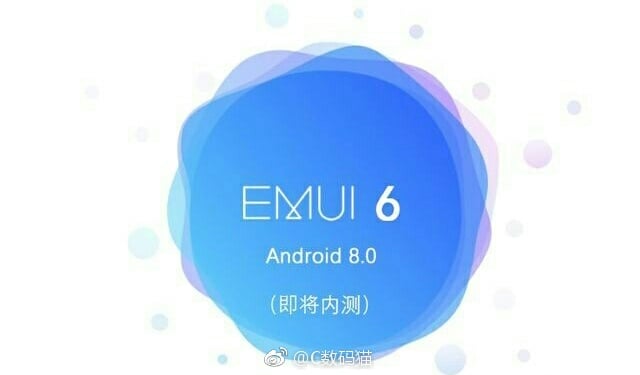 The screenshots of a Mate 9 running on Android Oreo-based firmware is the new leak here and it comes courtesy of XDA Developers. The screenshots reveal details such as Picture-in-Picture mode will be one of the features included in EMUI 6. One of the screenshots shows the Background app notification of Android Oreo will be included. Users of smartphones which have gotten updates to Oreo have reported persistent 'app is running in the background' notification and that is same with the EMUI-based Oreo.
Read Also: EMUI 6 Said To Be Based On Android 8 Oreo, Starting With Mate 10
Basically, EMUI 6 will come with features of Android Oreo, most of which we already know since Google announced its latest OS version. The new features that would likely be on the EMUI 6includes a screen resolution option in display settings which will let users switch between HD and Full HD resolution mode (720p & 1080p).This will definitely be a good power conservation mechanism. Also, EMUI 6 looks to be bringing the option of hiding the navigation bar by including a new button which you can place on the navigation bar. That button will add a small arrow to the left side of the navigation bar and with a swipe from the bottom, you get to hide or show the nav bar. You can check out more features of the new EMUI 6 from the screenshots below or use the source link below to go check out XDA's post.
(source)