Android One's Xiaomi Mi A1 Now Available in Europe
by Habeeb Onawole Oct 7, 2017 10:19 am3
Xiaomi joined the launched its first smartphone for the Android One program, the Mi A1, a few months ago. The new smartphone is actually the Mi 5X, released this year as well but with pure Android on-board.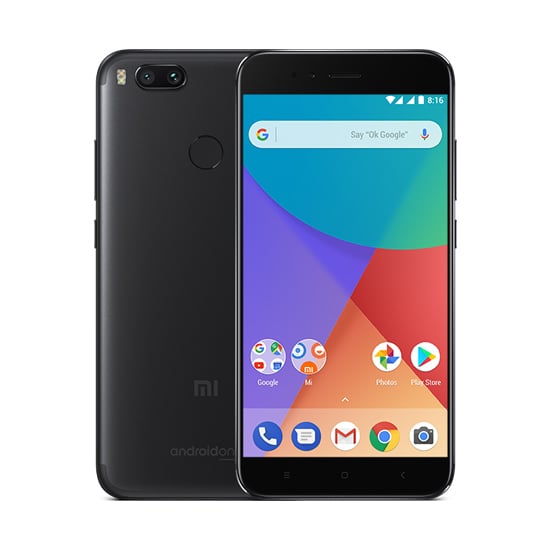 The Mi A1 was first released in India and then Malaysia. Unlike other Android One phones released in the past that are limited to certain regions only, the Mi A1 will be available in 37 countries with a bunch of them in Asia Pacific, Europe, Middle East, Africa, and the Americas.
If you live in the Netherlands, Poland, and Greece, you can now order the Mi A1. Retail price however varies in all three countries. It sells for €260 in the Netherlands but is higher in Greece with a €284 price tag. Poland has it for PLN 1,300 (~€302).
It will be available in Spain for €228 but not until next week. That is the same time it is expected to go on sale in Hungary and Russia though at higher prices (HUF 75,000/€240 and RUB 19,000/€280 respectively).
READ MORE: Xiaomi Products Win Big in The Good Design Awards 2017, Mi Scooter Among 100 Best Designs
The Mi A1 will land in Bulgaria on the 12th of October for BGN 550 (€280) and will start shipping in Italy on the 15th for €228. Alza in Czech Republic will sell it for CZK 6499 (~€251). Belarus is said to have it for BYR 599 (~€259) VAT included and Slovakia for €219.
Thanks Marko, Starway EU, and Il Moralizzatore.
(Source)