HMD Global has released Nokia 3, Nokia 5, Nokia 6 and Nokia 8 smartphones so far this year. Rumors have it that the Finnish company is working on new smartphones like Nokia 2, Nokia 7 and Nokia 9. Recent reports have claimed that the Nokia 2 and Nokia 9 may debut in the last quarter of 2018. However, new information claims that the company may unleash new phones in early 2018.
Nokia 2 is speculated as an entry-level phone whereas the Nokia 9 is rumored to arrive with flagship specs. The specifications of both the smartphones have been leaked by the rumor mill. However, the company is now speculated to be working on a mid-range phone called Nokia 7. An individual who is an alleged employee of a BPO company that carries out logistics for HMD Global claims that new Nokia phones will not be launching this year.
The individual claims that the Nokia 2, Nokia 7 and Nokia 9 would be arriving as second batch of Android smartphones that will be unveiled in early 2018. The person has spilled this information on Facebook and to prove that he is associated with HMD Global, he has even uploaded an image of a lanyard from the company in the post that reveals the launch time of new Nokia phones.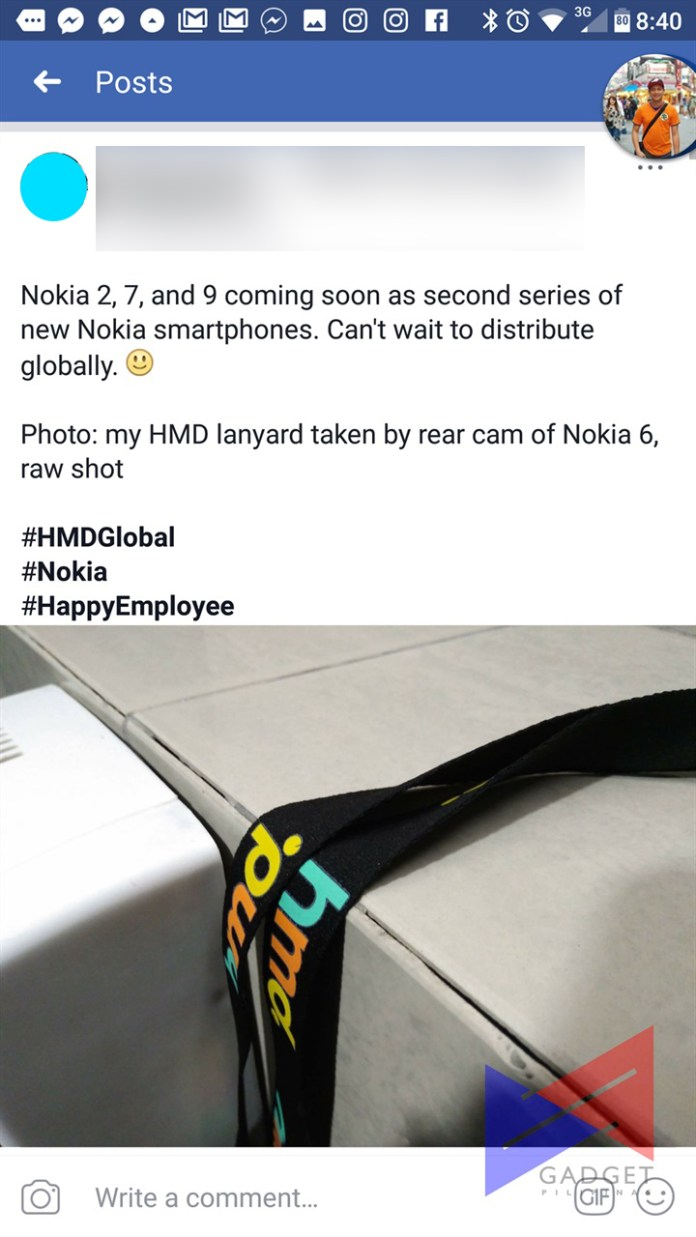 It appears that the person is not afraid of revealing leaked information on upcoming Nokia phones directly on a group conversation on Facebook. However, there is no way to confirm whether the information shared by the employee is true or false.
The Finnish firm has just recently announced the Nokia 8 flagship phone and it is not even available in many markets. Announcing Nokia 9 flagship in this year can disturb the sales of Nokia 8.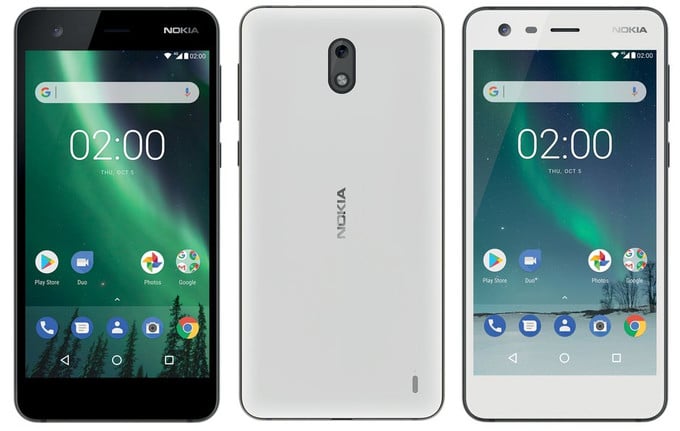 HMD Global had resurrected the Nokia brand by introducing new phones at the Mobile World Congress (MWC) 2017 event this year. Hence, it is speculated that the Nokia 2, Nokia 7 and Nokia 9 may get unveiled at MWC 2018.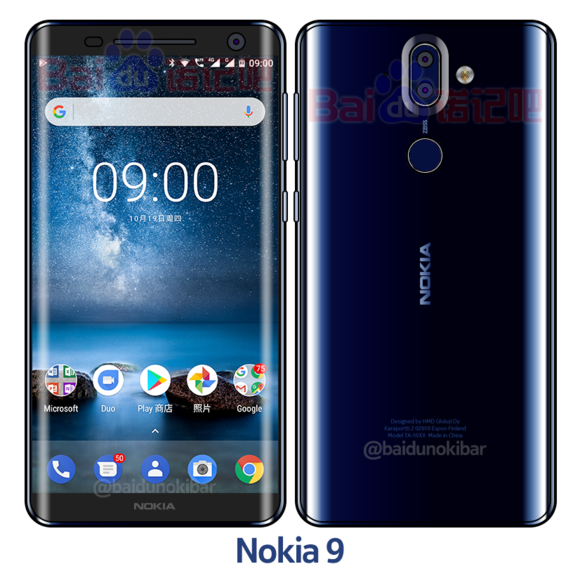 Read More: HMD Global Announces That Its Nokia Smartphones Will Get Updated To Android P
There is no information available on the specs of Nokia 7. The Nokia 2 is pegged to arrive with 5-inch HD display, Snapdragon 212 chipset, 1 GB of RAM, 16 GB of storage and 4,000mAh battery. The Nokia 9 is speculated to arrive with bezel-less and curved edge-to-edge deign. The Snapdragon 835 powered flagship is speculated to come with dual rear cameras. It may come in 6 GB or 8 GB RAM models.