Samsung Announces Two New Powerful Isocell Image Sensors For Smartphones
Samsung helped fuel the raging bezel-less storm that has overtaken the industry presently, with the launch of the Galaxy S8 and S8 Plus as well as the Galaxy Note 8. The global smartphone market leader has again announced another leading technology that could find its way into bezel-less phones sometime soon. The technological products are two new camera image sensors that offer high-end hardware with a slim design, which could be used in future bezel-less smartphones. The two new camera sensors are christened – ISOCELL Fast 2L9 and ISOCELL Slim 2X7 and they are both for smartphones.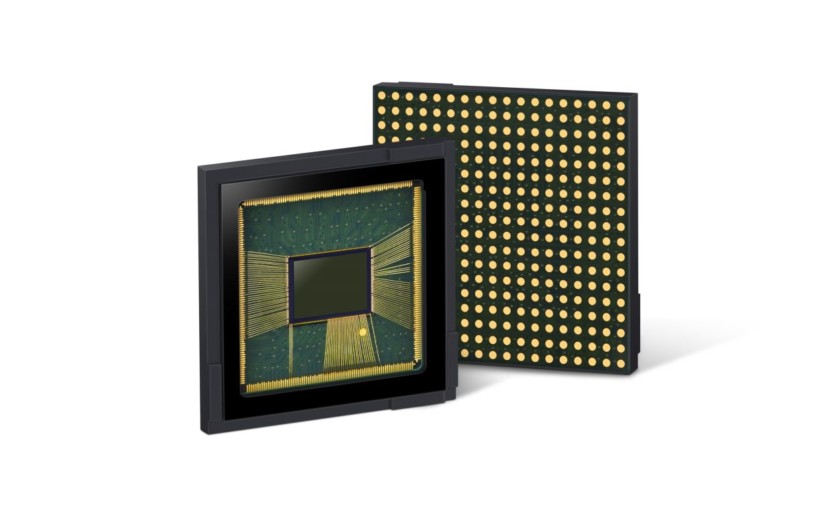 The ISOCELL Fast 2L9 is a 12MP sensor with 1.28µm dual pixels having two photodiodes in each. It brings down the pixel size from 1.4µm pixels while maintaining the dual pixel support. The two photodiodes in each pixel enable fast and highly accurate autofocus on still as well as moving objects. The sensor is able to focus on tiny objects even in low light conditions with the 12 million focus detecting pixels it packs. Dual Pixel technology essentially allows single lens cameras to click images with depth-of-field effect for taking out-of-focus photographs. The reduced size of the ISOCELL Fast 2L9 makes it possible to fit in slimmer camera modules, enabling bump-less cameras on Samsung smartphones.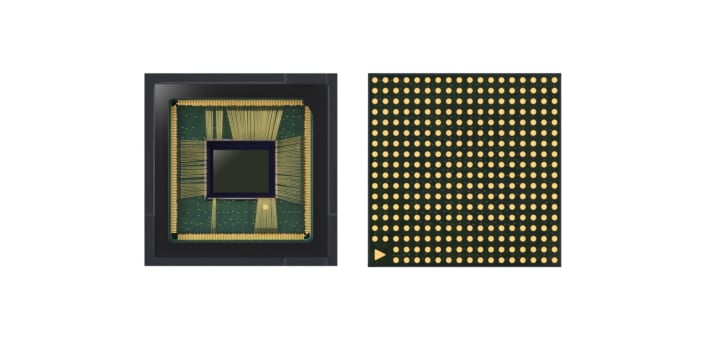 On the other hand, the ISOCELL Slim 2X7 has a size of 0.9 µm and is Samsung's first 24MP camera sensor having a size less than 1 micron. But the small size doesn't affect the quality, as it is capable of taking brighter pictures even in the dark. This is because the sensor has Tetracell technology, which allows it to take brighter images in dark settings, along with more detailed photos in brighter settings. The technology merges four neighbouring pixels to work as one producing brighter pictures even in the low light conditions.  The small size of the sensor enables it to be fitted in thinner camera modules, giving a slim and elegant design to smartphones.
Related: Samsung Galaxy Note 9 Reportedly Arriving with Under-Display Fingerprint Scanner
WIth this two new camera sensors, Samsung may be preparing the ground for its 2018 Galaxy S9 flagship that could utilize the sensors. The Galaxy S9 is expected to continue with the same full-screen, bezel-less design the Galaxy S8 used and so, it all makes sense.
(source)