Vernee MIX 2 To Have 6GB RAM Version? Expect More Powerful Performance!
Vernee's brand new model – the full-screen Vernee MIX 2 is touted to be the world's first 6.0" FHD+ & Helio P25 full-screen phone when it went official a couple of weeks back. The Mix 2 has since been on presale and due to its excellent design and powerful configuration, the Vernee MIX 2 has become one popular model with positive reviews and accolades from customers.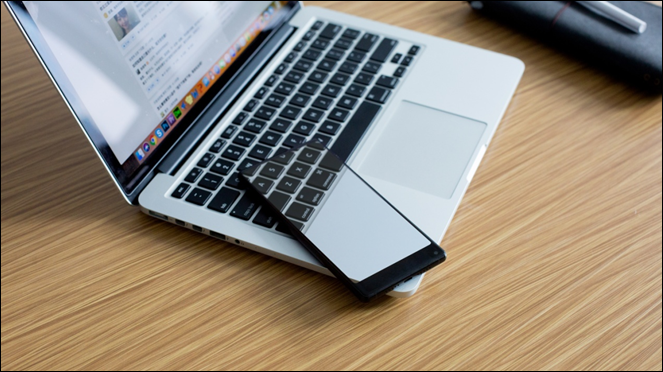 There were rumours carried on some online news platforms that Vernee may add a 6GB RAM version of the Mix 2 but that wasn't officially confirmed until now. Vernee has indicated that there will be a 6GB RAM version of the Vernee Mix 2 but no specific date as to when the release would happen. The Mix 2 comes with a 4GB RAM version presently and it is just enough to satisfy most usage requirements, including for large gaming, multiple app installations and more. But with 6GB RAM starting to become a trend especially among Chinese OEMs, it is just apt that Vernee catches up with the trend.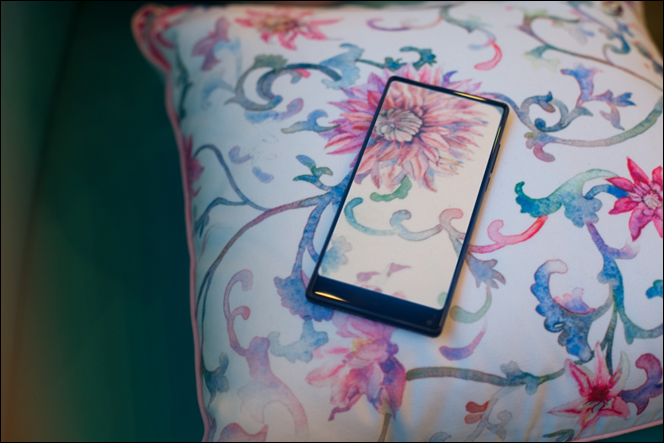 Related: All-Screen smartphone just $99.99? Vernee Mix 2 is on the Vernee website!
Vernee Mix 2 is the first all-screen model from Vernee and it came with lots of expectations, considering Vernee's track record. The 6GB RAM version is expected to be even more powerful and smooth when operating. At the same time, the device is expected to have an increase in its performance. This is one variant to look forward to its launch.