Google Pixel 2 Features Pixel Visual Core Image Processor for Enhanced Photography Experience
by Anvinraj Valiyathara Oct 18, 2017 5:39 am0
Google Pixel 2 has scored the highest ever score of 98 onDxO Marks camera benchmarking site. The search engine giant is using its special HDR+ algorithm to enhance the quality of photos. Fresh information coming directly from Google reveals that there is a dedicated image processing chip inside Pixel 2 and Pixel 2 XL that can considerably improve the photography experience.
Google's image processing unit for Pixel 2 is called Pixel Visual Core is an eight-core Image Processing Unit (IPU) that can function independently of the Snapdragon 835 that powers the Pixel 2 duo. The custom SoC from Google is not activated yet. Google is rumored to be working on building its own SoC since the past two years and the new Pixel Visual Core seems to be one such attempt from the company.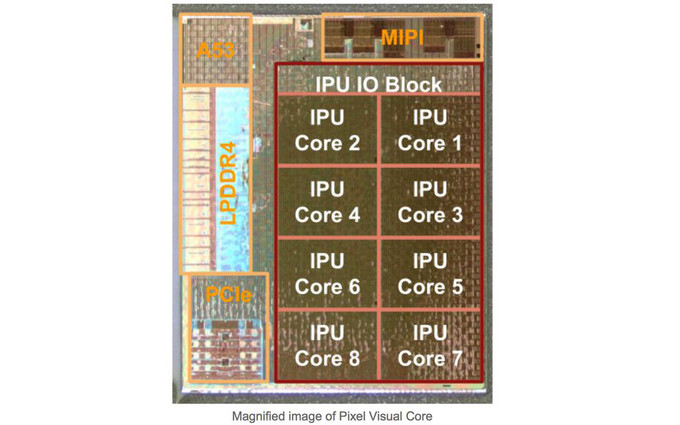 Apart from the octa-core IPU, the Pixel Visual Core also includes a single Cortex A53 processor and LPDDR4 RAM. The imaging chipset has been included to accelerate the HDR+ algorithm. It will expedite image processing by 5x while consuming only a tenth of the power of Snapdragon 835. Apart from accelerating HDR+ algorithm, the Pixel Visual Core is built to manage imaging and machine learning apps. The search engine giant is already working on next batch of applications for the Pixel Visual Core.
Even though the Pixel Visual Core can significantly enhance the photography experience, Google did not utter a word on it during the Pixel 2 launch event that was held earlier in this month. A teardown of Google Pixel 2 or Pixel 2 XL will reveal the Pixel Visual Core SoC. Both the smartphones feature f/1.8 aperture 12-megapixel rear camera that can shoot amazing portrait shots and impressive images in low-light conditions. The Pixel Visual Core SoC can help in shooting crisper portrait photos and clearer low-light images.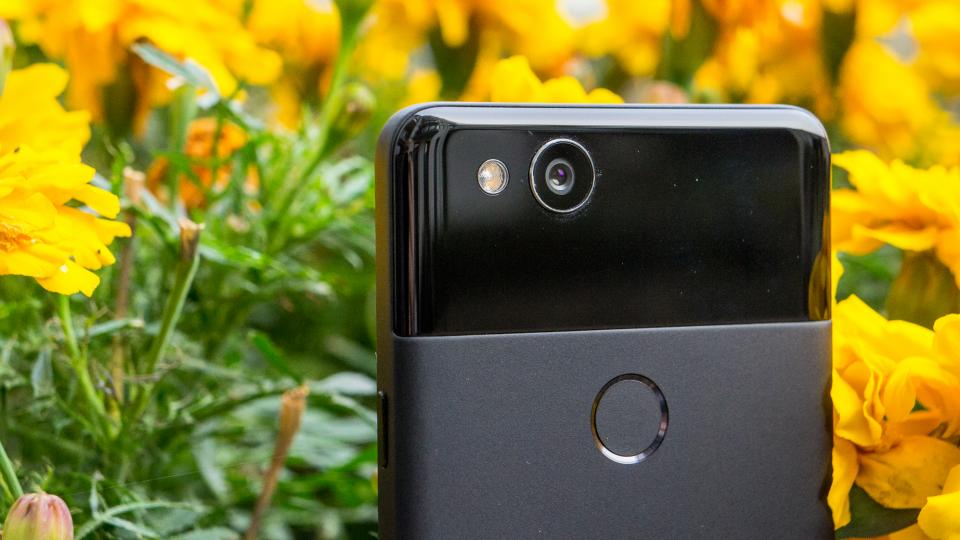 Read More: Google Pixel Buds Live Translation Will Work on Original Pixel Smartphones
According to Google, the Pixel Visual Core will be activated with the arrival of Android 8.1 Oreo update for Pixel 2. It will allow third party camera apps to use the HDR+ image processing for shooting impressive photos that are as good as the stock camera app. It means the Pixel 2 duo will be able to shoot better images than other Android smartphones even if the user is not using native camera app.
(source)