OnePlus CEO's Tweet About OnePlus 5 Popularity Suggests A New Product is In The Works
The OnePlus 5 was last week reported to have gone off the shelves in most countries, including the U.S  and this elicited lots of response. Speculations were rife that the unavailability of the OP5 stock was a sign that OnePlus is about to release a new model believed to be the OnePlus 5T. OnePlus kept mute about that. You would recall that a new variant of the OnePlus 3 dubbed OnePlus 3T was announced around this time last year. While the OnePlus 3 was released in June, the 3T dropped in November. The OnePlus 5 was announced around June 20 and November is just some days away. A new poster even appeared online which was an invitation to an event holding of November 15 but that turned out to be a rumour. OnePlus also kept mute on the rumours.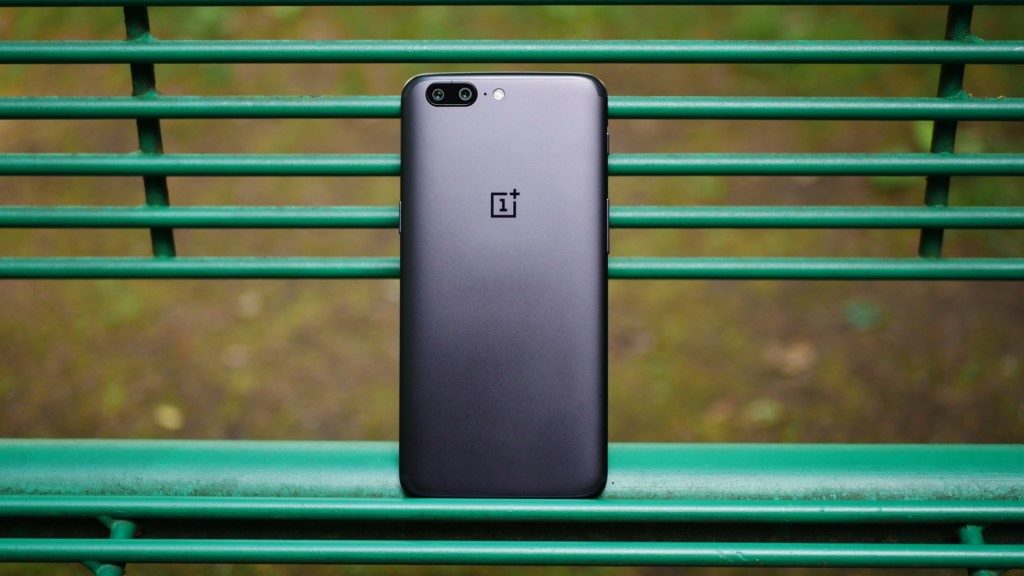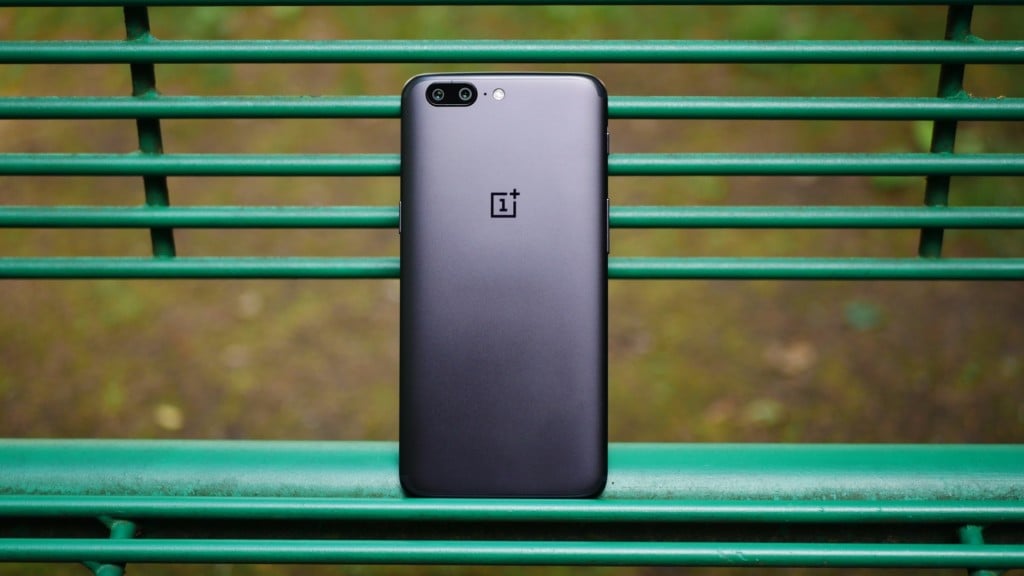 However, in a new twist to the entire drama that has been playing out around the OP5, OnePlus' Carl Pei recently updated a Twitter post where he stated that "Guess the OnePlus 5 was more popular than we thought." That looks like an indication that the device was intentionally pulled out of the market perhaps because a new model is in the works. From the look of things, the company has stopped producing the OP 5 but they didn't expect the amount of media attention which the stoppage generated.
Guess the OnePlus 5 was more popular than we thought… ¯_(ツ)_/¯

— Carl Pei (@getpeid) October 16, 2017
Read More: EXCLUSIVE: This Is The OnePlus 5T With A Tall 6-inch 18:9 Display
The BBK subsidiary is yet to officially disclose the total number of units it shipped since the launch in June but we believe that would be a surprise when it is exposed. However, with the production of OP 5 seemingly stopped, it is safe to assume that a brand new smartphone is already being manufactured, tipped to be the OnePlus 5T. A recent leak showing the OnePlus 5T appeared online and it comes with a different form factor from its predecessor. The leaked photo shows the OP5T will sport a near-bezel-less 6-inch screen, possibly resembling the Vivo X20.
(source)