IDC Predicts Huawei Will Likely Surpass Apple In Market Shares This Year Or Next
Market research firm IDC is very well known for their research and analytics which cuts across several industries. The tech industry is one where the company is pretty active in monitoring smartphone shipments and OEMs' growth based on market shares. The research firm has now predicted that Chinese brand Huawei will overtake Apple in global market share either this year or next.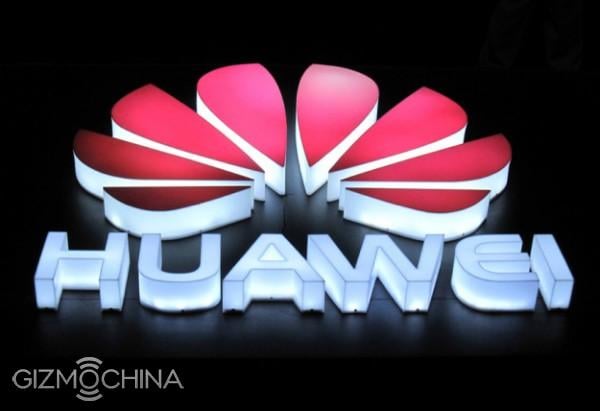 This isn't the first report that is predicting a shift of the balance in favour of Huawei. A report from the Taiwanese industry chain had earlier tipped that Huawei would pip Apple to emerge as the world's second-largest smartphone manufacturer in terms of total shipments.  The gap between Huawei and Apple has already been narrowed with a momentous performance Huawei posted in Q2 2017. The company recorded a total shipment of 38.5 million units representing an 11.3% share in global shipment, according to a report by research firm IDC. On its part, Apple is said to have recorded 41 million units (12% share)  in shipments for the same quarter which is just 2.5 million units over Huawei's shipment.
IDC believes that Huawei's new AI chipset which features on the Mate 10, Mate 10 Pro and Mate 10 Porsche Design could boost sales of the Chinese brand enough to take the iPhone maker's current second place in the rankings. Apple's A11 chip comes with a dedicated AI circuitry but Huawei claims to have a better chip in the Kirin 970 which packs a dedicated Neural Processing Unit. In a TV interview with CNBC,  Francisco Jeronimo, research director for European mobile devices at IDC opined that Huawei is today the biggest challenger to Apple and Samsung and is growing very fast. He believes they will probably overtake Apple in the smartphone business, either this year or next year.
Read More: Huawei Leaps Over Apple To Emerge World's Second-Largest Smartphone Company
Some analysts believe Huawei's rise might be temporary and would dwindle when the iPhone 8 and iPhone X sales fully kick in but IDC thinks the rise of the Chinese telecoms equipment giant will be permanent. The company is not just focused on shipping more but also raking in more profits as this isn't just about shipping boxes. Let's remind you that IDC had once predicted that Windows OS would be bigger than iOS but that never happened, so maybe we wouldn't take this too seriously.
(source)