Meitu To Launch New Luxury-Looking Meitu V6 On November 1
Chinese phone maker Meitu has disclosed that it would be launching a new smartphone on November 1.  The smartphone's identity was also revealed to be the Meitu V6 which belongs to the luxury V-series. The device was announced a couple of months back to drop in November and it recently got the nod from the Chinese telecoms regulatory agency (TENAA) where it appeared as Meitu MP1605.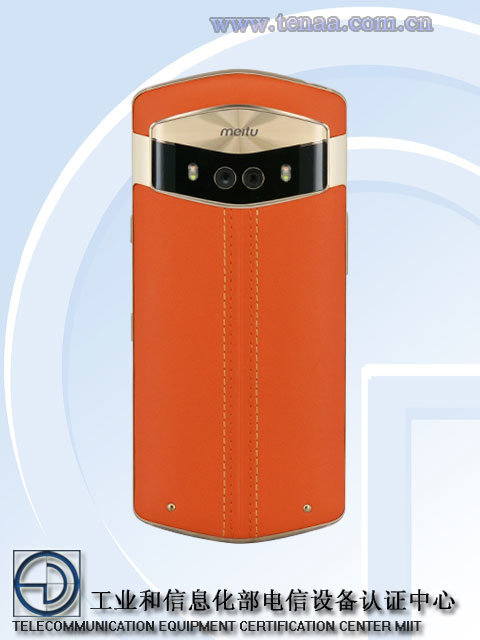 The TENAA listing also comes along with the photos of the device captured from all angles. The device is indeed a luxury model with a leather back and it readily brings to mind the now-defunct Vertu luxury phone line. The device features a dual camera setup at the rear as well as two LED flashlights located at the outer edge of the cameras. Also, there is a dual camera setup t the front, making the device a quad camera phone. Overall, the shape is very much similar to previous Meitu models.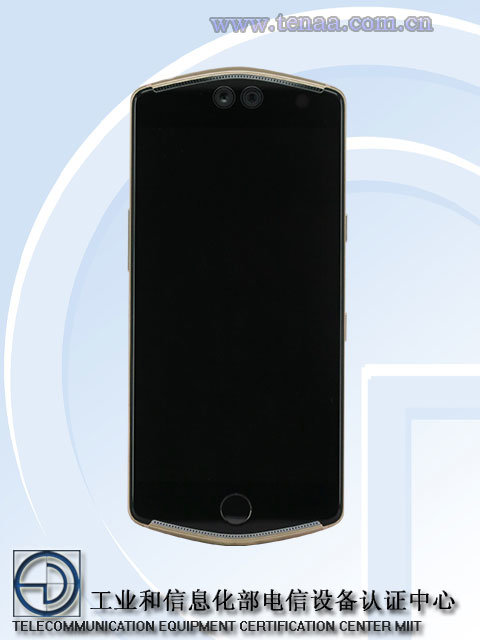 Read More: Meitu Announces T8s, M8s, and V6 Smartphones
As for the specification, the TENAA listing shows the Meitu V6 would feature a 5.5-inch OLED display with an FHD resolution of 1920 x 1080 p. The device will be powered by a 2.8GHz MediaTek processor backed by 4GB RAM of one model and 6GB RAM on another model. Both models get 128GB of internal storage. The device is fueled by a 3100mAh battery. The device will also be available in Flame Red, Glacier Blue, Dark Purple, Monet Powder colours.
(source)