First Shattered iPhone X Photo Appears & It Doesn't Look Good
Apple's iPhone X is unarguably a beautiful smartphone, far more beautiful than the iPhone 8 and iPhone 8 Plus. The device adopts a Full-view display design different from previous Apple iPhones and that seems to be the major selling point of the model just like the Galaxy S8. In addition to a full-screen design, the iPhone X also features a glass back panel. Granted, Apple says the glass up on the front and back are made from the strongest glass that's ever appeared on a smartphone. You really won't want to test how true Apple's claim is as a couple of drop tests have proved otherwise.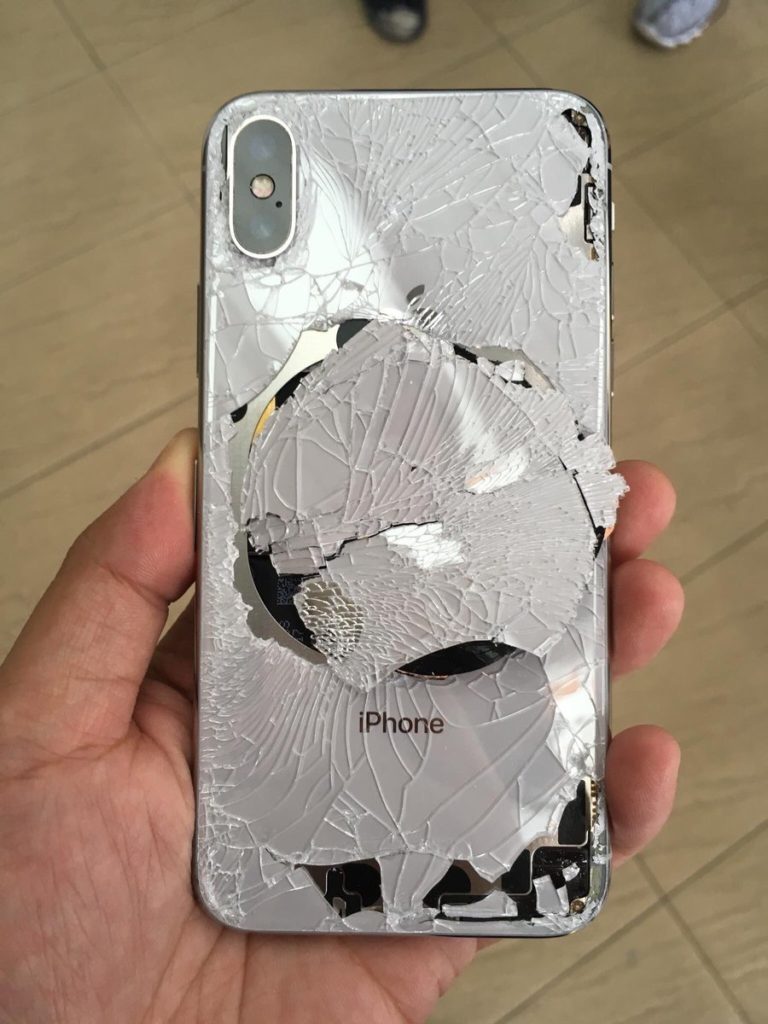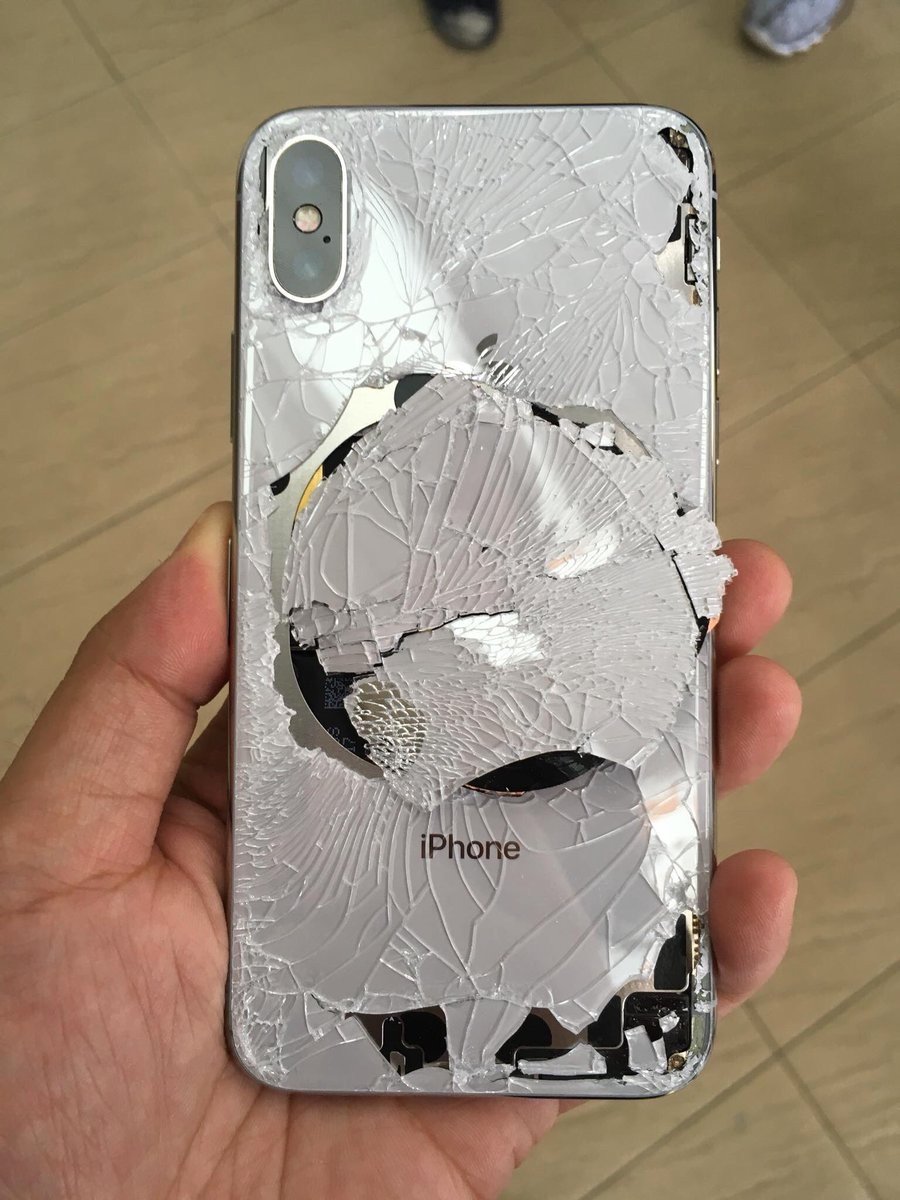 Now, what could be the first broken iPhone X in the hands of a fan have appeared on a Russian Twitter handle. The photo was attached to a tweet and it shows the rear glass on an iPhone X that was completely shattered after its owner dropped the device same day it was bought. The tweeter did not give details of how the iPhone X got to sustain such massive damage but it is bizarre that such damage was the result of a single fall. It looks like what was smashed by a truck. This even looks worse than an iPhone X that had undergone the drop test routine.
Read Also: Here's The iPhone X Hands On Photos: Always A Beauty To Behold
This doesn't in anyway suggest the iPhone X isn't a durable device but for a phone that sells for up to a thousand grand ($1,000). You'll definitely want to prevent any damage from occurring by sparing a few extra bucks for a case to protect your investment. If you wish to have it unprotected in order to showcase its true beauty then be ready for a visit to the repair shop as soon as it drops from your hand. The phone doesn't come cheap so, don't expect a new body panel to come cheap.
(source)