iPhone X Now Holds The Title Of Having The Best Smartphone Display, Ahead of Galaxy Note 8
DisplayMate has crowned the new Apple iPhone X as having the best display ever made for a smartphone. This effectively knocks off the Galaxy Note 8 which was announced about two months ago with that title. Apart from the new title, the iPhone X also got an A+ grade for the build quality.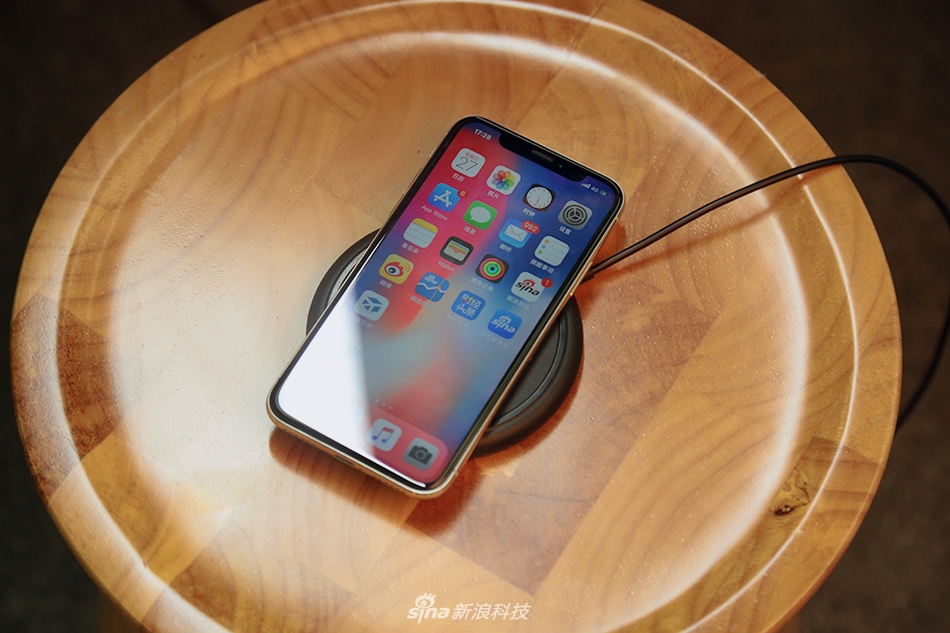 The iPhone X packs an OLED display that was built by Samsung Displays and they get the credit for the awesome A+ grade but unfortunately, this isn't on a Samsung model. DisplayMate's extensive analysis of the iPhone X display shows that it sets OLED display record for having the highest full-screen brightness (634 nits), lowest screen resistance of 4.5%, the smallest brightness variations from different viewing angles and several others. The iPhone X perhaps trumps the Galaxy Note 8 as a result of Apple's impressive precision colour calibration on the flagship iPhone X.
Read Also: Samsung Galaxy Note 8 Revives The Phablet Lineup With Dual Cameras & Infinity Display
The iPhone X keeps u with the trend of 2017 by packing a 5.8-inch OLED display with a taller height-to-width aspect ratio of 19.5:9 and a bezel-less display. The display has  2.5K Higher Resolution Full HD+ with a resolution power of 1125 x 2436 pixels with a pixel density of 458 ppi.
(source)