Yesterday, OnePlus confirmed that its upcoming OnePlus 5T flagship phone will be introduced to the world on Nov. 16 and its sales would begin in North America and Europe on Nov. 21. Rumors have been claiming that the OnePlus 5T would be priced higher than OnePlus 5. However, a new report suggests that the OP5T may not be priced higher than OP5.
Earlier in this week, when OnePlus CEO Pete Lau had given out a saucy hint on the pricing of the OnePlus 5T. When a OnePlus fan told him that he is ready with 4,000 Yuan (~$600) for the upcoming phone, he answered by saying that the amount is enough. This indicated that the OnePlus 5T won't be priced higher than $600.
The 64 GB OnePlus 5 carried a price tag of $479 and its 128 GB storage model was capped at $539. OnePlus has been increasing the price of its new phones by $70 to $100 over the predecessor model. Hence, it was speculated that the 64 GB OnePlus 5T may cost around 3,500 Yuan (~$540) and its 128 GB model may be priced at 4,000 Yuan (~$600). However, a fresh report suggests that the OnePlus 5T may not be priced higher than OnePlus 5.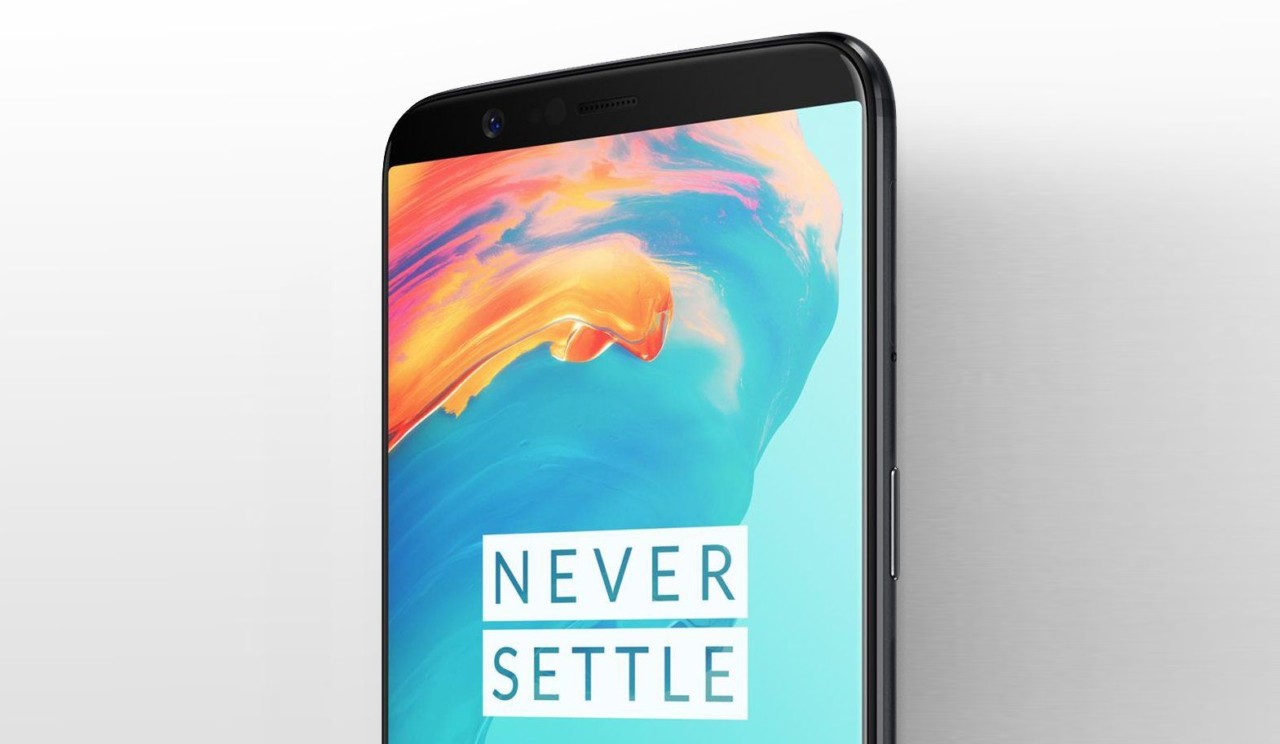 Read More: OnePlus 5T Launching through Multiplexes in India; Amazon India Will Begin Flash Sale on November 21
Tech Radar claims that it has received confidential documentation that contains the pricing of OnePlus 5T for the U.K. The leaked information has revealed OnePlus 5T's pricing through O2 service provider. The listed price is the same amount as it was for its predecessor phone. Also, the documentation suggests that OnePlus 5T will come in 64 GB and 128 GB flavors. It indicates that the smartphone won't be coming in 256 GB model.
The publication claims it is not sure whether the pricing of OnePlus 5T will be same as OnePlus 5 in other markets across the globe. However, the Chinese firm is unlikely to increase the cost of its upcoming smartphone in other markets.
The OnePlus 5T is expected to have same dimensions as OP5 smartphone. However, it is rumored to arrive with a larger 6-inch FHD+ display that will produce an aspect ratio of 18:9. It is speculated to arrive with a pair of 20-megapixel dual rear cameras and a larger battery. This suggests that the OnePlus 5T will bring some improved features, but still carry the same pricing as its preceding model.
(source)