Be Among The First 10 Lucky Reviewers To Get The OnePlus 5T Before It's Launched
OnePlus' fans have a golden opportunity to test run the amazing OnePlus 5T flagship before it hits the road. OnePlus is giving to 10 lucky reviewers, the new 5T for little involvement. The company disclosed this when it announced the launch of yet another edition of OnePlus Lab, a section of the forum devoted just to the OnePlus 5T community for feedback and suggestions. This is coming just a week before the OP 5T will be officially unveiled in a press event scheduled to hold in New York City on November 16.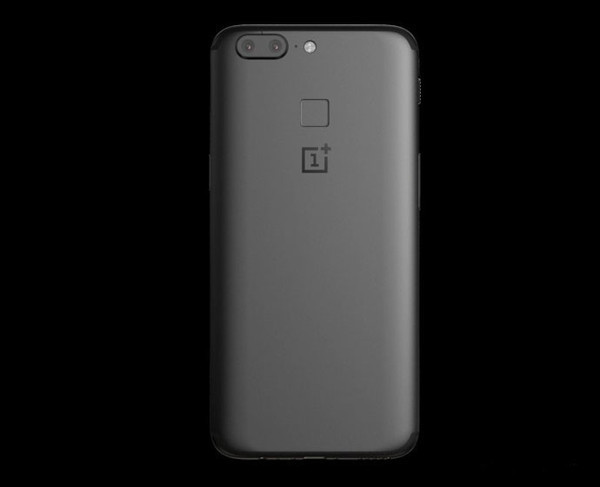 The program is meant to be a marketing push for the phone and it would see 10 reviewers with a stellar knack for phone reviews. The 10 lucky reviewers will get the phone ahead of the launch, meaning the program's window will be very short before selection will be wrapped up. The reviewers will then use the phone and share their impressions and reviews with the community.
Read Also: OnePlus 5T Will Deliver Stellar Low-Light Photography, Claims OnePlus CEO
Everyone's free to join and it is open for just one week. OnePlus will be making its final selection by 10:00 PM (EDT) on November 15. So, want to be among the first 10 persons to use the OnePlus 5T in the world? Head over to the application page from here.
(source)