OnePlus 5T New York Launch Event Tickets Gets Sold Out
OnePlus is going to launch its upcoming flagship smartphone — OnePlus 5T at a launch event in Brooklyn, New York on 16th November. This time, the company is also allowing its fans to attend the event and has priced the ticket for the same at $40.
Now, the company has announced via Twitter that the event tickets have been sold out. The company says that the funds generated by selling tickets will be used "towards the advancement of tech innovation."
All the attendees of the event will receive a swag bag that will contain OnePlus branded travel backpack, a hoodie, a baseball cap and a few other exclusive goodies. The event, which is taking place in Brooklyn at Villain will start at 11:00 AM.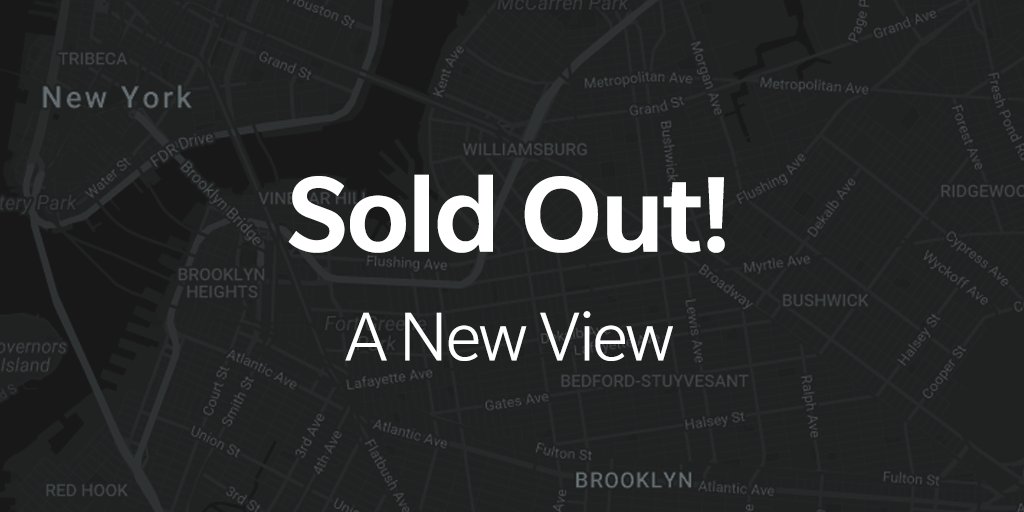 Apart from the goodies, the attendees will also get a chance to own the OnePlus 5T smartphone before anyone else in the world and will also receive $40 off on the order.
The OnePlus 5T will feature a 6-inch Full HD bezel-less display with an aspect ratio of 18:9. It may feature a larger battery of 3,450mAh battery. On the back, the smartphone is speculated to come with 20-megapixel dual cameras. It is also expected to feature a 16-megapixel front-facing camera.
The company has already confirmed that the phone will have a 3.5mm audio jack. Recently, OnePlus also revealed the upcoming smartphone will not come with wireless charging as it believes that the Dash Charging feature is better.
Read More: OnePlus' Upcoming Smartphone Appears On Geekbench, Confirms Snapdragon 835 Processor And 8GB RAM
As of the smartphone's pricing, there are two contradictory reports. Recently, OnePlus CEO Pete Lau suggested that the OnePlus 5T could be priced higher than OP5 by Tweeting that the prices of the mobile phone components are increasing faster than the housing costs in Shenzhen.
However, previously, when a OnePlus fan had asked him whether 4,000 Yuan is sufficient for buying OnePlus 5T, Lau responded by saying that it is enough. It's just a matter of few days as the company will announce the price while launching the smartphone on 16th November.
(Source)