Samsung's Market Share In China Expected To Slip Below 2% in Q4 2017
Samsung has continued to lose market hares in the Chinese market and that downward spiral isn't likely to end very soon if a recent prediction by Strategic Analytics is anything to go by. According to the research firm, Samsung's share of the Chinese smartphone market will further decline to below 2% in the fourth quarter of this year.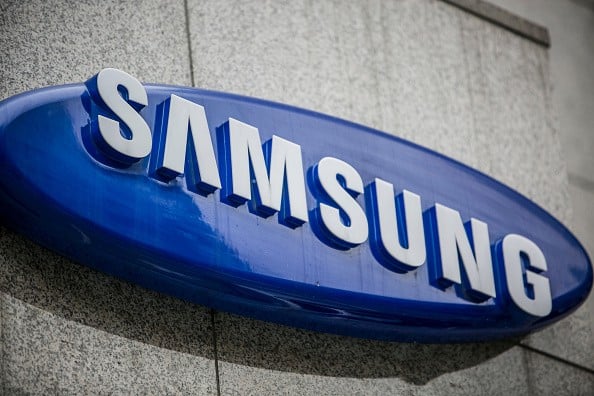 Recent research data shows Samsung ranked 9th in the third quarter with a 2% share but that is expected to drop to 1.6% by the end of the year. A previous market survey of the second quarter had revealed that the South Korean company's market share has dropped to such an extent it is on the sixth position in the list of top smartphone brands in China.
Read More: Report: Samsung Still Struggling In China After Note 7 Debacle
The reason for the global tech giant's decline is attributed to the new market trend in China which shows that customers prefer buying cheaper smartphones from local brands. It wasn't always so, as Samsung was once a dominant force in the Chinese market. In 2015, Samsung's China market share reached 20% but right now, we see the rise of cheap and premium-looking smartphones, some mid-range devices. The rise of Chinese OEMs like Huawei, Xiaomi, OPPO and Vivo is responsible for the decline of the Korean giant. The duo of Samsung and LG may further experience a decline in their market share unless they get more competitive against these Chinese firms.
(source)