Huawei Rolls Out Android Oreo-Based EMUI 8.0 Closed Beta Program For P10 & P10 Plus
Huawei announced its new EMUI 8.0 based on Android 8.0 Oreo during the launch of the Mate 10 series last month. As a result of the new Custom ROM, Huawei is set to upgrade older models to the new version and one of the models to get the upgrade is the P10. The Huawei P10 was the first flagship model that was launched at MWC earlier this year, along with the P10 Plus.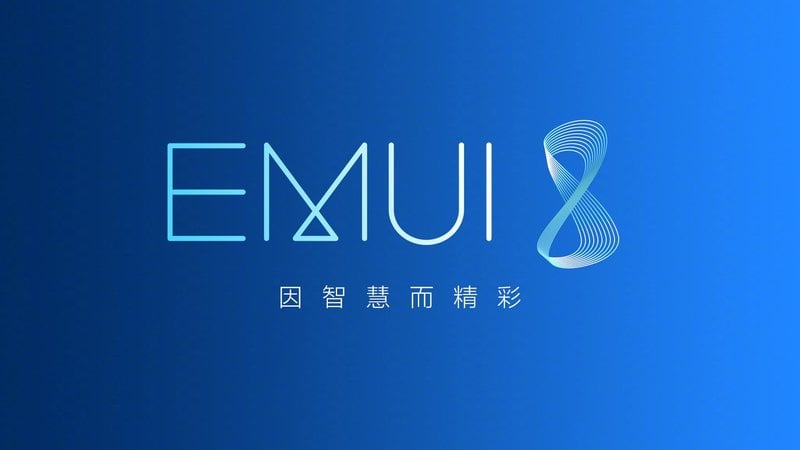 Huawei has now launched the Android Oreo-based EMUI 8 Closed Beta upgrade for the Huawei P10 and its sibling, the P10 Plus. Registration for the Closed Beta program for the P10 and P10 Plus will run from November 14 – November 16 and applicants would need to sign up using an account number and the serial number of their mobile phone.
This isn't the first Closed Beta that Huawei would be launching, though, as the Mate 9 series, as well as the Honor V9, had earlier seen recruitment for EMUI 8 closed beta. With this development, we believe more models would get upgrade programs soon. However, a full upgrade package for the Stable ROM may not be available until early next year.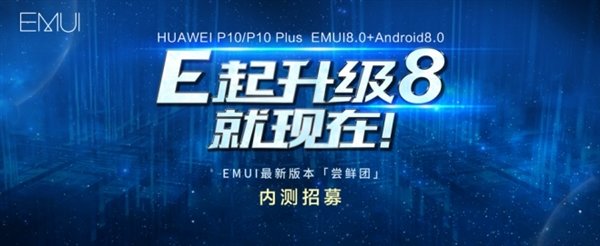 Read More: Huawei Is Skipping EMUI Version 6 And 7 To Introduce EMUI 8.0
It would be recalled that the Mate 10 series launched with a new Kirin 970 chipset which came with Artificial Intelligence features. The interface also offers artificial intelligence but due to hardware differences, some older models may not have this feature enabled on the new EMUI 8.0 ROM ut all other features of the new interface not dependent on specific hardware requirement would be available to users.
(source)