The Apple HomePod Won't Ship Till 2018
by Habeeb Onawole Nov 18, 2017 8:36 pm0
Apple joined the smart speaker race with the Siri-powered HomePod. The HomePod which was unveiled in June might be a smart speaker first but its selling point is its Hi-Fi audio.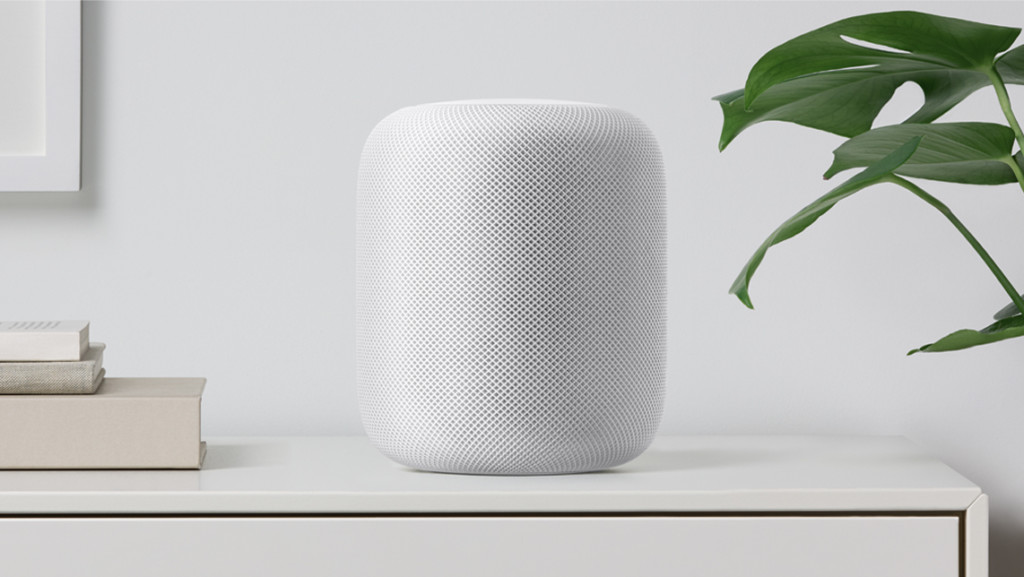 Initially billed to arrive in December in time for the holidays, Apple has announced that it needs "a little more time" before the HomePod will arrive. So if you already had plans to show off your speaker to your cousins this holiday, sorry to burst your bubble.
Below is the official statement from Apple:
"We can't wait for people to experience HomePod, Apple's breakthrough wireless speaker for the home, but we need a little more time before it's ready for our customers,"
Apple says they'll start shipping the speaker in the US, UK, and Australia in early 2018.
The speaker will sell for $349 and will compete with other AI powered-speakers like the Google Home Max which also offers impressive audio performance, costs $399 (12-month YouTube Music subscription inclusive) and will also be available in December. There is also the Amazon Echo series and the Cortana-powered Harman Kardon Invoke.
READ MORE: Apple's AR Headset with rOS Reportedly Launching in 2019
Apple is said to have only planned to ship 1 million units of the HomePod this quarter, so the delay may not really affect its financials for the year.
(Source)