Xiaomi Launches Mi Power Bank 2i In India, Price Starts At Rs. 799
After teasing the launch of new "i" product in India, Xiaomi has today finally unveiled the devices. To everyone's surprise, the company has launched Mi Power Bank 2i, where apparently "i" indicates that it is made in India.
Xiaomi has launched two models of its new Mi Power Bank 2i in India — one comes with 10,000mAh battery capacity while the other comes with 20,000mAh battery capacity, for a price of Rs. 799 and Rs. 1,499 respectively. Both power banks will go on sale from November 23 in India and will be available on Mi.com, Mi Home, Amazon and Flipkart.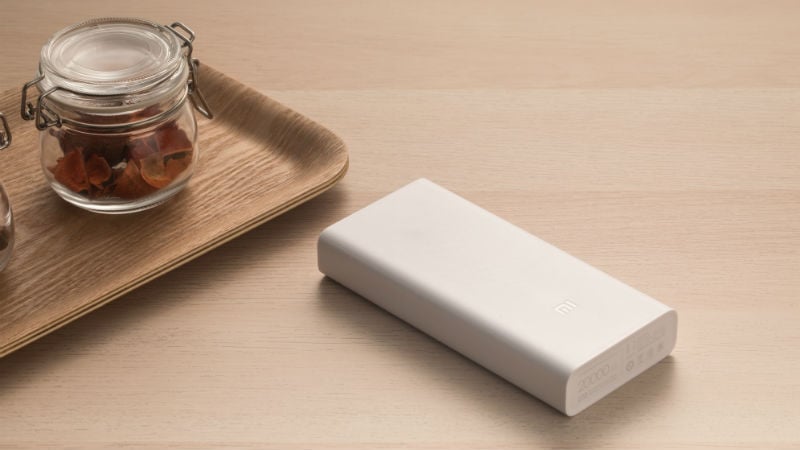 The 20,000 mAh power bank comes in a polycarbonate case and features two USB ports. It outputs 5.1 V/3.6 A power from each of the ports, that too even when the process of charging two devices simultaneously is undergoing.
It also supports Quick Charge 3.0 for faster charging, but only when one device is getting charged at a tome. On double pressing the power button, it will enable slow charging for low devices such as Bluetooth headset and fitness band. The device weighs 358 grams and comes with a conversion rate of 93 percent.
On the other hand, the 10,000mAh Mi Power Bank 2i comes with a double anodised aluminium design with 14.2mm thickness. As per the company, it has a conversion rate of up to 85 percent.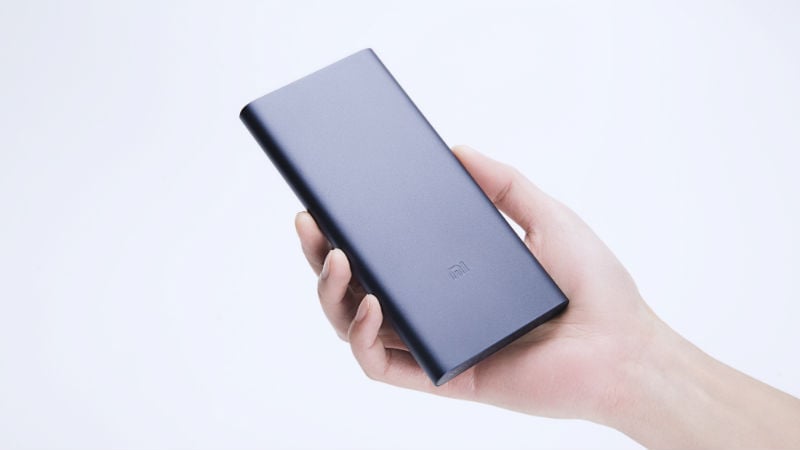 This one too includes two USB ports that provide support for 5V/2A, 9V/2A and 12V/1.5A charging options for laptops, tablets and smartphones. The device weighs 240 grams and measures 14.2 mm in thickness.
According to the company, the 20,000mAh Mi Power Bank 2i can fully charge Mi A1 4.3 times, Apple iPhone 7 for 7.1 times and iPad Mini 4 for around 2.5 times, while the 10,000mAh Mi Power Bank 2i can charge Mi A1 up to 2.2 times, iPhone 7 for about 3.5 times and iPad Mini 4 for 1.3 times.
The company says that the devices goes through nine levels of stringent quality testing, alonf with three levels of process inspection at each stage. According to Manu Kumar Jain, head of Xiaomi India, the sales of its Mi Power Bank range in India is four times higher than Lenovo.
Read More: Tesla Launches PowerBank And Desktop Supercharger Priced At $45
In India, Xiaomi recently established its third manufacturing facility in Noida, Uttar Pradesh. Previously, the company had set up two smartphone manufacturing plants in Sri City, Andhra Pradesh. In order to start manufacturing the new power bank range locally, Xiaomi partnered with Shenzhen-based Hipad Technology.