Tesla Launches PowerBank And Desktop Supercharger Priced At $45
Tesla — the US-based company known for its electric cars, has now launched a portable mobile phone charger that can be used to charge Android as well as Apple devices on-the-go.
The Tesla PowerBank packs a single 18,650 cell with a 3,350 mAh capacity. With such capacity, the device can charge an Android smartphone just once, or maybe less in some cases. The output rate of the device is 5V/1.5A and only offers USB, microUSB, and Apple Lightning charging cables. There is no USB Type-C port support, which is becoming the industry standard.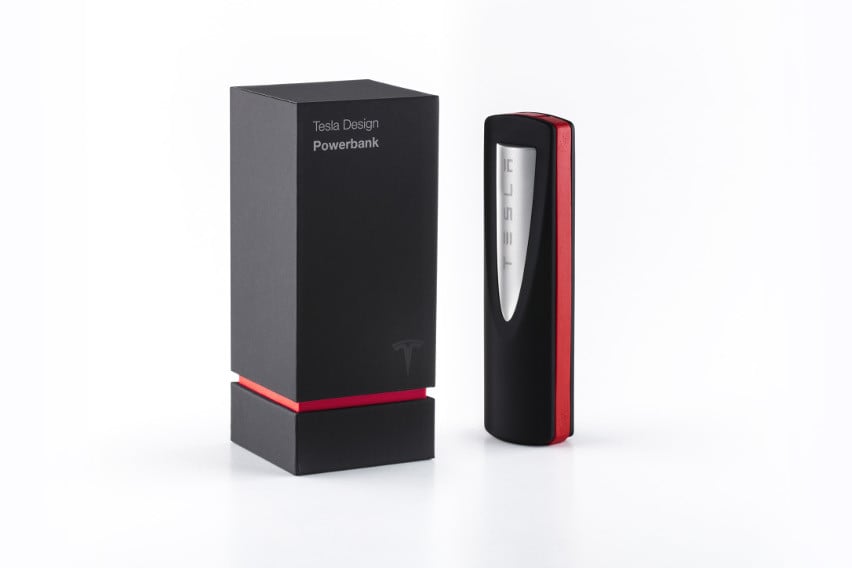 The lithium-ion cell inside the portable charger is the same type of cell that is packed among thousands of others inside the company's Model S and Model X's battery packs.
While the internals of the power bank are not impressive, the design of the device is quite impressive and will definitely excite die-hard Tesla fans. The PowerBank seems to have been inspired by Tesla's supercharger monument at the Tesla Design Studio in California.
Priced at $45, there are better alternatives out there which offers much more feature and more charge cycles for smartphones. Currently, it is listed as sold out on the company's website.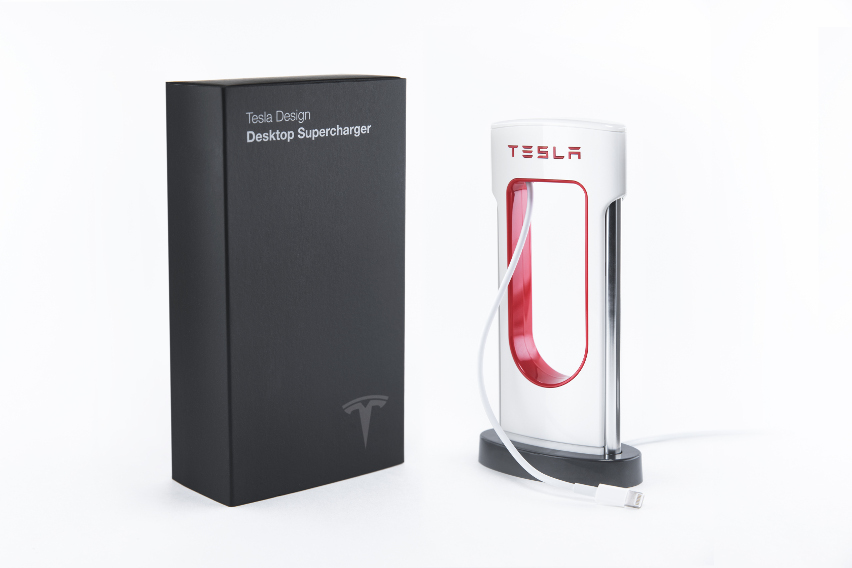 Read More: Meizu M20 Power Bank Launches With Two-Way Fast Charging
Along with the PowerBank, Tesla has also launched a Desktop Supercharger for the same price. Design wise, it looks just like a mini charging station that charges your phone. As per the company, it has used the same 3D CAD data used to make the actual Supercharger to make the minaturized replica.
A few days ago, Tesla showed off its upcoming truck, called the Tesla Semi which can travel 800 kilometers on a single electric charge while pulling a full load of 36,000 kilograms. Surprisingly, the company also launched the second-generation Roadster, a new version of the first car the company made.