MediaTek's COO Zhu Shangzu Joins Xiaomi As Investment Partner
by Habeeb Onawole Nov 21, 2017 8:49 am0
MediaTek's Chief Operating Officer Zhu Shangzu has left the Taiwanese chip manufacturer for Xiaomi. The announcement was made today by Xiaomi CEO, Lei Jun.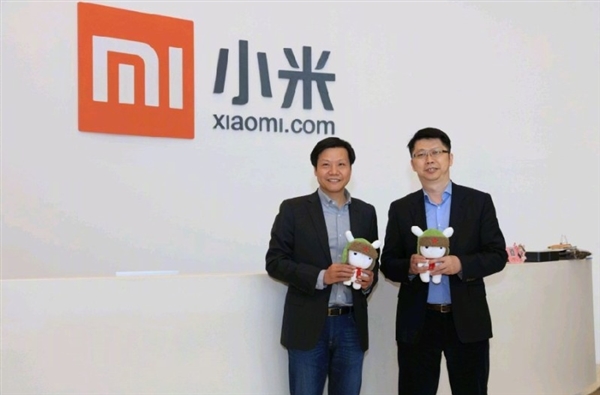 Zhu Shangzu's new position at Xiaomi is said to be as a partner in Xiaomi's startup investment arm which also includes talents like Sun Changxu and Pan Jiu Tang.
During his period at MediaTek, Zhu Shangzu helped establish a strategic partnership between the semi-conductor company and Xiaomi. It is believed that his leadership skills and contacts in the tech industry will help Xiaomi achieve great success in its future investments.
Xiaomi's investment company has invested in about 200 companies involved in hardware manufacturing, mobile payments, and mobile content development. In May of this year, it set up a ¥12 billion joint fund with Hubei Changjiang Industrial Fund.
Mr. Zhu Shangzu has a bachelor's and master's degree in electronics from Hsinchu Jiaotong University in Taiwan. he joined MediaTek in 1999 as the GM of Digital Consumer Electronics Business Unit and Digital Camera Business Unit.
READ MORE: Xiaomi Opens World's First 24/7 Mi Store In Russia, Introduces Mi Mix 2
He played a key role in helping MediaTek achieve its current status as the world's 2nd largest supplier of smartphone chips when it decided to enter into the business in 2010.
(Source)