German Telecoms Authority Bans Smartwatch For Kids Over Privacy Concerns
The German telecoms regulatory body has placed a ban on the sale of smartwatches designed for children, stating that such devices are spying devices. The regulatory agency had previously banned the sale of an internet-connected doll named – "My Friend Cayla" for similar reasons. The agency enjoins parents who had such smartwatches for their kids to destroy them.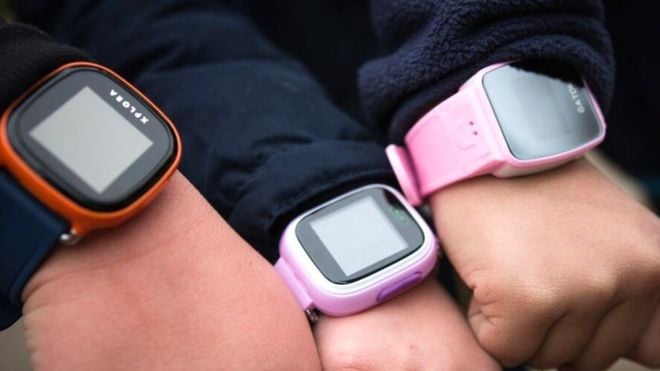 The smartwatches are sold by several companies in Germany an are usually targetted at kids between the ages of 5 years and 12 years. The Federal Network Agency claims it had already taken action against several firms that sell the watches online but no name was mentioned. The watch in question is said to come with a SIM card and offers a limited telephone function controlled via an app. The statement also disclosed that the smartwatches come with an app that allows parents to use such smartwatches to secretly listen to a child's environment. The agency also revealed that their investigation showed that parents have used the watches to isten to teachers in the clssroom. The watch is programmed to call a telephone number and when that is done, it can be used to secretly listen to converstions an this prohibited under German laws. Thus, such devices are seen as prohibited transmitters.
Read More: No.1 F5 Smartwatch with GPS and Real-Time temperature coming next month
The action of the German agency reflects growing concerns about the security and privacy risks associated with the risig number of smart gadgets referred it as "internet of things". Surveillance is particularly a very sensitive issue in Germany where the former East German bloc's Stasi secret police and the Nazi-era Gestapo kept a close watch of the population. The move could see IoT manufacturers adopting stricter security measures t curve the vulnerability of their gadgets.