360 N6 Pro Will Launch November 28, Invite Pays Tribute To Apple's Jony Ive
by Habeeb Onawole Nov 21, 2017 10:29 am1
360 Mobile promised there would be an announcement today regarding its next phone. But rather than officially announce the phone, it revealed the name and launch date. The next 360 phone will be called the N6 Pro and it will launch on the 28th of November.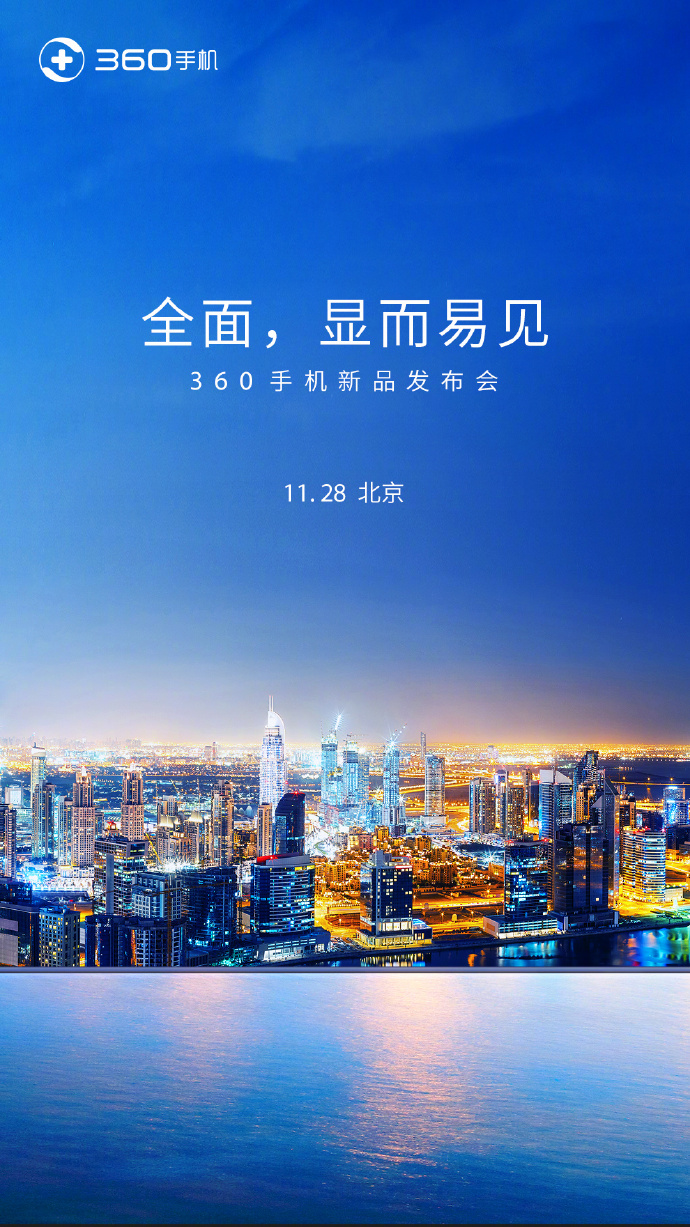 The smartphone manufacturer has sent out invites for the launch which actually has an interesting surprise. ITHome got a copy and decided to share photos of it.
The invite comes in a big box with a phrase that roughly translates into "full-screen and clear" confirming the phone will have a full-screen display.
Remove the cover of the box and you get a poster with the same image as the one on the box. Underneath the poster is a book. Now this is where it gets interesting. This is no ordinary book but a biography of some sort of famous Apple's chief design officer Jonathan "Jony" Ives.
It is not unusual for Chinese manufacturers to include unusual gifts when they send out invites. Meizu is one manufacturer that is fond of that. It has included discontinued Nokia phones in its invites and even a pair of sneakers. However, 360 Mobiles takes things to a different level with the Jony Ives book.
They also included a quote from the top Apple executive that talks about the importance of a phone's screen, possibly as a way to drive home the key feature of the N6 Pro. The quote is reproduced below:
"This analogy is to let everyone understand the importance of the screen in the heart, we want to develop a screen-specific products, the screen is the top priority … We talked about the iPhone earlier when the main focus on this concept …. It is an infinity pool where the display we want to magically appear. "

–Jony lve
Asides the book, there is also a plastic mold of the display of the N6 Pro.
READ MORE: 360 N5S 32GB Version Announced for ¥1399 ($205)
The 360 N6 Pro will come with a Snapdragon 660 processor, a 4000mAh battery, and cost as much as ¥2999 (∼$450) if we are to believe the leaks from yesterday.
(Sources: 1, 2)