Five-Year-Old Xiaomi Mi 2 Gets Android 8.0 Oreo ROM
Xiaomi Mi 2 was released in August 2012, precisely five years and three months ago. The second-gen Xiaomi Mi model came at a time Xiaomi was still in its infancy but was among the models which set the company apart as a game changer. The phone sports a 4.3-inch display with HD resolution of 1280 x 720 pixels. It is powered by a Qualcomm APQ8064 processor paired with 2GB of RAM which seemed like a lot back then. By the way, the Mi 2 was the world's first smartphone to come with a 28nm quad-core processor clocked at 1.5GHz.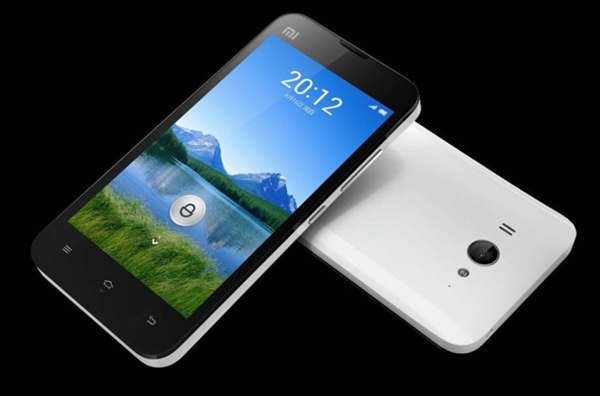 You may call the smartphone old and outdated but not everyone thinks so because there are a crop of ardent Mi 2 users on XDA forum who still explore their smartphone. One XDA forum developer has shared his latest Android 8.0 build for the Mi 2, Mi 2C, Mi 2SC with a lot of the features working fine on the interface. The developer disclosed that the audio, Bluetooth, camera, WiFi, FM, sensors and GPS are all working well but couldn't test if the phone works well with CDMA SIM card. There are a few bugs, though, which he isn't planning to fix soon because they are useless to him. The issues include; Sound recorder cannot resume properly after a pause. Also, the flashlight in the stock camera cannot open manually ("Always On" mode not working). Camcorder works, but you have to select a 720p or lower resolution on both rear and front camera in settings before your first record, Kernel(v3.4.0) need to be patched for less vulnerable and a few others.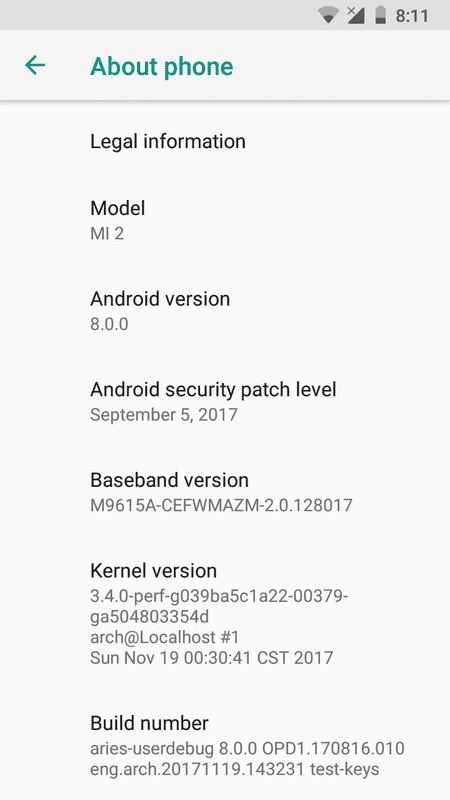 Read More: Xiaomi Doesn't Forget Old Models! Xiaomi Mi 2S Updated With MIUI 8.2 Is Super Smooth
If you are interested, do head over to XDA forum to see how you can download. Do note that the ROM is for the Mi 2 and you'll need to have an idea of how to flash your smartphone to do this.
(source)