Xiaomi Mi 7 Likely Specifications & Price Leaked
Xiaomi still attempts to sell its smartphones at affordable prices but the prices are not up to what many people expect. The tech giant seems to have joined the train of increasing smartphone prices sweeping through the industry, especially on the flagship and mid-range models. Such could not be said of the Snapdragon 835-powered Mi 6 which is the first flagship model manufactured by Xiaomi this year. The device is very affordable presently. The price of the flagship model presently revolves around $350-$400, cheaper than some mid-range models like the OPPO R11.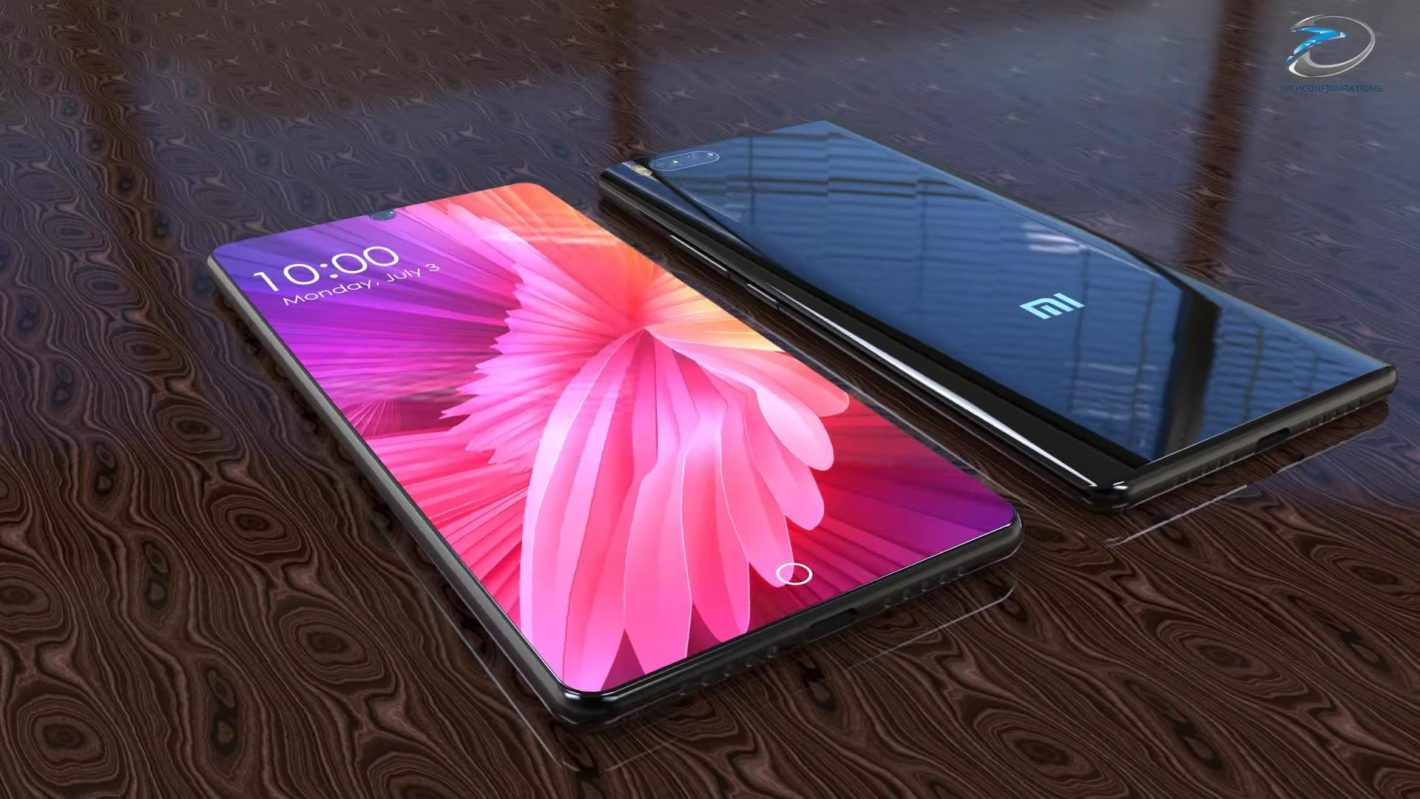 The likely specifications and prices of the next-gen Mi 7 flagship which Xiaomi is expected to release next year have now appeared online. The Xiaomi Mi 7 should be expected in the first quarter or early second quarter of 2018 and so it is not unexpected that details of the device have started to leak out.
The Mi 7 is tipped as coming with a full-screen design just like the trend currently sweeping through the smartphone industry. The device is expected to come with an 18:9 6.01-inch OLED display which would be supplied by Samsung. The 2018 flagship will also come with a rear fingerprint sensor as a result of the full-view display. On the driving seat would be the Snapdragon 845 processor, Qualcomm's 2018 flagship SoC. The SD 845 chip is expected to be released next month and mass production should begin before March next year.
Read More: Xiaomi Lists More Redmi Series Smartphones On Amazon Spain Store
Further, the device is not expected to feature a 3D facial recognition technology according to information from Taiwan's industry chain, the reason being that the corresponding technology is yet to be perfected. Other specs include 6GB of RAM, dual rear camera sensors said to be 16MP + 16MP sensor with an aperture of f1.7. The Mi 7 is also expected to pack the same battery capacity as the Mi 6 and will support fast charging among other features. As for the price, the Xiaomi Mi 7 is expected to start at 2699 Yuan.
(source)