A List of Our Favorite Red Smartphones Released This Year
by Habeeb Onawole Nov 28, 2017 5:38 pm4
Roses are red and so are these phones too. Manufacturers have been more experimental with colors this year. Rather than the boring gold, old gray, and classic black, we have seen phones launch in different shades of blue, green, pink, and red.
Of all the new colors, it is the red variants that actually stand out. Pull out a red phone from your pocket and you will definitely get people asking questions. It has always been the color that stuns and catches attention – that's why it is easy to remember the lady with the red lipstick, red dress, or red car.
This post is a list of our favorite red phones released this year and is not in order of preference.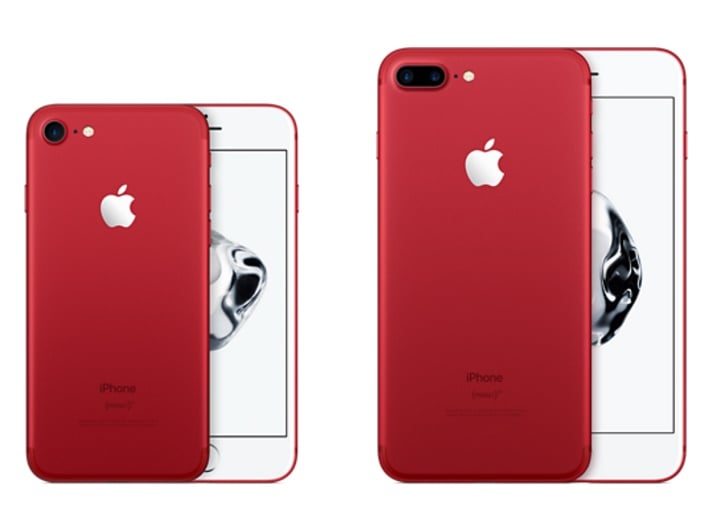 iPhone 7 and iPhone 7 Plus (Product) RED Special Edition
The iPhone 7 and iPhone 7 Plus originally launched in Jet Black, Black, Silver, Gold, and Rose Gold. Then in March of this year, Apple partnered with (PRODUCT)RED , a non-profit organisation that raises funds for the awareness and elimination of HIV/AIDS in Africa, to release both phones in red.
The reception in China was massive. JD.com is reported to have recorded nearly 500,000 reservations ahead of the March 24 release date.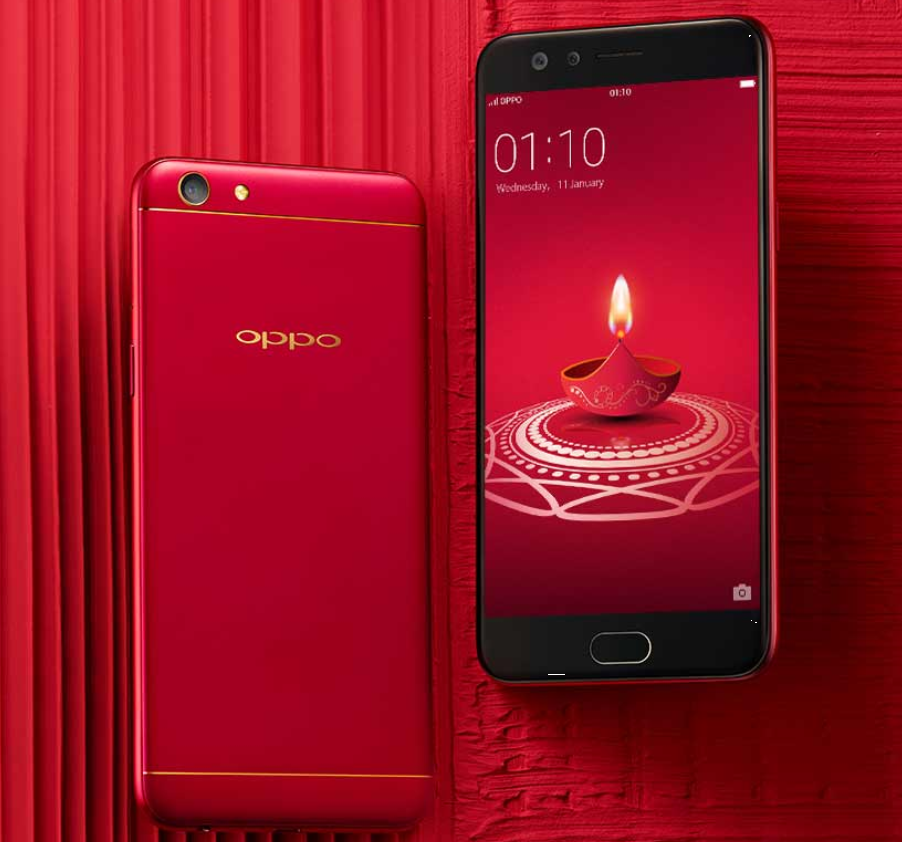 OPPO F3 Red/OPPO F3 Diwali Edition
When the OPPO F3 was released in May, it was available in Gold and Rose Gold. However, a Facebook post by the manufacturer's Philippines's branch teased a red variant set for release in August.
The red variant has gold antenna lines instead of silver and the OPPO  is also written in gold. A similar variant was released in India in October to celebrate the Diwali festival.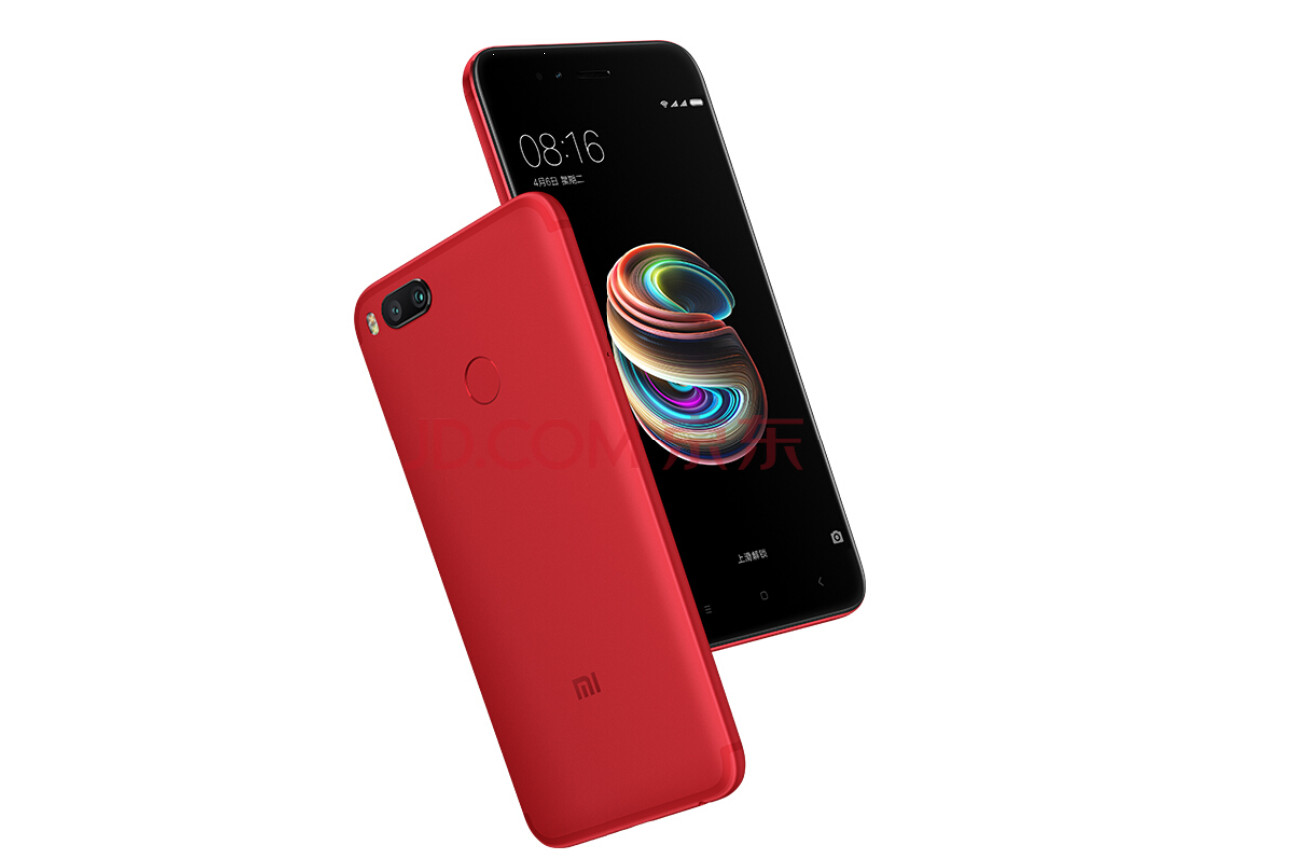 Xiaomi Mi 5X
The Xiaomi Mi 5X is a mid-range smartphone but with flagship cameras. It was originally released in black, gold, and rose pink when it launched in July. Xiaomi then announced a new red variant for it last month.
If you can get your hands on this red variant, good for you as the Mi 5X is the same phone as the Android One Mi A1. However, markets where the Mi A1 are sold only have it in gold, rose gold, and black.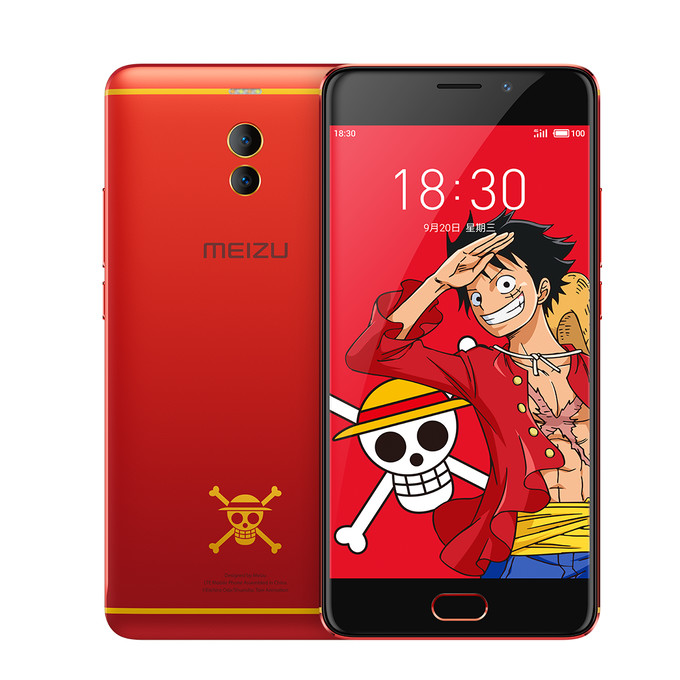 Meizu M6 Note Red/M6 Note One Piece
The Meizu M6 Note was well received when it launched. It is the manufacturer's first smartphone to be powered by a Snapdragon processor and also packs dual cameras. The phone already looked stunning with its quad-LED flash and Peacock Blue variant, then Meizu dropped a fiery hot Flame Red variant and a One Piece Special Edition variant.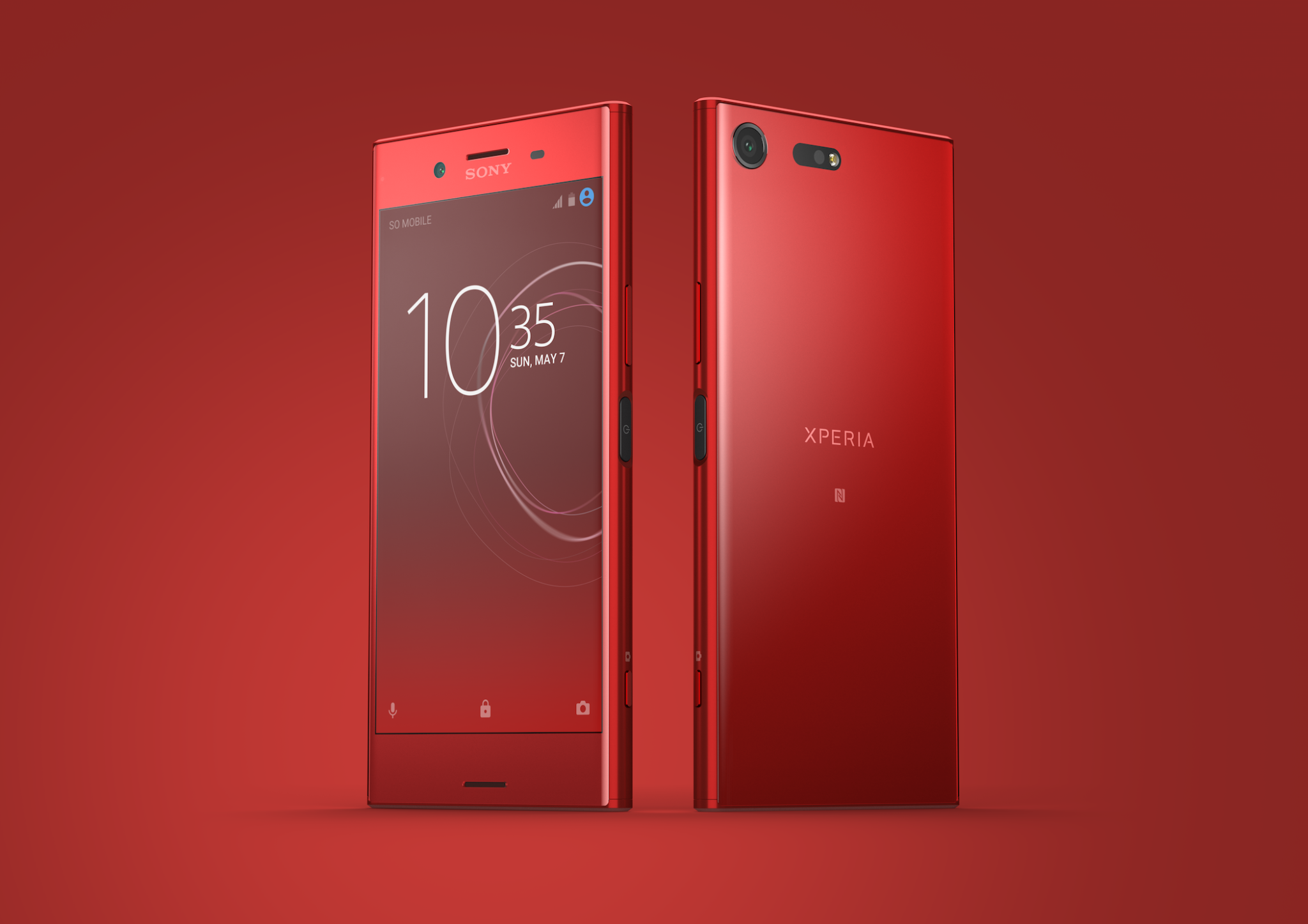 Xperia XZ Premium Rosso
If you dislike Sony's thick bezel design, it is understandable, but you can't deny that the Xperia XZ Premium Rosso is enthralling. The new color variant was announced last month and should make a good holiday gift for yourself or that special person.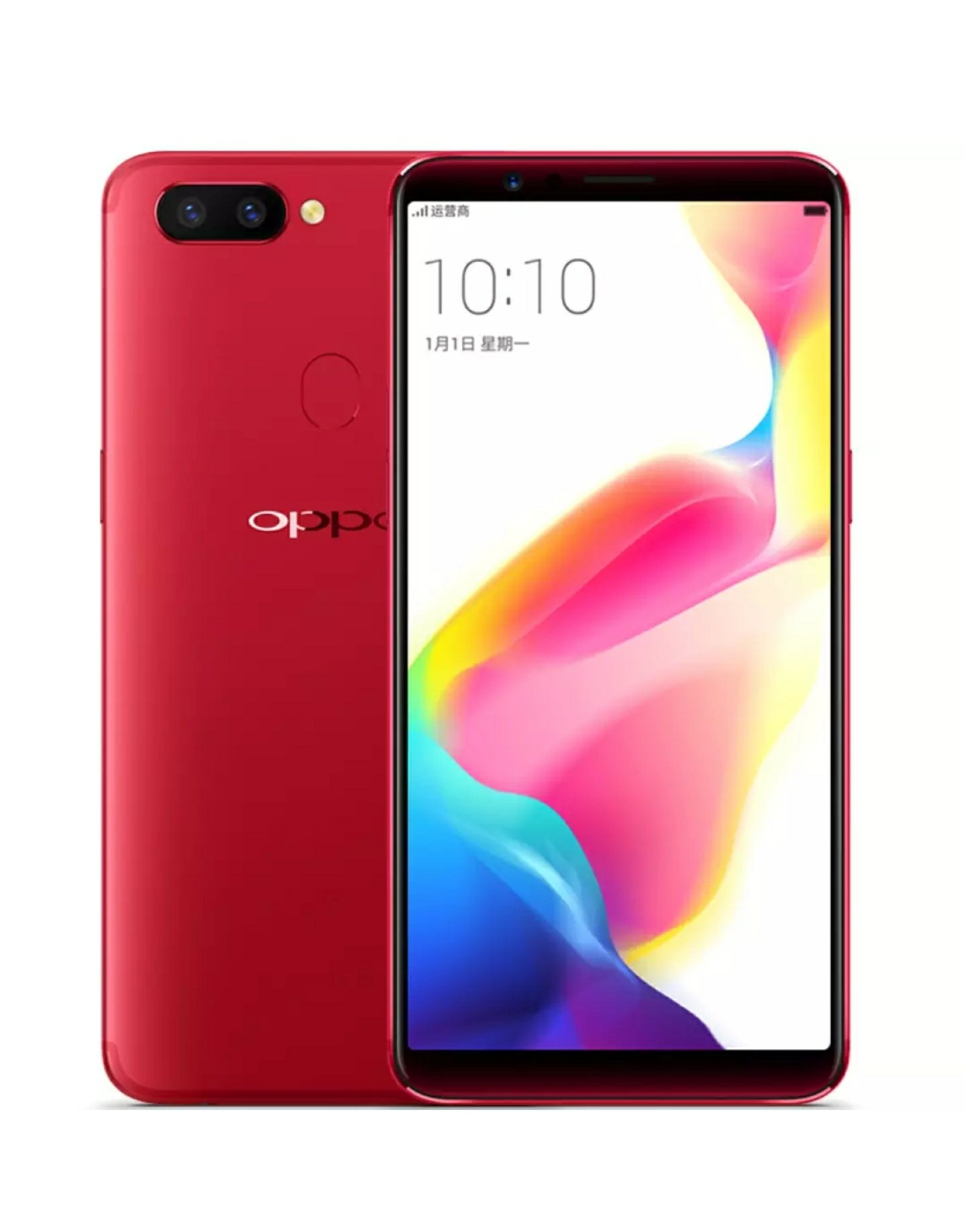 OPPO R11S
The OPPO R11S is the second OPPO phone on this list. It is one of the full-screen smartphones the manufacturer has launched in recent weeks.
Announced in Black and Champagne gold, OPPO also released a special red variant. One cool feature of the red variant is the way the red seems to bleed from the back into the bezels in front.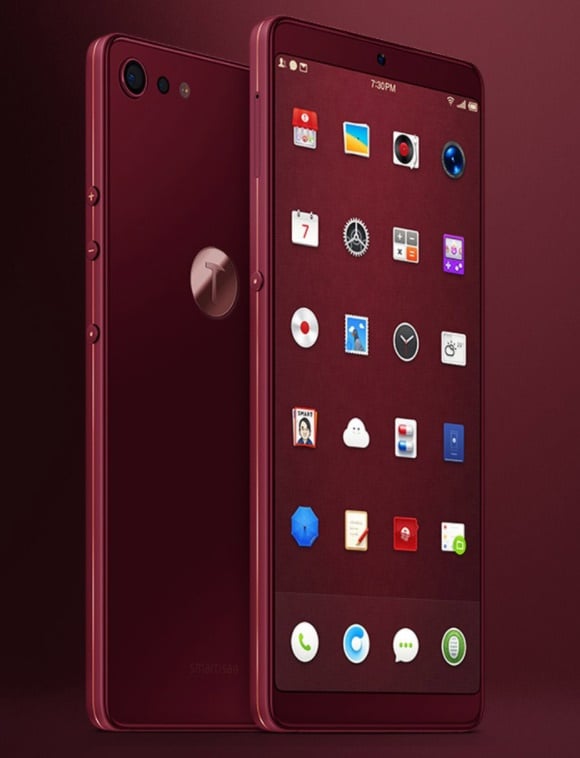 Smartisan Nut Pro 2
The Smartisan Nut Pro 2 is one of my personal favorites this year. Not only does it have impressive specs but it kills the competition with its gorgeous design and pricing.
The Nut Pro 2 looks good in black and gold, but it's the red variant that shines the most.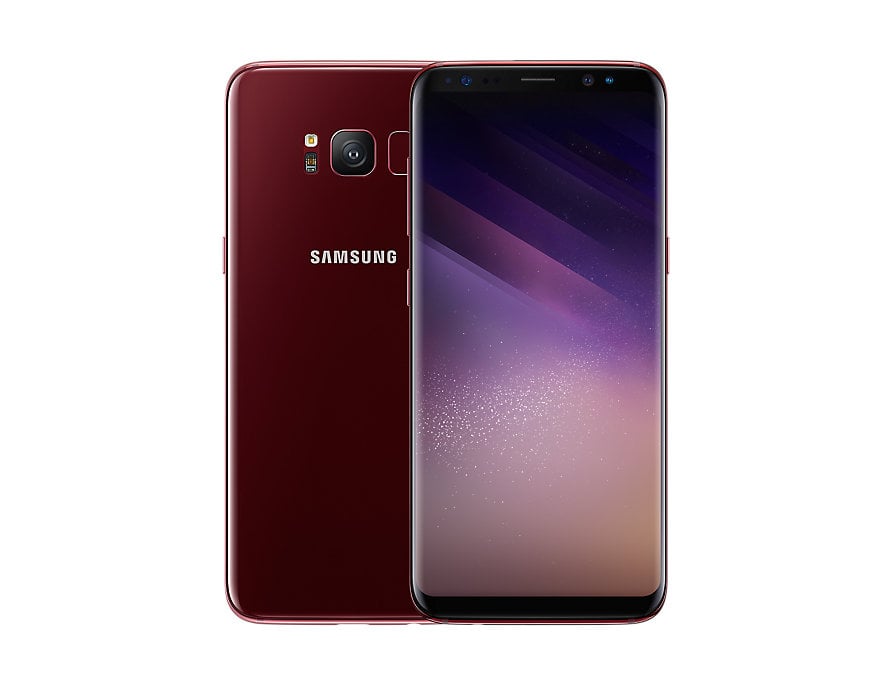 Samsung Galaxy S8 Burgundy Red
The Galaxy S8 is the oldest Android phone on this list but also one of the best. It launched in Midnight Black, Orchid Gray, Arctic Silver, Coral Blue, and Maple Gold but Samsung has also added a Rose Pink variant, and more recently Burgundy Red.
Some of these colors are exclusive to certain markets. The Burgundy Red for example is available in South Korea only but we hope Samsung launches it in more countries.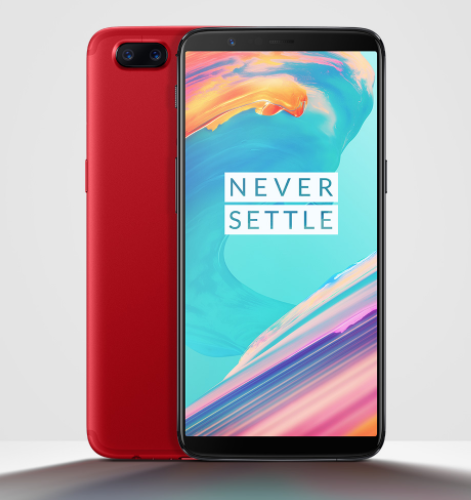 OnePlus 5T Red Lava
OnePlus launched the 5T in China today but unlike other countries that get the phone in Midnight Black, China also gets a Red Lava variant. The Red OnePlus 5T is to mark the 4th anniversary of the smartphone company.
This is OnePlus's first red phone and it is love at first sight.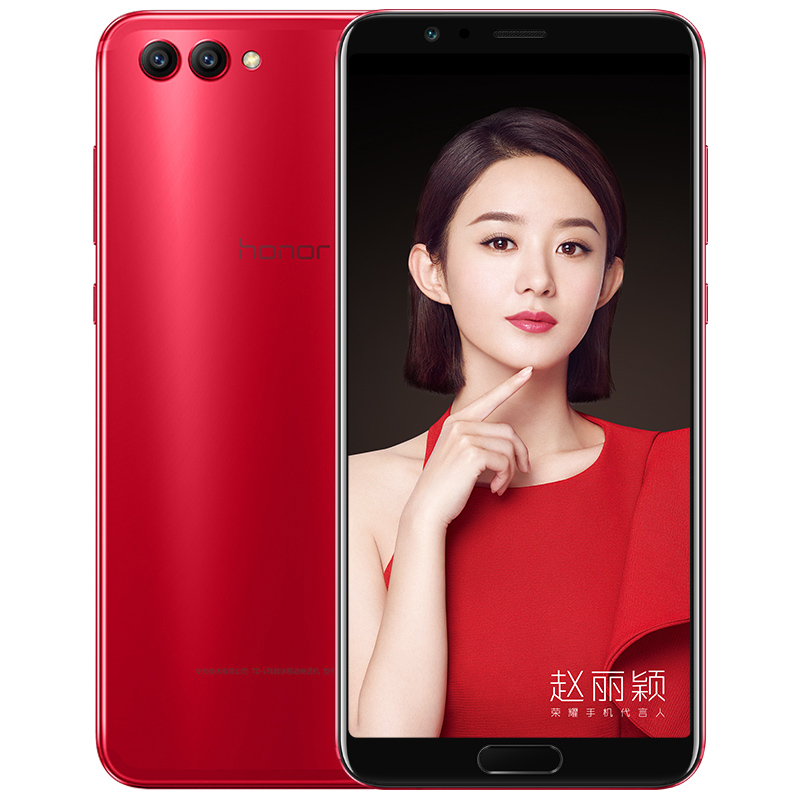 Honor V10
The OnePlus 5T is not the only full-screen smartphone that launched in China today. Honor also took the wraps off its V10 flagship.
The Honor V10 has got a lot going for it. It packs nearly all the features of the Huawei Mate 10 and Mate 10 Pro and at a much lesser price. It also comes in a beautiful red variant which we totally love.
READ MORE: Xiaomi Redmi 5A Gets Lake Blue Color Variant, Costs 599 Yuan
That brings the list of our favorite red phones this year to an end. Which one of these beauties is your favorite? Do let us know in the comment box below.