Samsung Files Several Patents For Various Handset Antenna Design & Placement
Samsung seems to be toying with possible designs for the Galaxy S9 as the tech giant has filed a number of design patents with the Korean Intellectual Property Rights Information Service. The document showing the patent filing was unravelled recently and it contained sketches of the designs, all showing a full-screen device with the antenna band placed on different locations on the various sketches.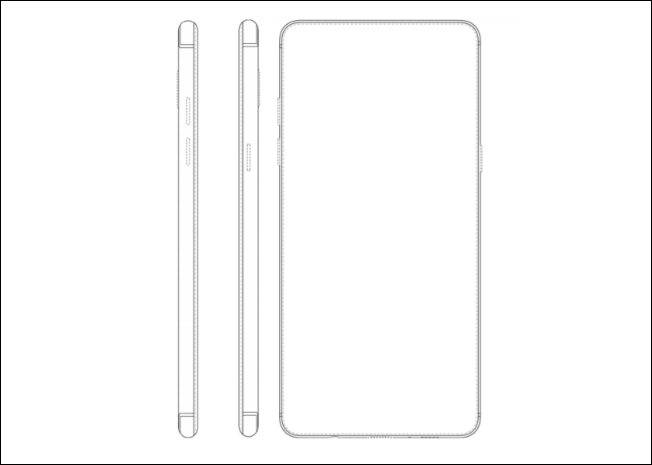 The designs may not be for the Galaxy S9 as Samsung is known for patenting designs that may not necessarily be used in the near future. But the patents shows that Samsung may be thinking of changing the antenna placements on its smartphones going forward. This isn't the first time we're seeing such antenna designs but then, Samsung may have devised a way to deal with issues associated with some of the placements. The iPhone 4, for instance, was known for its "antennagate" issue whereby there were reported issues of dropped calls and network connections as a result of the design of the model's antenna.
Related: Samsung Patent Filing Reveals Technology for Long-Lasting Graphene Batteries that May Charge Faster
The patent's sketches also reveal a full-screen design on the phone just as we expect on the Galaxy S9. The Galaxy S9 and Galaxy S9+ are rumoured to sport a 5.8-inch and 6.2-inch Infinity Display, respectively with a screen-to-body ratio of up to 90%.  The screen ratio doesn't leave a lot of room for the antenna. So, it makes sense to speculate Samsung is taking a look at its options for the Galaxy S9 antenna band before the final design. The 2018 flagship is also expected to pack a Snapdragon 845 processor and a pressure-sensitive Home button.
(source)