Xiaomi's Deshka Smartphone Launching In India on November 30 Will Be A FlipKart Exclusive
Xiaomi India has been very active lately. If there isn't a new smartphone joining the fray, it will be a new record has been set by the company which is just 3-years-old in India. India has played a key role in the resurgence of the Mi brand after a dismal performance last year. Considering the huge potential the Indin market has, Xiaomi is intent on cementing this new found love for its products in India. The Chinese company is set to launch a new smartphone designed specifically for the Indian market.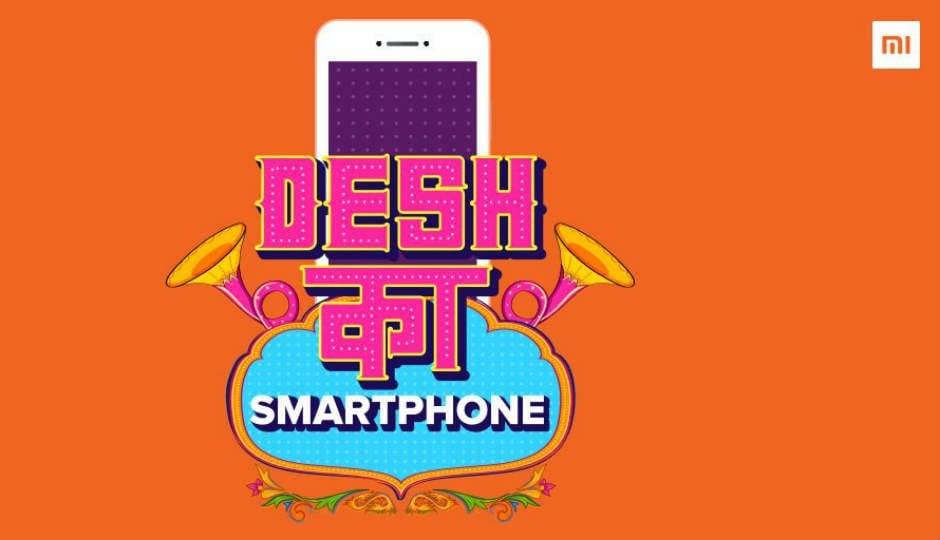 The smartphone has featured in a number of teasers shared by XIaomi India's CEO Manu Jain and also on the official Mi India Twitter account. The device is simply identified as Desh ka smartphone. For the avoidance of doubt, Desh Ka is a Hindi phrase which translates as (Country's). Thus, the Desh Ka smartphone may just refer to a smartphone designed for the Indian market with the peculiarity of the market put into considerations. Some of the teasers which have been circulating on Twitter over the past few days suggest the device will feature a big battery and decent specs. There are speculations in some quarters, though, that the phone may be the Redmi 5A which is already official in China.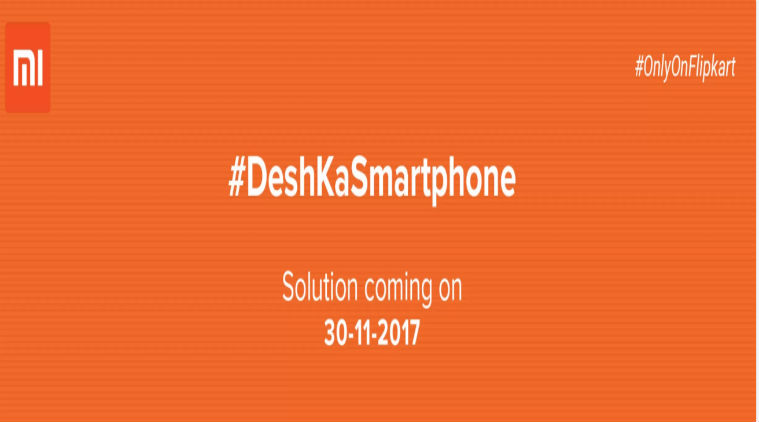 Read Also: Xiaomi Launches 'Mi Exchange' – A Smartphone Exchange Programme In India
Also, Xiaomi has confirmed that the smartphone will be Flipkart exclusive. The online retailer has already created a product page for the Xiaomi smartphone. No, there are no specifications listed on the page, in case you are wondering. We'll have to wait till November 30 to get the full details of the device.
(source)